Flutter is the parent company for some of the world's largest and most popular sports betting and gaming brands.
For us, it's all about bringing entertainment to life for millions of customers in a safe, responsible and
sustainable way.
Although we have the scale of a leader, our challenger mindset is what allows us to constantly explore new spaces, markets and opportunities to engage and entertain our customers.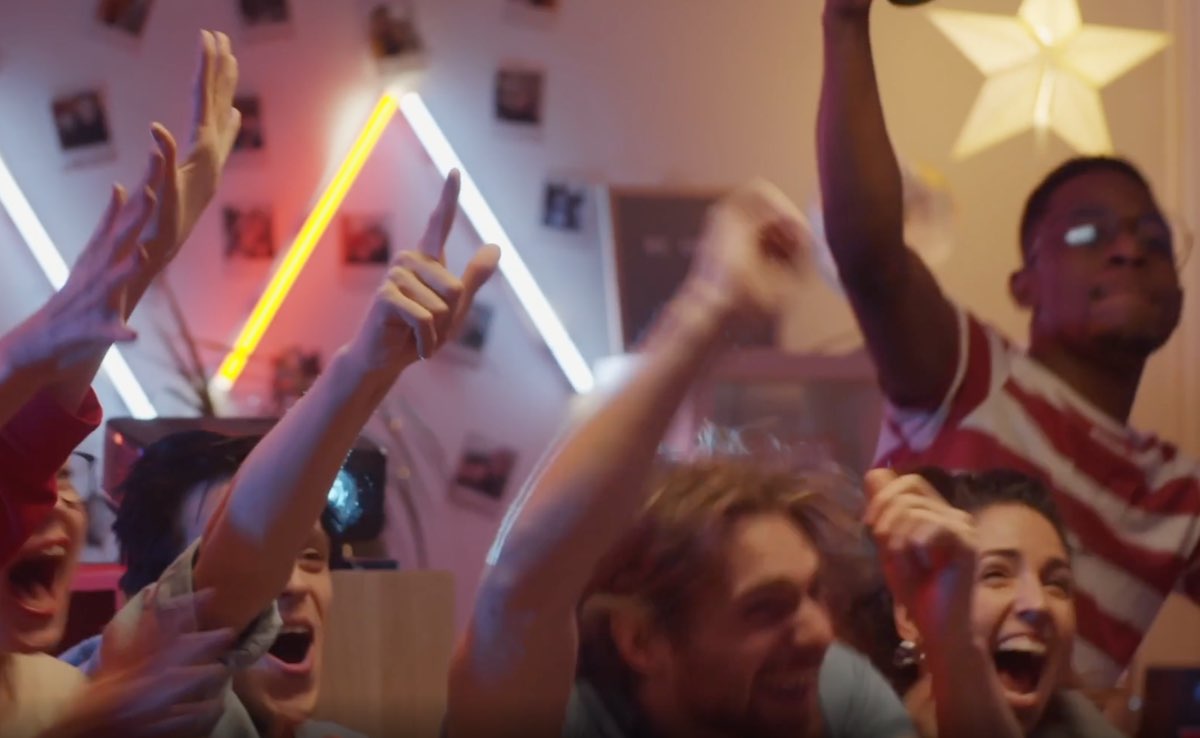 Our performance in 2021
Flutter has a long track record of robust financial performance with a compound annual growth rate in total shareholder returns of 6.2% for the five years to 31 December 2021. Our diversified portfolio of brands and best-in-class product portfolio mean that while our ambitions and scale are global, our success is built on establishing podium positions in every market in which we operate, with tailored local strategies that always offer players the experiences they value.
7.6m
average monthly customers
100+
international markets
Our divisions
The Group is split into four divisions, all of which house distinctive brands, offer leading products and engage with passionate customers.
UK&I
Sky Betting & Gaming, Paddy Power, Betfair UK and Tombola offer market leading innovation to millions of customers every week as part of our UK & Ireland division.
US
Our US division has a diverse product offering and consists of America's #1 online sportsbook and casino operator, FanDuel, as well as FOX Bet, TVG, PokerStars and Betfair US.
Australia
Our Australian division consists of Sportsbet, the clear leader in online sports betting across Australia.
International
Flutter International operates in many territories globally through brands including Sisal, PokerStars, PokerStars Casino, PokerStars Sports, Betfair International, Adjarabet and Junglee Games.
What makes us unique
We are the world's leading online sports betting and gaming operator, with an unparalleled portfolio of premium brands and connections with millions of players worldwide.
But the space and markets that we operate in are constantly changing as new innovations emerge, customer preferences change, and exciting opportunities to strengthen our position present themselves – both globally and locally. Staying ahead of the pack requires speed and agility, as well as the ability to out-invest and outmanoeuvre our competition. It is this combination of global scale and challenger mindset that makes us unique.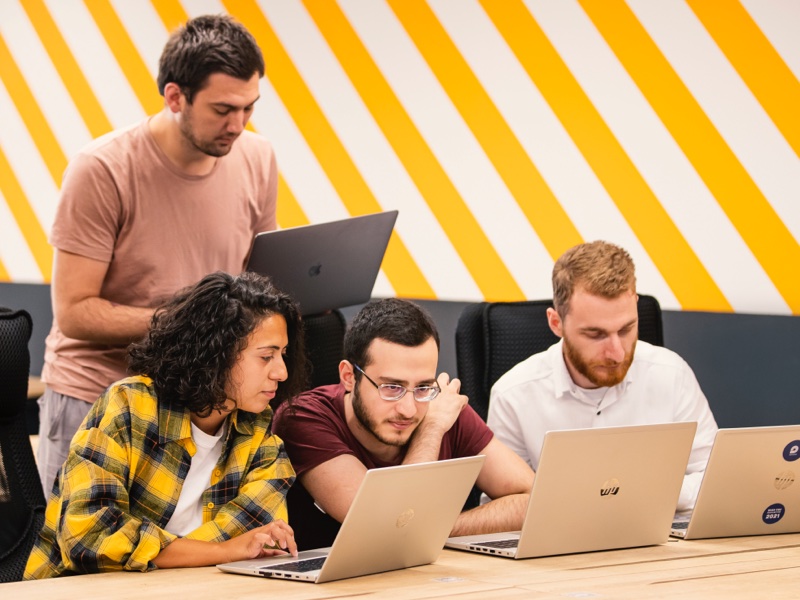 Why we win
Supporting safer gambling
Across every division and every brand that makes up the Flutter Group, one thing unites everything we do – being our customers' champion and always putting their needs first. Our global scale puts us in a unique position to lead positive change in our industry around safer gambling. It also helps ensure every customer has the best possible experience each time they play.
Speed
The dynamism and pace of our market demand increased agility and the ability to adapt quickly. That's why we prioritise speed to continue driving our strategy forward and double-down on new opportunities. We may be a leader, but we always think like a challenger.
Scale
We have ambitious growth plans and goals for the future that are underpinned by our enhanced global scale, providing us with many strategic, competitive and economic advantages.
Products and technology
Having been at the forefront of the industry's most notable innovations over the past three decades, we always start with the customer and use this insight to continually develop our technology systems, risk and trading expertise, safer gambling process and, most importantly, the player experience.
Customer insights and data
Maintaining a positive and supportive relationship with each of our customers is crucial to our success, and our integrated platforms and data capabilities allow us to understand, engage and support our broad player base more regularly and effectively.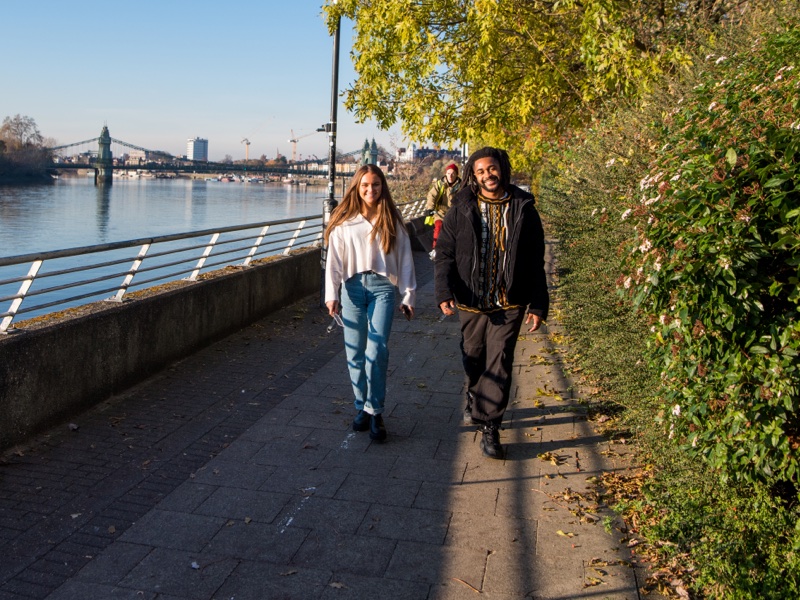 Our Positive Impact Plan
We have always worked hard to ensure we make a positive impact on our customers, colleagues, and the communities in which we operate.
Our Positive Impact Plan brings all our efforts together under a set of ambitious goals that challenge us to consistently do better.
Helping customers play well
Giving our customers a positive, entertaining and safe experience at all times and in all markets.
Empowering colleagues to work better
Providing our people with a great place to work, where they are supported as individuals and empowered to be the best they can be.
Working with communities to do more
Supporting the communities we live, work and operate in, always using our global scale to create positive local impact.
Reducing our environmental impact
Operating with minimal impact upon the environment and climate while working towards net zero emissions. We are developing a clear strategy for managing our climate risk and carbon emissions, including a net zero roadmap in line with science-based targets.