Change drives us. Some fear it. We embrace it. Because we believe that's what it takes to lead betting and gaming into the future.
Through our world-class brands, global scale and challenger mindset, we excite and entertain our customers, in a safe and sustainable way. Using our collective power, the Flutter Edge, we aim to disrupt our sector, learning from the past to create a better future for our customers, colleagues and communities. 
Together, we are Changing the Game.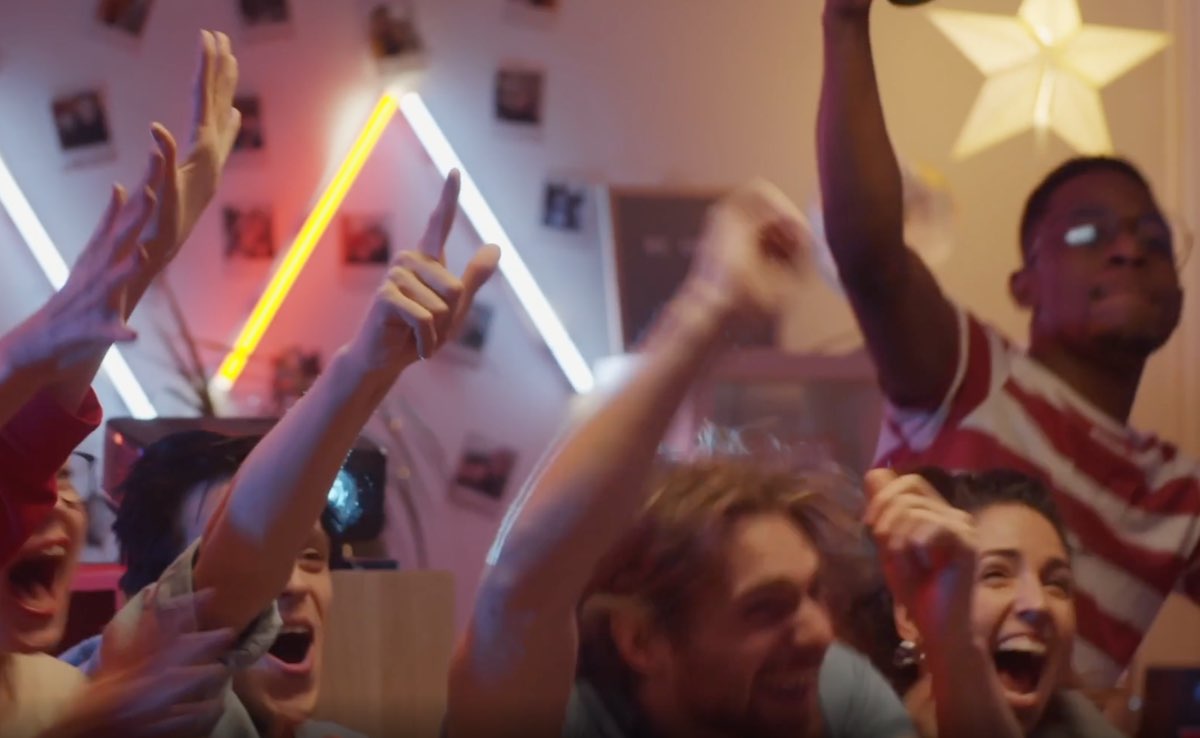 Our performance in 2022
Flutter has a long track record of robust financial performance outperformeing the sector in 2022 with three year total shareholder return of 42%. Our diversified portfolio of brands and best-in-class product portfolio mean that while our ambitions and scale are global, our success is built on establishing podium positions in every market in which we operate, with tailored local strategies that always offer players the experiences they value.
£60m
invested in safer gambling initiatives
12.1m
average monthly players in Q4
100+
international markets
Our divisions
The Group is split into four divisions, all of which house distinctive brands, offer leading products and engage with passionate customers.
US
Our US division consists of FanDuel, TVG, FOX Bet and PokerStars. We offer a diverse set of online and retail sportsbooks, iGaming, fantasy sports, poker, online racing wagering and TV broadcasting products. FanDuel is the market leading online sportsbook and casino operator in the rapidly expanding US market and is well positioned to continue to take advantage of this opportunity.
UK&I
Our sports betting and gaming brands are among the most popular in the UK&I market. Sky Betting & Gaming, Paddy Power, Betfair and tombola offer market leading innovation to millions of customers every week. Although the brands mostly operate online, this division also includes 608 Paddy Power betting shops in the UK and Ireland.
Australia
Sportsbet is the market leader in online sports betting across Australia. Its innovative, easy to use products and outstanding personalised value combine to create a leading customer proposition. Sportsbet's strategy is centred on winning in three battleground areas: product, value and marketing.
International
We operate in over 100 countries around the world including in Italy with the largest online operator, Sisal, and globally with PokerStars, the world's largest online poker site. The division also includes Betfair International, Adjarabet and Junglee Games.
Flutter International operates under licence in 22 territories.
What makes us unique
We are the world's leading online sports betting and gaming operator, with an unparalleled portfolio of premium brands and connections with millions of players worldwide.
But the space and markets that we operate in are constantly changing as new innovations emerge, customer preferences change, and exciting opportunities to strengthen our position present themselves – both globally and locally. Staying ahead of the pack requires speed and agility, as well as the ability to out-invest and outmanoeuvre our competition. It is this combination of global scale and challenger mindset that makes us unique.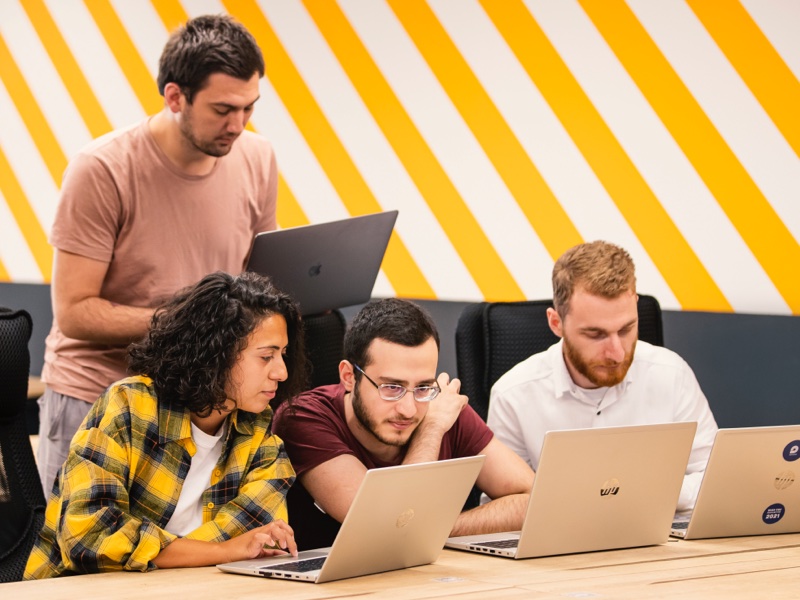 Why we win
Supporting safer gambling
Across every division and every brand that makes up the Flutter Group, one thing unites everything we do – being our customers' champion and always putting their needs first. Our global scale puts us in a unique position to lead positive change in our industry around safer gambling. It also helps ensure every customer has the best possible experience each time they play.
Speed
The spaces we operate in are volatile and defined by technological and social change. We aim to maximise opportunities arising from changes in consumer behaviour, developments in technology or emerging adjacencies. We prioritise speed over efficiency to further our strategy.
Scale
We combine our local scale from a diversified portfolio of brands and products with access to our global capabilities, such as product and technology innovation, customer insights and data, to win in our markets. This gets our "flywheel" going which enables compounding organic growth to secure and defend our gold medal positions.
Products and technology
We have a long heritage in providing our customers with innovative products underpinned by reliable, collaborative technology platforms. Our global workforce is focused on delivering best-in-class customer propositions, such as the 1,000 pricing and risk management experts continually evolving our proprietary sports betting product advantage.
Customer insights and data
Our global platform and data capabilities empower our local brands to meet their players' needs. Our diversified global portfolio gives access to unparalleled insight on customer behaviour and trends which we use to better serve and support our broad player base more effectively, informing decision making throughout the organisation.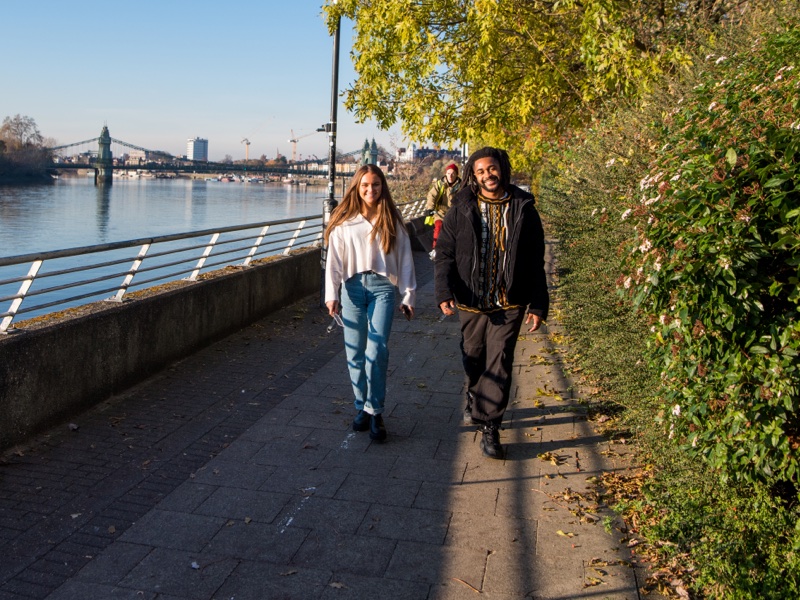 Our Positive Impact Plan
We have always worked hard to ensure we make a positive impact on our customers, colleagues, and the communities in which we operate.
Our Positive Impact Plan brings all our efforts together under a set of ambitious goals that challenge us to consistently do better.
Helping customers play well
Giving our customers a positive, entertaining and safe experience at all times and in all markets.
Empowering colleagues to work better
Providing our people with a great place to work, where they are supported as individuals and empowered to be the best they can be.
Working with communities to do more
Supporting the communities we live, work and operate in, always using our global scale to create positive local impact.
Reducing our environmental impact
Operating with minimal impact upon the environment and climate while working towards net zero emissions. We are developing a clear strategy for managing our climate risk and carbon emissions, including a net zero roadmap in line with science-based targets.