Being part of the Flutter Family, whilst changing the game in the industry, means bringing entertainment to millions of people, while being part of positive change.
Our vibrant and dynamic environment will support you to be the best version of you, to create impact and have a fulfilling career at Flutter.
We connect across the Group to create a global network, sharing skill, expertise, technology and innovation.
Give your career the Flutter Edge.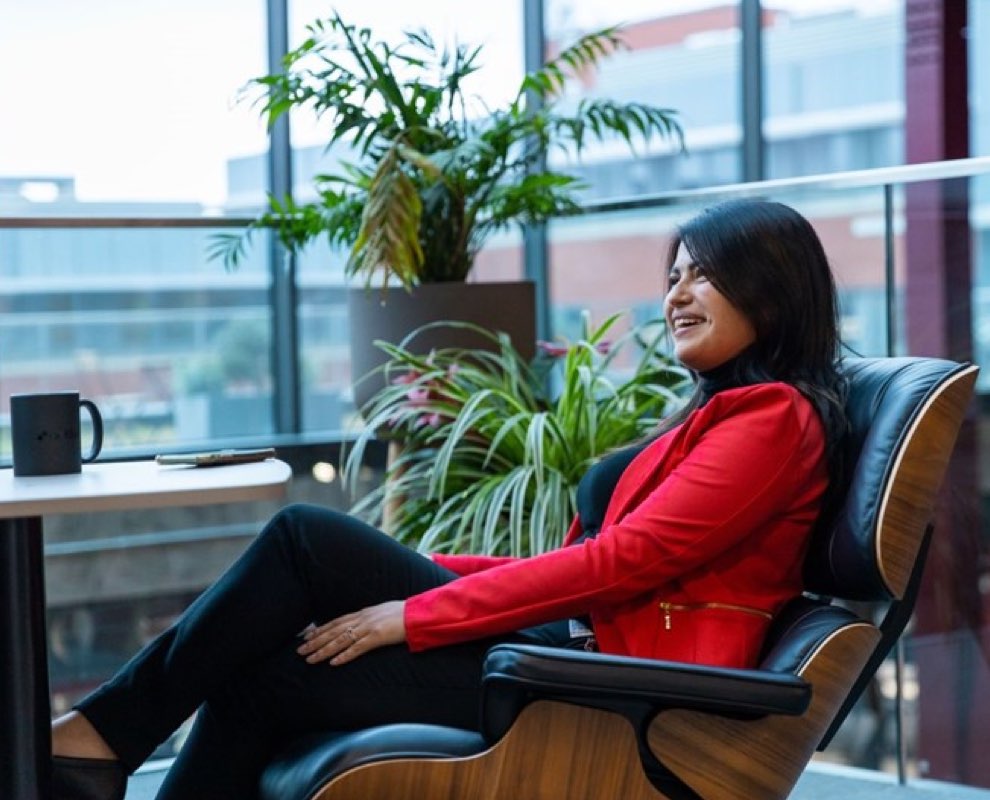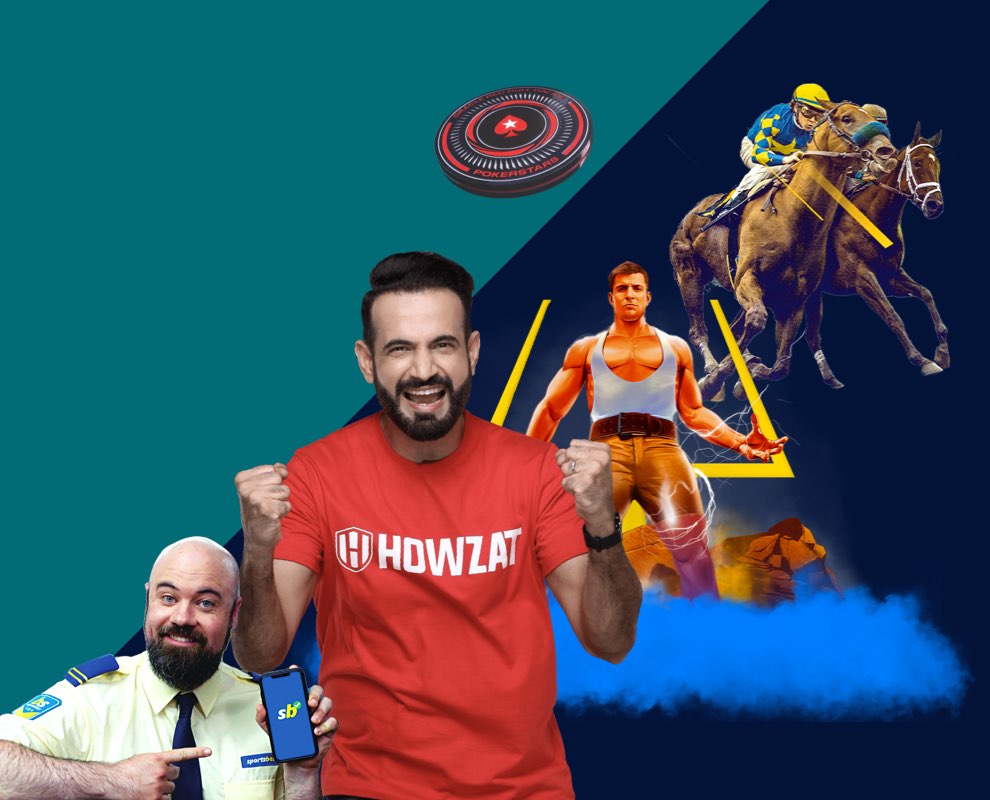 1.
---
Build leading brands
Working at Flutter, opens the door to a family of the world's biggest and most popular sports betting & gaming brands.
We entertain millions across the globe, and our people make it happen.You can evolve and move around in Flutter.
No matter your career or life stage, explore what the Group has to offer - providing that new job feeling with familiarity.
2.
---
Be part of a global community
Flutter's inclusive and collaborative culture connects the brightest minds to create a global community of talent. This diverse pool of talent and skill gives our business the scale and advantage that enables us to win in all markets.
Being part of this community means that innovation isn't bound by borders, and neither are you. Your career is fully mobile and unique to you - enabling you to follow what you're passionate about.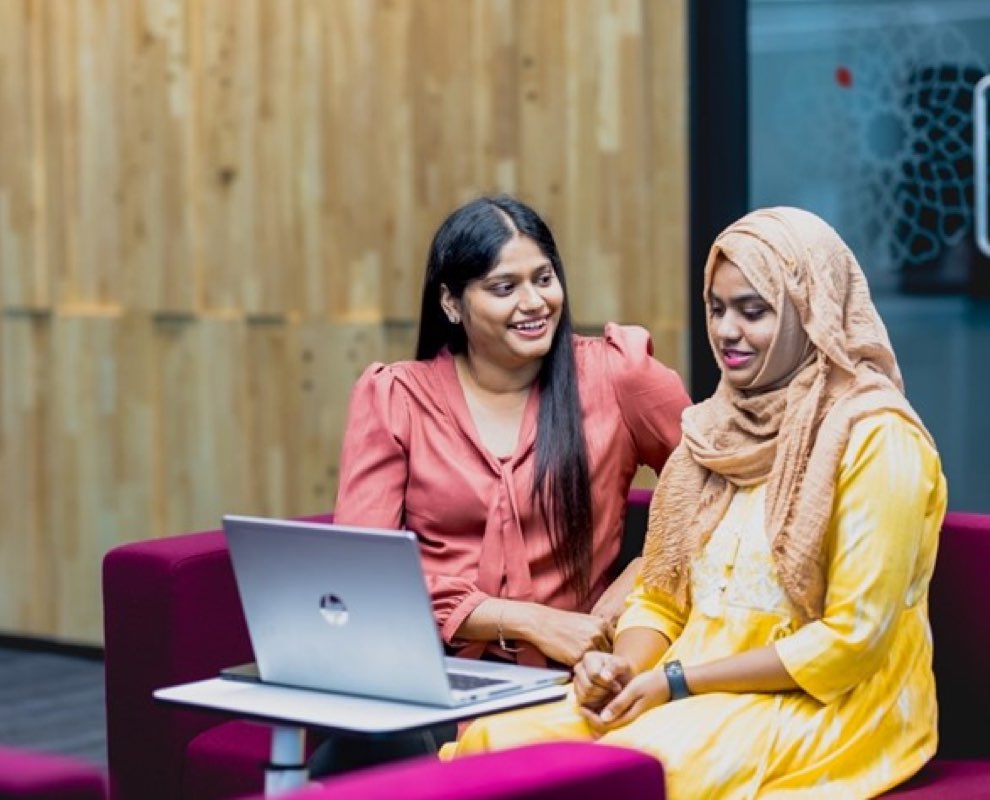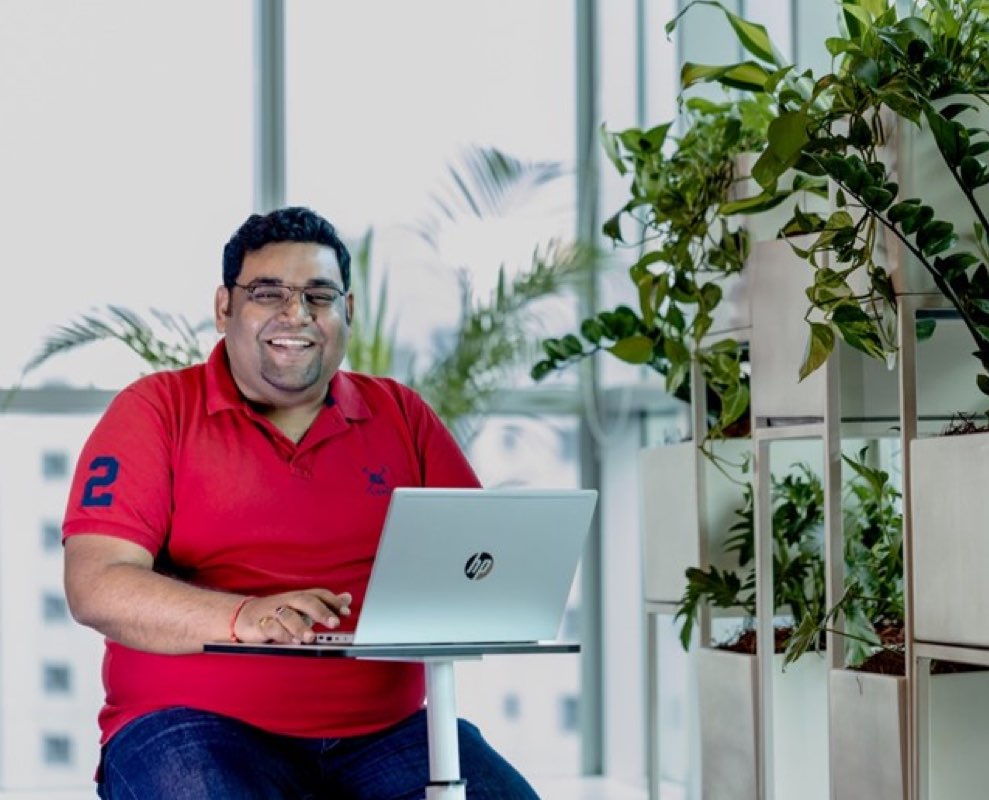 3.
---
Make a positive impact
We aim to create a positive difference in the markets and communities we entertain in, and it's our ambition to lead progressive industry change. Through our Positive Impact Plan, colleagues play an active role in delivering our commitment to do the right thing and achieve set goals.
At Flutter, you're empowered to Work Better, help customers to Play Well, enable our brands to Do More in communities, and help us achieve our Net Zero goals for the environment.
4.
---
Have your voice heard
Everyone belongs at Flutter. Our award-winning Diversity, Equity and Inclusion Strategy is designed to create an inclusive and equitable environment, with fair reward for colleagues. Our leadership team actively listens and acts on shared experiences, to ensure it's an environment where every voice matters.
As part of our inclusive environment, you can join networks and gain support from a cohort of allies, where every voice is heard.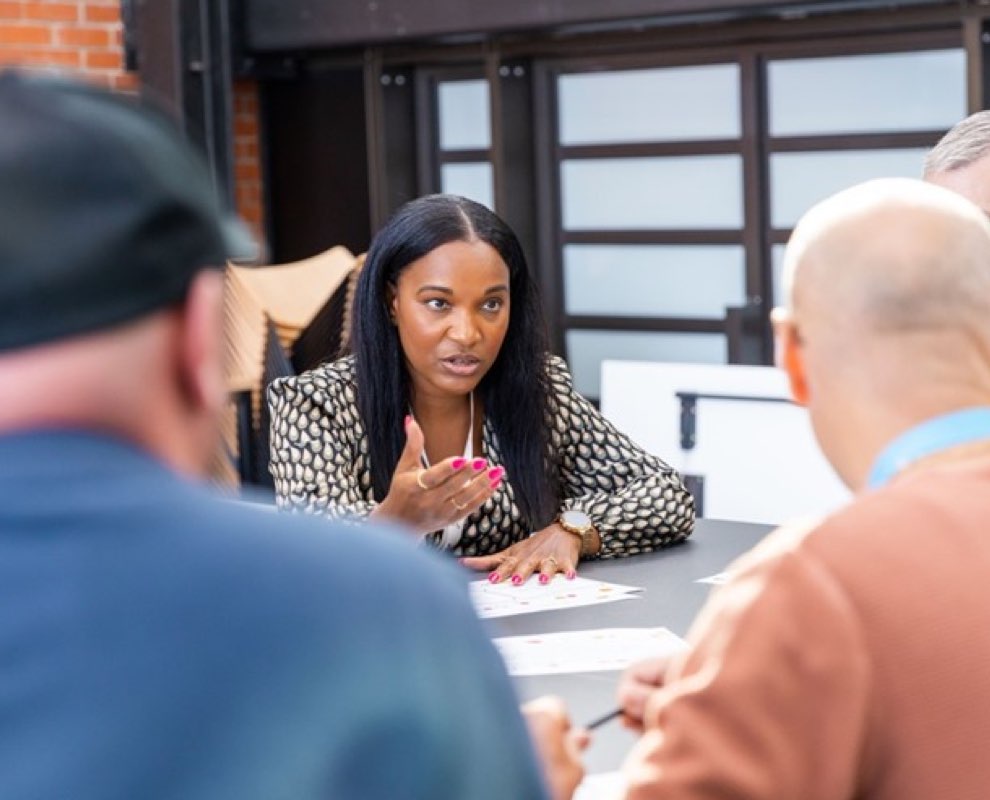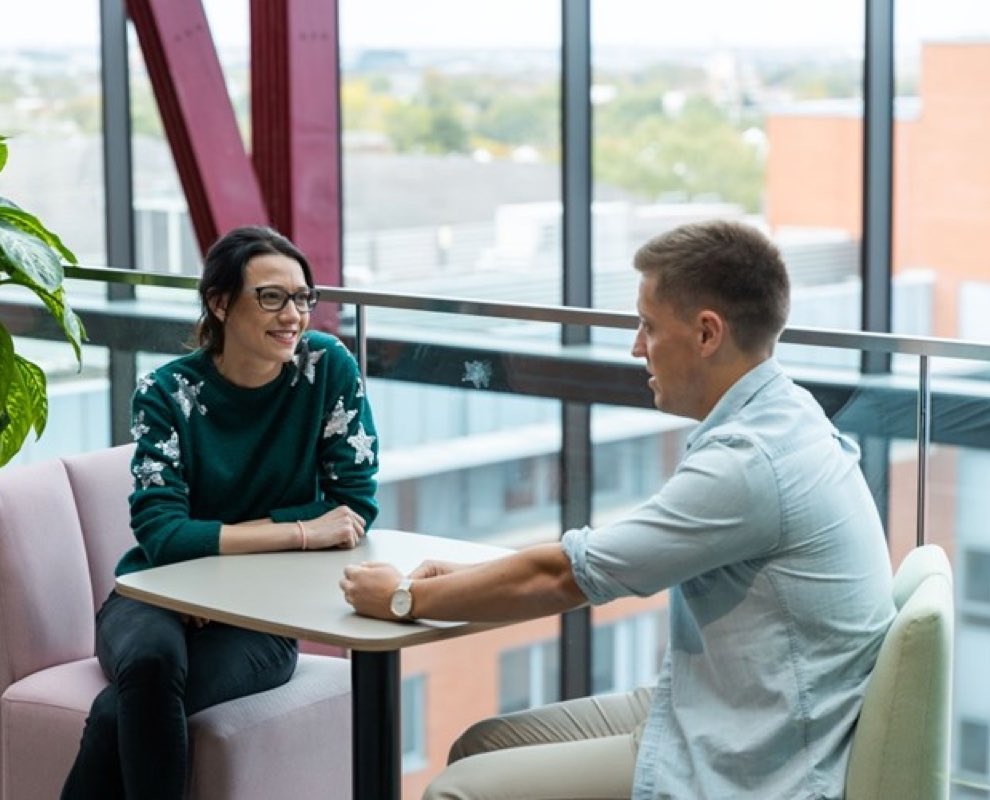 5.
---
Be supported
We put our people first - a promise we make to everyone that walks through our doors. Our innovative training and development opportunities are designed around your needs and goals, challenging you to be better and helping Flutter to become even stronger.
We empower you to work your own way, to design your own career and to be yourself at Flutter.
Latest videos
---