Every day we work hard to make sure that each of our customers is entertained and supported. It is our passion that powers our brands to create these amazing experiences.
We challenge norms, explore ideas, champion our customers and set the pace in our industry. At Flutter, we create cultures that empower people like you to perform at their best.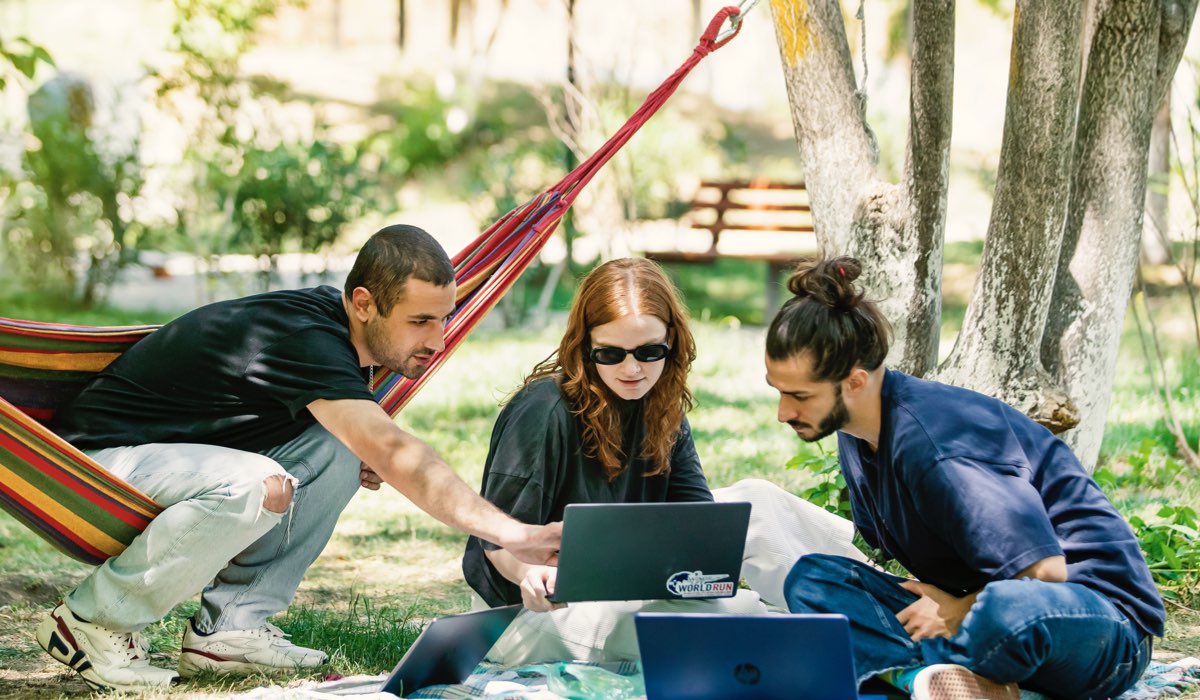 We are the global leader in online sports betting and gaming, creating exciting, immersive and safe experiences for millions of players.
We can do this because our teams are full of experts, innovators and game-changers from every walk of life. Together we are leading betting and gaming into the future.
From software development to head office functions, there is always a range of fully flexible opportunities open at Flutter. 
Life at Flutter is super-charged.
There are always new spaces, markets and opportunities to explore, ways to support and empower our brands and things we can do to make sure every customer is entertained and supported.
We work in a constantly evolving industry and staying ahead means constantly challenging ourselves to be better. This helps us delight even more players around the world but also allows us to lead the way on safer gambling, equity, diversity, inclusion and sustainability.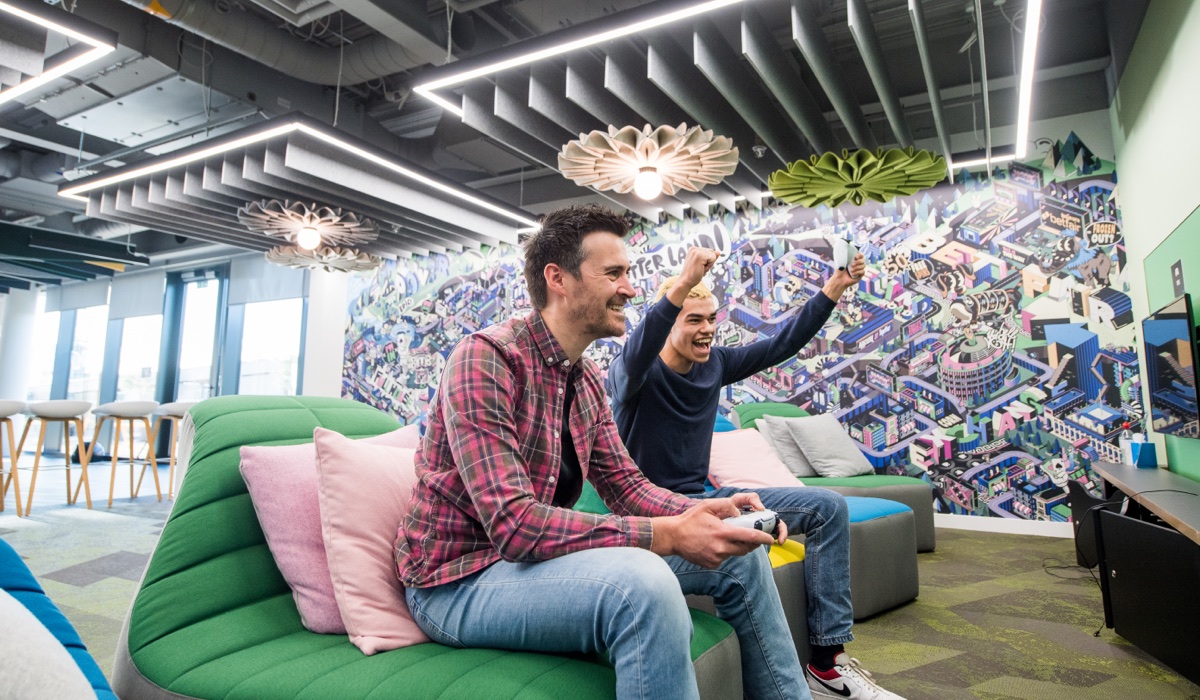 An unbeatable portfolio of leading brands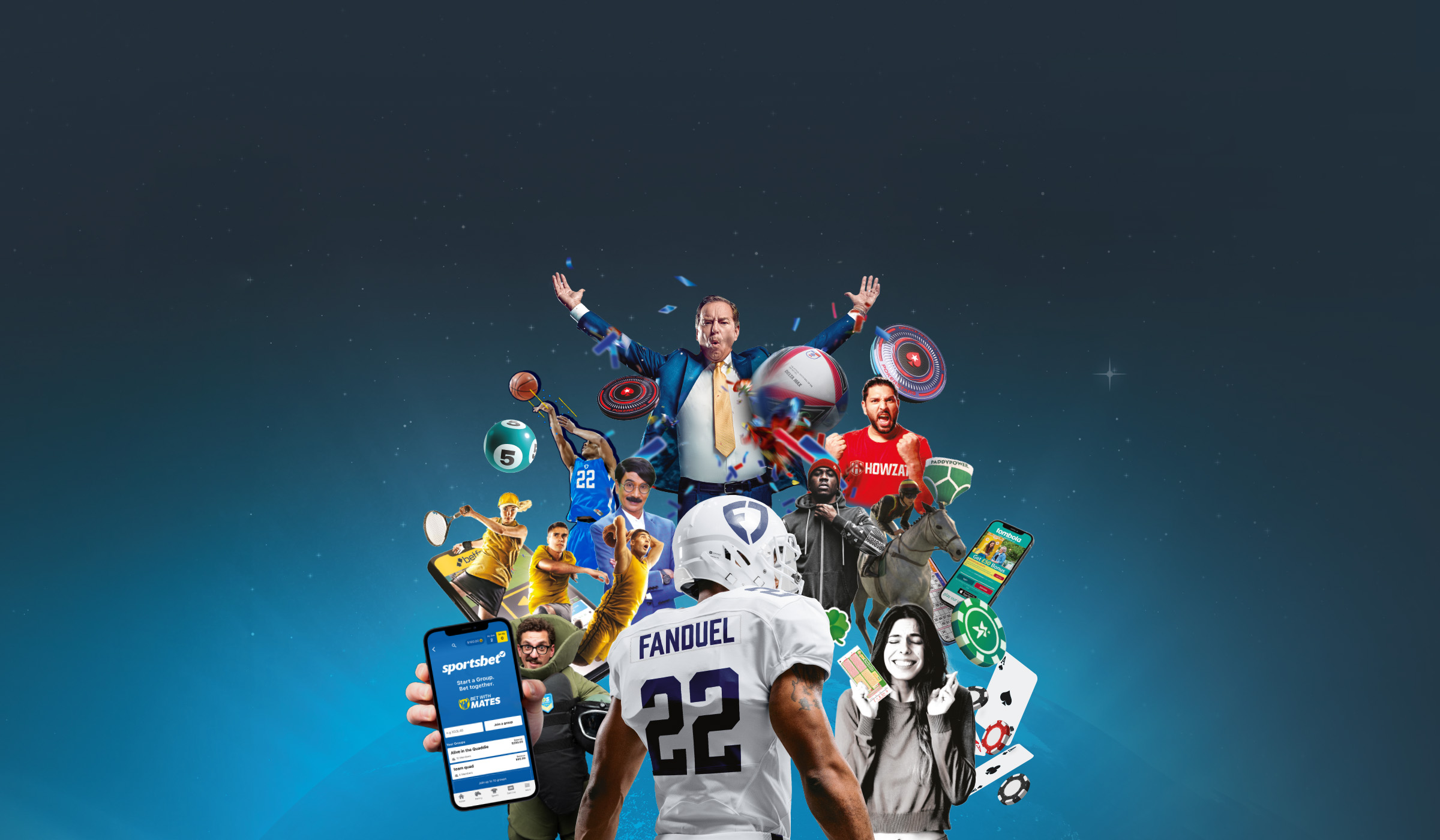 Working at Flutter is a chance to work with a growing portfolio of brands across a range of opportunities. We will support you every step of the way to help you grow. Just like our brands, we use our global scale as a leader and our challenger mindset to ensure our people have everything they need to succeed.
We empower our brands to use their local insight and expertise to create tailored and focused local strategies and products.
That's why our 18m customers will always find what they are looking for. While the unique character of each of our brands is something to be celebrated, the things that tie them all together are also important. That's where we come in.
The opportunity to engage with brands that excite and unite our consumers across the globe is something we are proud to offer all our people. We are helping our brands to entertain and delight our customers across the world, responsibly and sustainably.
Explore the current opportunities across Flutter