America's #1 sportsbook
FanDuel is the #1 sportsbook in the US, a leading daily fantasy sports platform and an innovative sports-tech entertainment company that is changing the way consumers engage with their favourite sports, teams and leagues.
In 2009, we reimagined the concept of draft fantasy sports, giving fans the ability to play for cash prizes. Today, there's still no better place to play for customers across the US. After launching in 2018, FanDuel is now the go-to brand for sports betting, reaching one-third of the US population.
Key stats
America's #1
mobile gaming operator
13m +
customers in the US
1st
Responsible Gaming marketing campaign, "The System"
1st
US sportsbook to offer Same Game Parlay™ bets
The FanDuel sportsbook gives sports fans more ways to win with exciting promotions and huge prizes on all major US sports, including NFL, college football, NBA, MLB, soccer, golf, boxing, NASCAR, UFC and more. Whether it's spreads or money lines, NFL team odds, prop bets, single bets or same game parlays, sports fans will find their favourite bets on our safe and easy-to-use platform.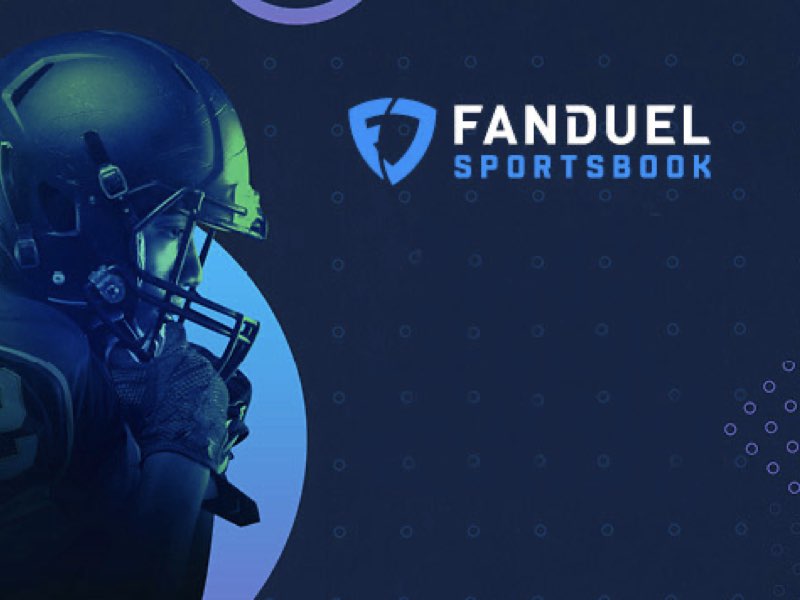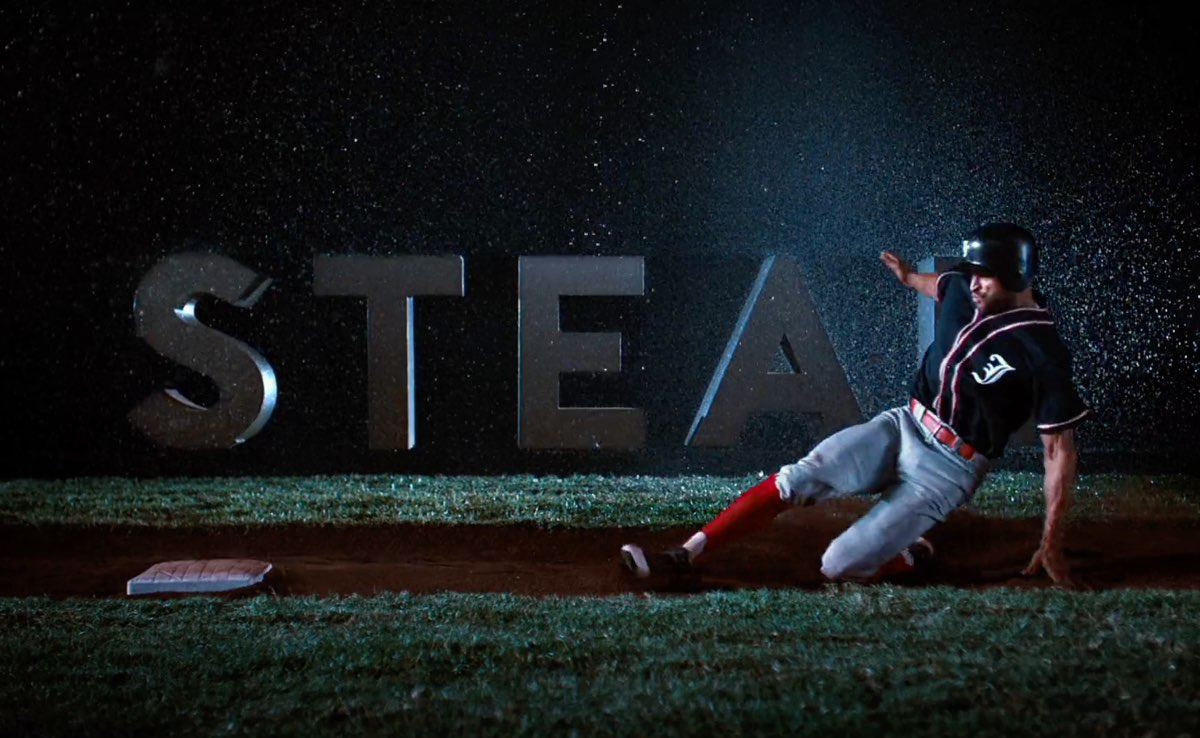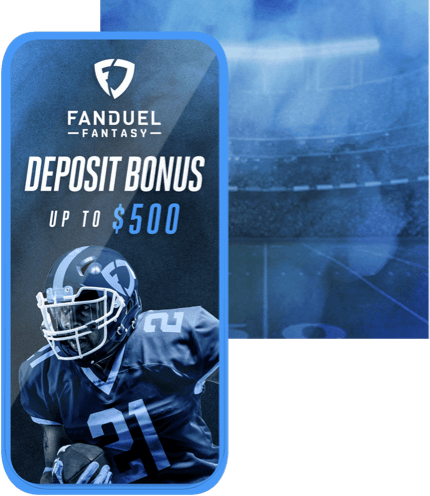 FanDuel Casino
FanDuel Casino, as well as its iconic casino brand, Stardust, is also available in select states and offers customers their favourite online casino games. Our customers can also find everything they love about FanDuel at our game-changing retail venues. Here they can experience the thrill of live sports together with television screen arrays and video walls while placing their bets at self-service kiosks and betting windows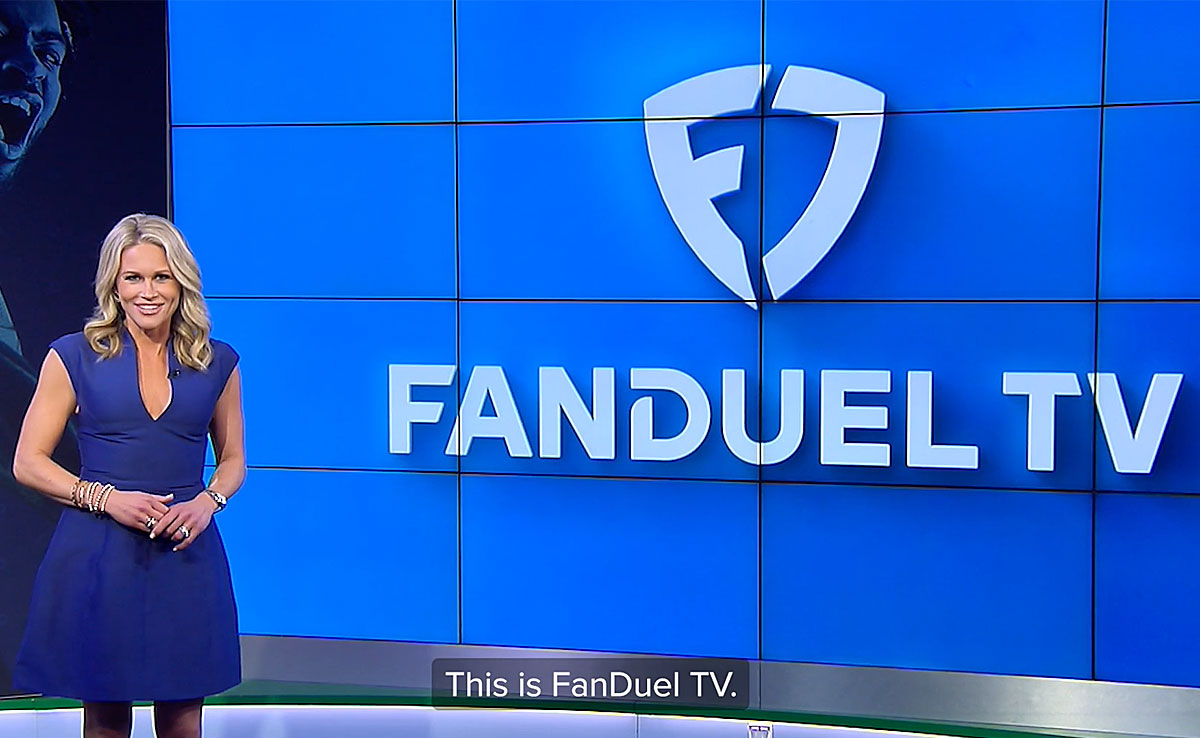 FanDuel TV
FDTV is a whole new way for customers to enjoy everything FanDuel including new original programming from renowned sports personalities and journalists, betting content and more to enhance the sports betting and race day experience.
It's the first network designed to be watched with a phone in your hand and it sits at the intersection of live sports and interactive content – bringing fans even closer to big moments and the games they care about most.

Responsible gaming
FanDuel aims to set the standard for what it means to be a responsible operator. As part of FanDuel's commitment to lead on responsible play, the company promotes awareness and encourages customers to use responsible gaming resources and tools to help manage their online casino, sports betting, horse racing and daily fantasy sports play.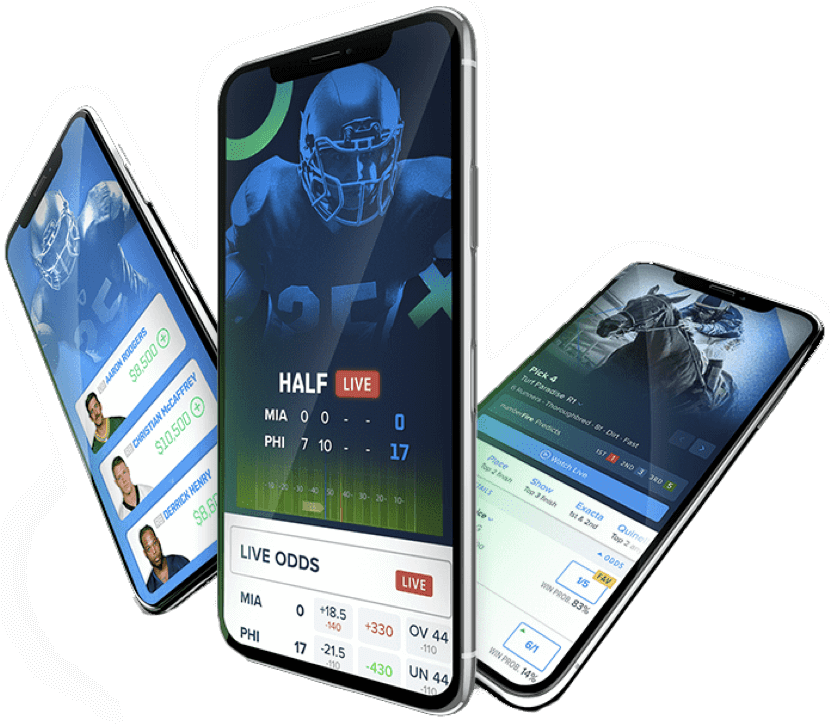 "Every Moment" campaign
FanDuel Group launched its first national advertising campaign entitled "Every Moment" in the summer of 2021. As the undisputed leader in the mobile gaming space, the campaign marked the start of FanDuel's evolution to become the next iconic sports and gaming brand in the US.
With nine different ads, the campaign shows how the FanDuel Group portfolio truly enhances the overall entertainment experience and passion of sports fans.
With more ways to play and more ways to win, it's no surprise that FanDuel is the leading gaming company in the US  We are absurdly fan focused, devoted to changing the way consumers engage with their favorite sports, teams and leagues – making all moments in sports matter more.