America's #1 mobile sportsbook
FanDuel is the #1 mobile sportsbook in the U.S. with a leading market share. The company also operates its iGaming platform FanDuel Casino and Daily Fantasy Sports app whilst FanDuel Racing is the only fully integrated platform within a U.S. sportsbook making it the unequivocal leader in racing wagering.
In August 2022, FanDuel re-imagined its TVG brand launching FanDuel TV a broadly distributed 24-hour television network and FanDuel TV+ its OTT content platform producing more live sports than any other network in America.  
Key stats
America's #1
mobile gaming operator
1st
US sportsbook to offer Same Game Parlay™ bets
18m +
estimated customers in the US
1st
Responsible Gaming marketing campaign, "The System" & "FanDuel & Craig Carton Responsible Gaming College Tour"
The FanDuel sportsbook gives sports fans more ways to win with exciting promotions on all major U.S. sports. FanDuel is the official sportsbook partner of the NFL, NBA, WNBA, MLB, NHL and PGA TOUR while making markets available for soccer, boxing, NASCAR, F1 Racing, UFC and more. Whether it's spreads or money lines, team odds, prop bets, single bets or same game parlays, sports fans will find their favourite bets on our safe and easy-to-use platform.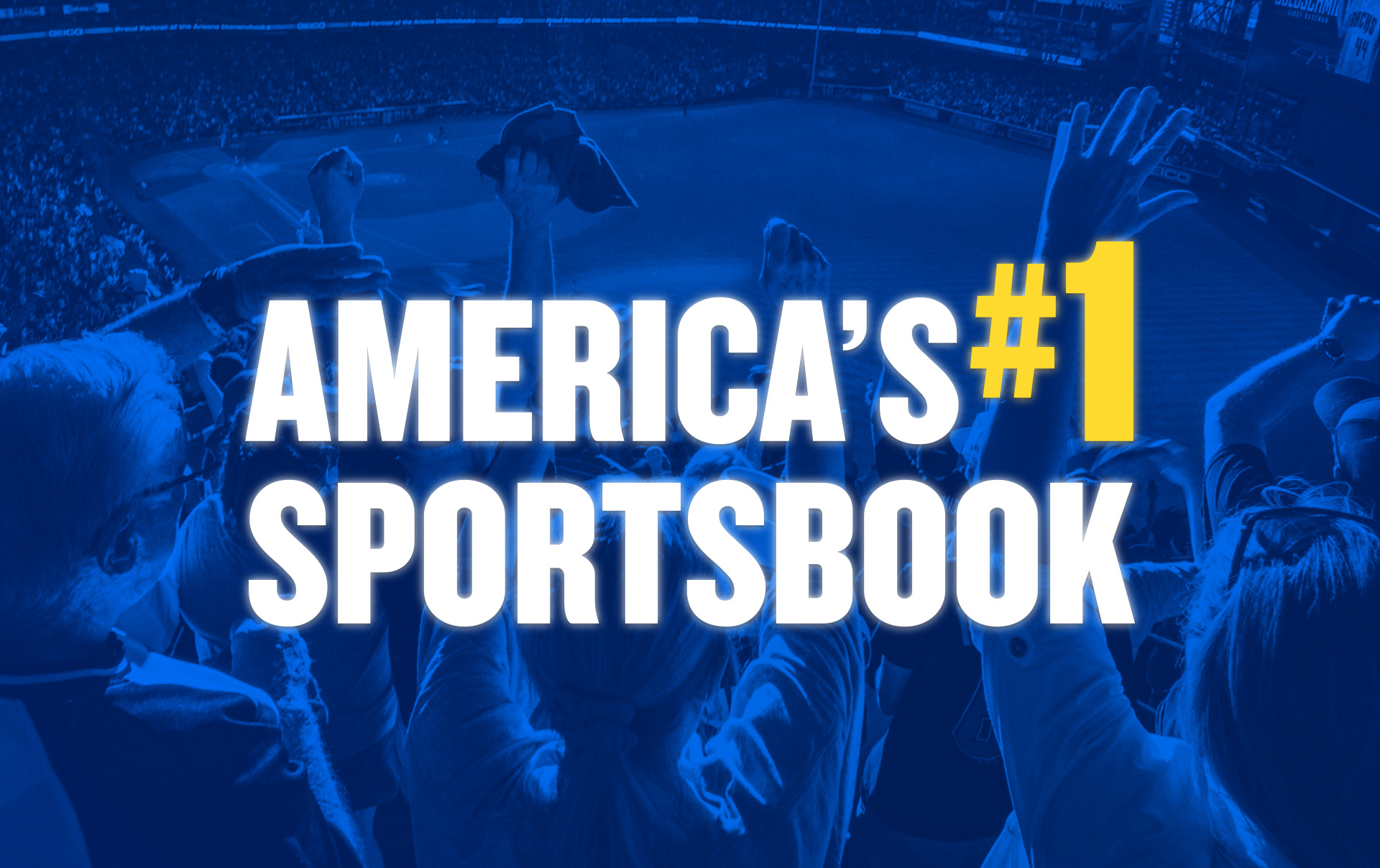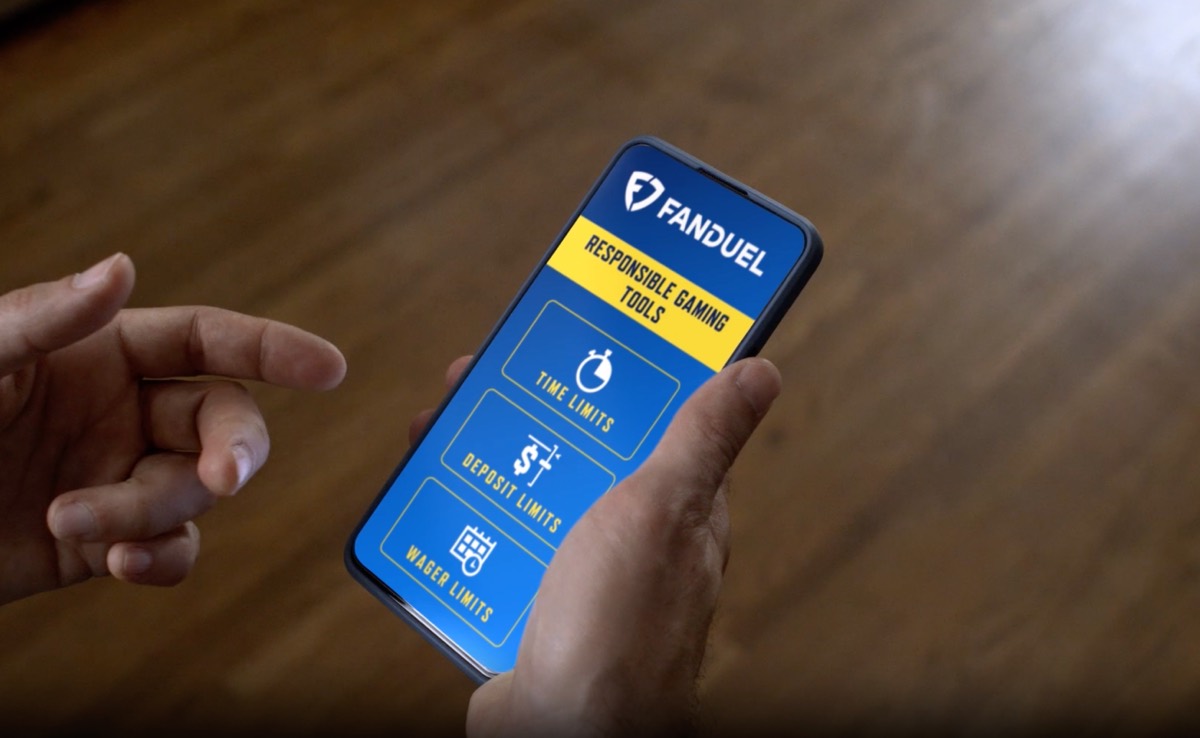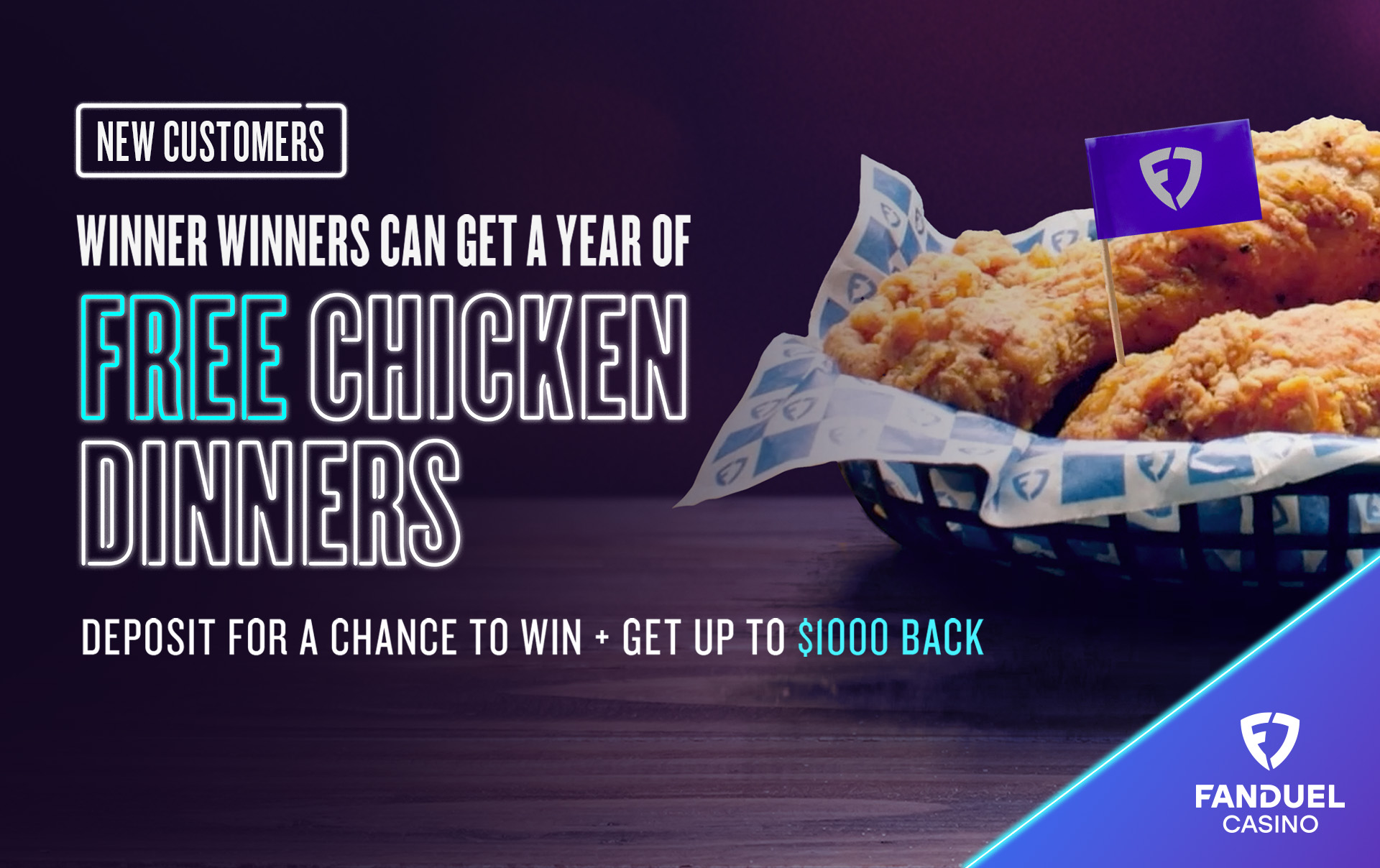 FanDuel Casino
FanDuel Casino is currently available in five regulated U.S. states and offers customers their favourite online casino games. Customers will find the latest online casino games, including Slots, Blackjack, Roulette and more along with live dealer play options.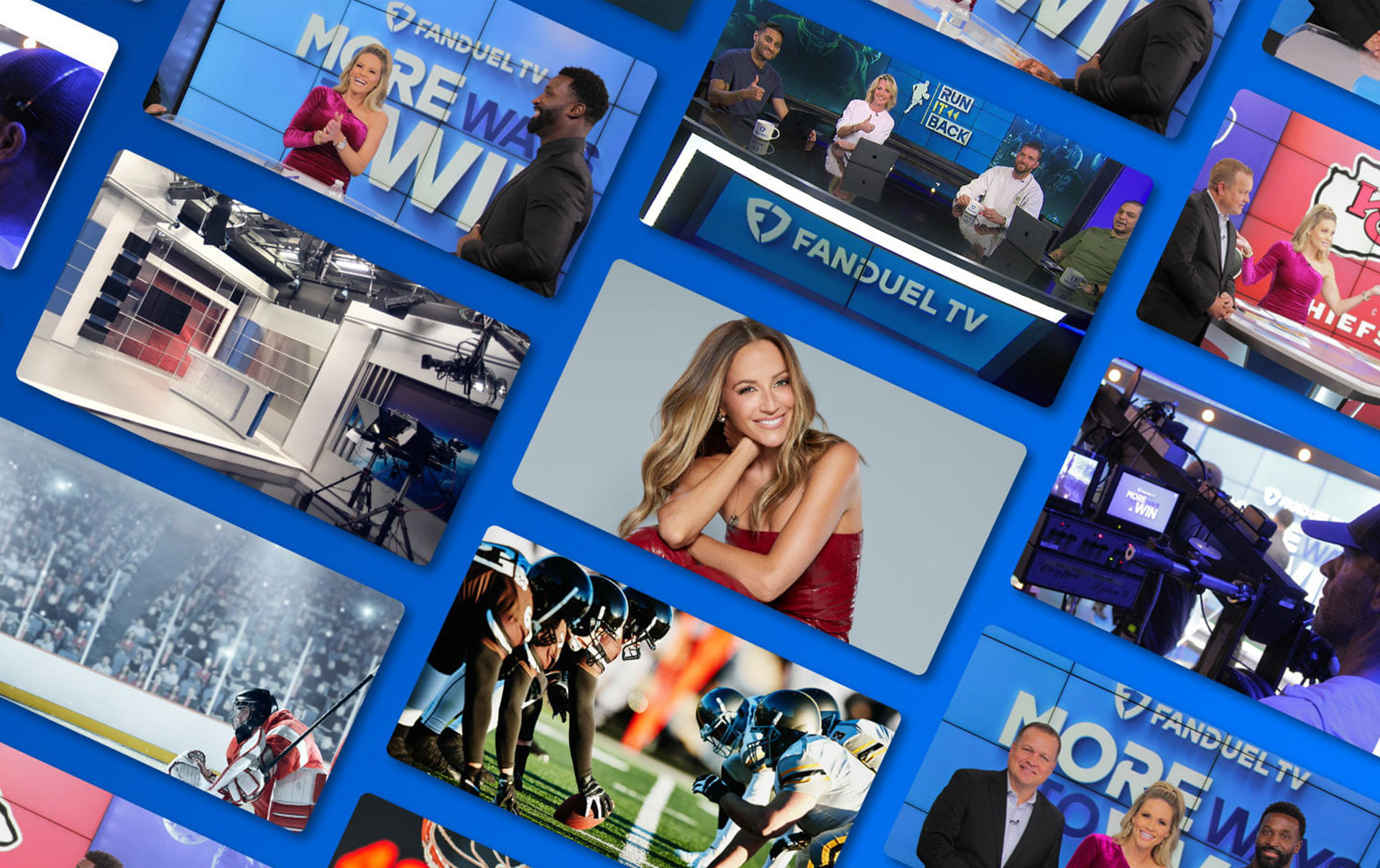 FanDuel TV
FanDuel TV is a television sports network and companion FanDuel TV+ OTT content platform producing more live sports than any network in America.  FDTV features celebrity hosts Kay Adams of Up & Adams and Michelle Beadle, host of the NBA themed show Run it Back. FanDuel TV also boasts the industry's unmatched standard in racing from our team of experts covering the sport of kings.
FanDuel's Retail Sportsbooks

Customers can find everything they love about FanDuel at our 27 game-changing retail venues including flagship locations at the Phoenix Suns Footprint Center, the New Meadowlands and Mohegan Sun Resort & Casino. They can experience the thrill of live sports with friends surrounded by an array of video walls, staffed betting counters and our award-winning self-service kiosks.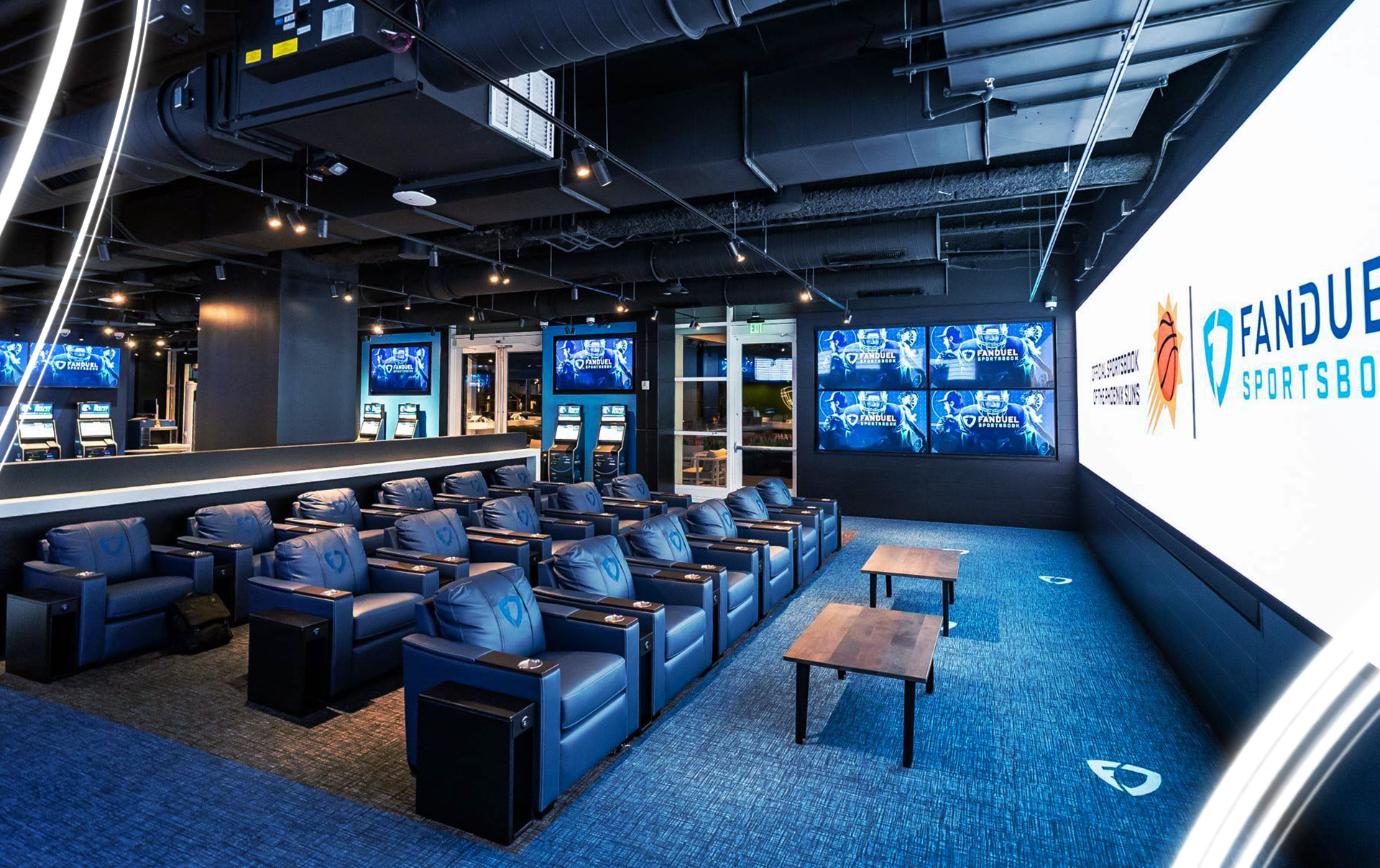 Responsible gaming
FanDuel understands the importance of promoting responsible gaming with its customers. The company encourages customers to utilize our responsible gaming tools including Deposit Limits, Wager Limits and Time Limits. Each tool is built seamlessly and easy to find. 
In 2021, we named Craig Carton its National Responsible Gaming Ambassador. Carton's personal story is well documented and his efforts have helped FanDuel raise awareness with younger audiences. 
For a complete view of our responsible gaming efforts please visit FanDuel.com/PlayWell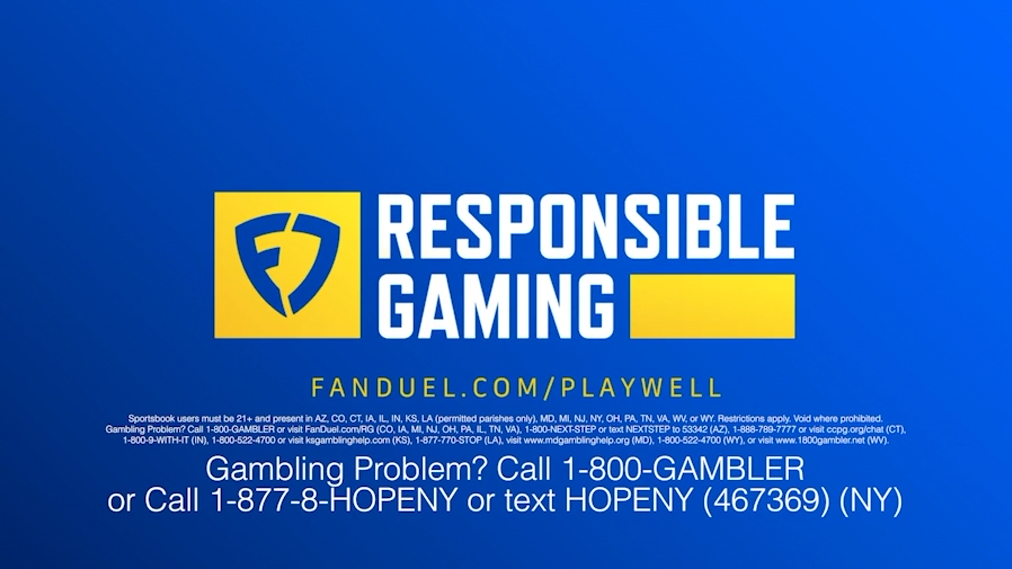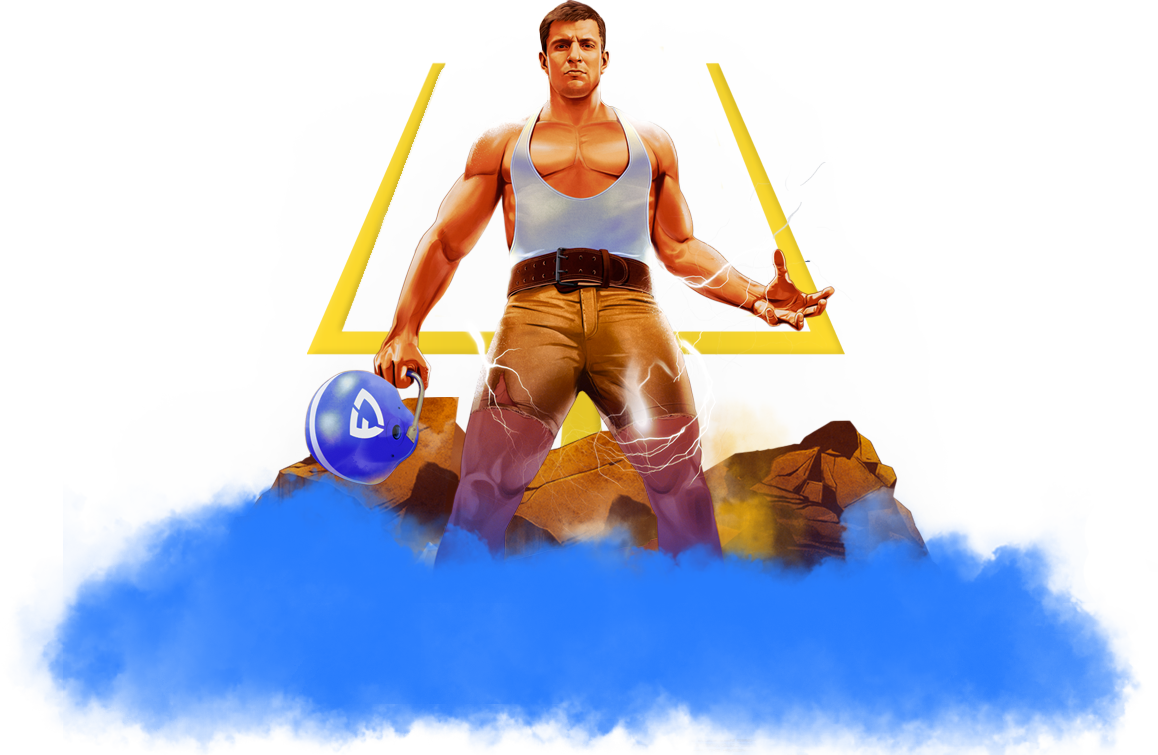 "Kick of Destiny" campaign
During the 2023 Super Bowl, FanDuel unveiled a campaign featuring Rob "Gronk" Gronkowski which culminated in the first-ever live Super Bowl commercial where he attempted a kick tied to customers winning $20 million in free bets. The campaign became a cultural phenomena in social media and covered by international press including CNN, CNBC, The Daily Telegraph and People Magazine, as well as major U.S. entertainment shows including Jimmy Fallon, Good Morning America, Today Show, Access Hollywood and Extra!
With more ways to play and more ways to win, it's no surprise that FanDuel is the leading gaming company in the US  We are absurdly fan focused, devoted to changing the way consumers engage with their favorite sports, teams and leagues – making all moments in sports matter more.