Introduction
Formed in 1948, Timeform is a specialist sports content and data provider. We collect, analyse and package data for the benefit of customers across the horse racing industry, from individual bettors to international bloodstock operations. We have a long-established reputation for accuracy, credibility and judgement and our skilled team of analysts is renowned for its expertise.
Key stats
13k+
Over 13k races and 120k performances analysed per year
25k
horses handicapped and analysed per year
81k+
Over 81k Race Cards sold at 350 race meetings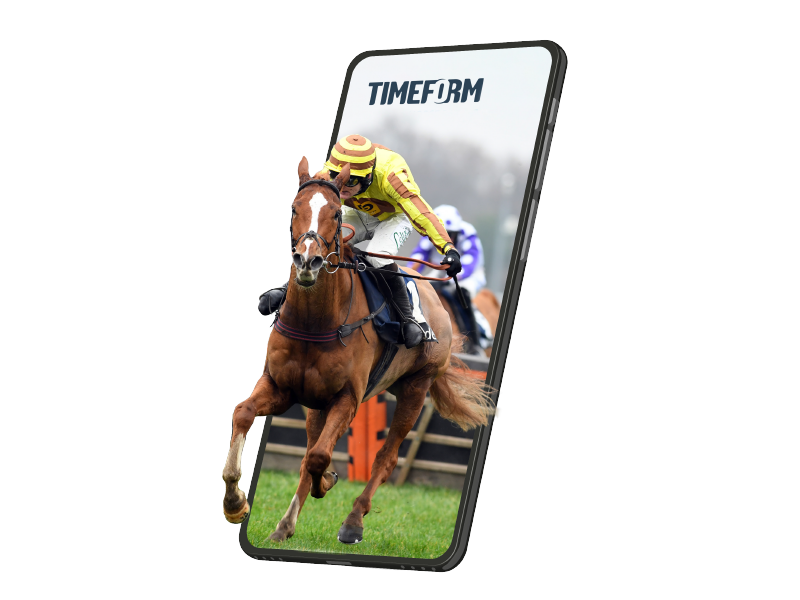 Our history
Throughout our long history, our dedicated team has continually sought to enrich the quality and scope of our pre-race, raceday and post-race data, making for some of the industry's best form, betting and analytical products. Whilst the nature of these products has evolved over time, the fundamentals of our race analysis have remained constant throughout the decades. Today, Timeform ratings are widely accepted as the definitive assessment of racing merit through time and across jurisdictions.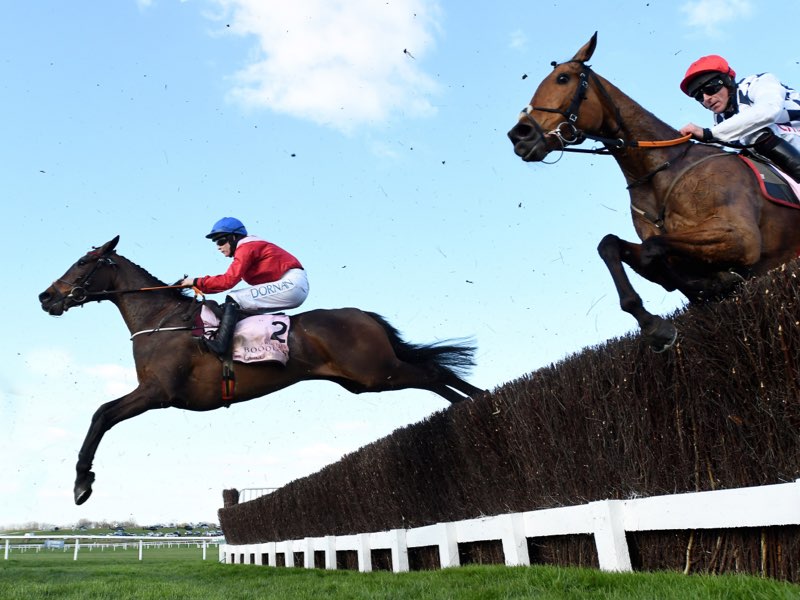 Timeform Race Passes
The ultimate form guide, providing unrestricted access to Timeform analysis and data. Pre-race analysis includes Timeform ratings and premium comments, flags and predictive hints, while post-race analysis includes Timeform race reports, running notes, ratings and timefigures.
Leading data
By digitally and sometimes manually cross-referencing data and analysis, Timeform produces a collection of flags that help users identify interesting horses in a race. These include the "Horse in Focus" flag, which highlights a horse whose previous performance was particularly positive in the view of the Timeform analyst, the "Sectional" flag, which identifies a horse who produced standout sectional times on its last run, and the "Trainer/Jockey Uplift" flags, which highlight a stable switch or jockey booking that represents a significant upgrade on the horse's previous handler or rider.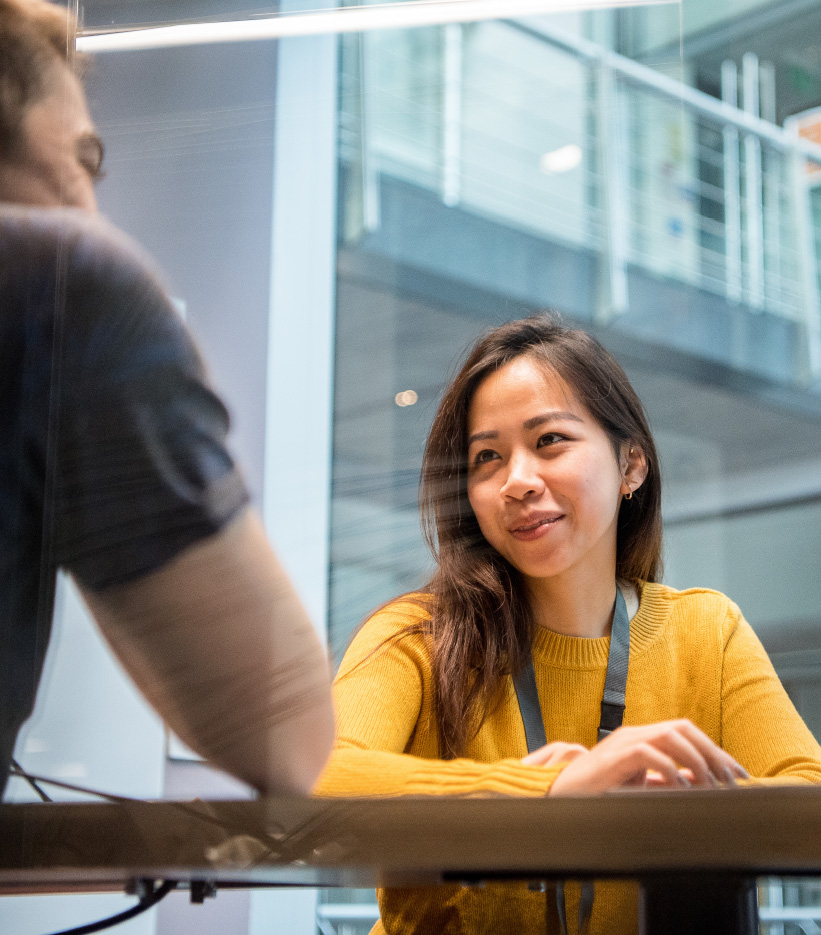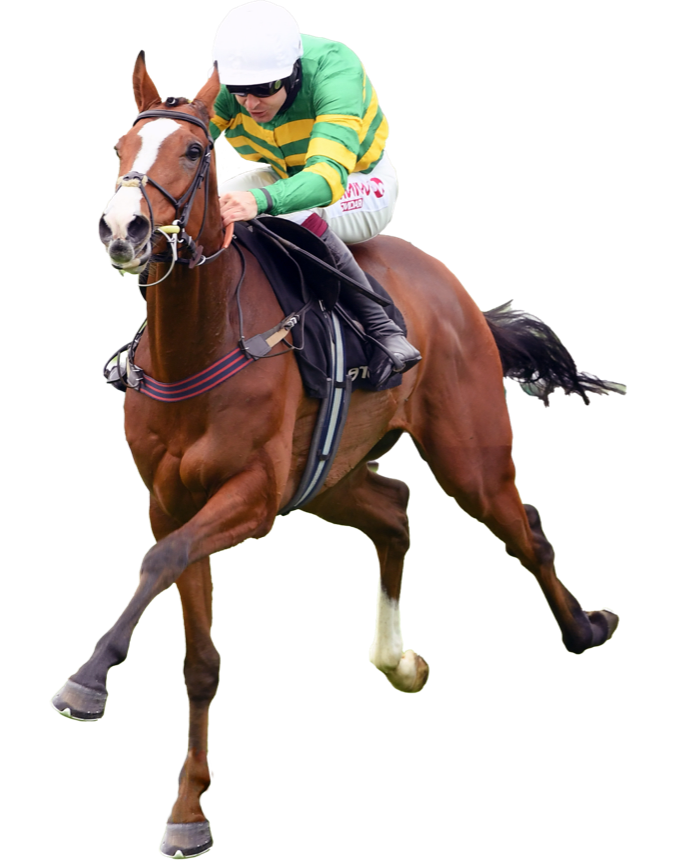 Leading analysis
The best content and data comes from the best analysis, and our team ensures our users get the complete picture. Each and every UK and Irish race, plus hundreds more major overseas contests, are watched and analysed, producing unique data that helps inform industry-leading products and content. Running notes feed into pace maps; performance comments help to establish the character and optimal conditions of a horse; ratings and symbols denote a horse's ability, and enable quick comparisons.
I have subscribed to Timeform for over 20 years. I find it a great help in placing my horses in the right races, and to see whether Timeform's independent and objective assessors agree with my view of any handicap ratings. Thank goodness the Race Passes service remains to guide us through the minefield!