Everyday our teams across Flutter work hard to ensure that every customer is entertained and safe.
Our portfolio brings together people, ideas and insights from all over the world. It's our job to make sure they are engaged, empowered and listened to.
Bringing our values to life everyday
Whether working at home or in the office, there is always a lot happening at Flutter.
Our people set the pace for our industry, working with our brands to lead on safer gambling, develop innovative and awesome products or exploring new spaces and markets. We challenge norms, spark change and champion fairness for all.
Our fully flexible working environments are designed to ensure that is always the case.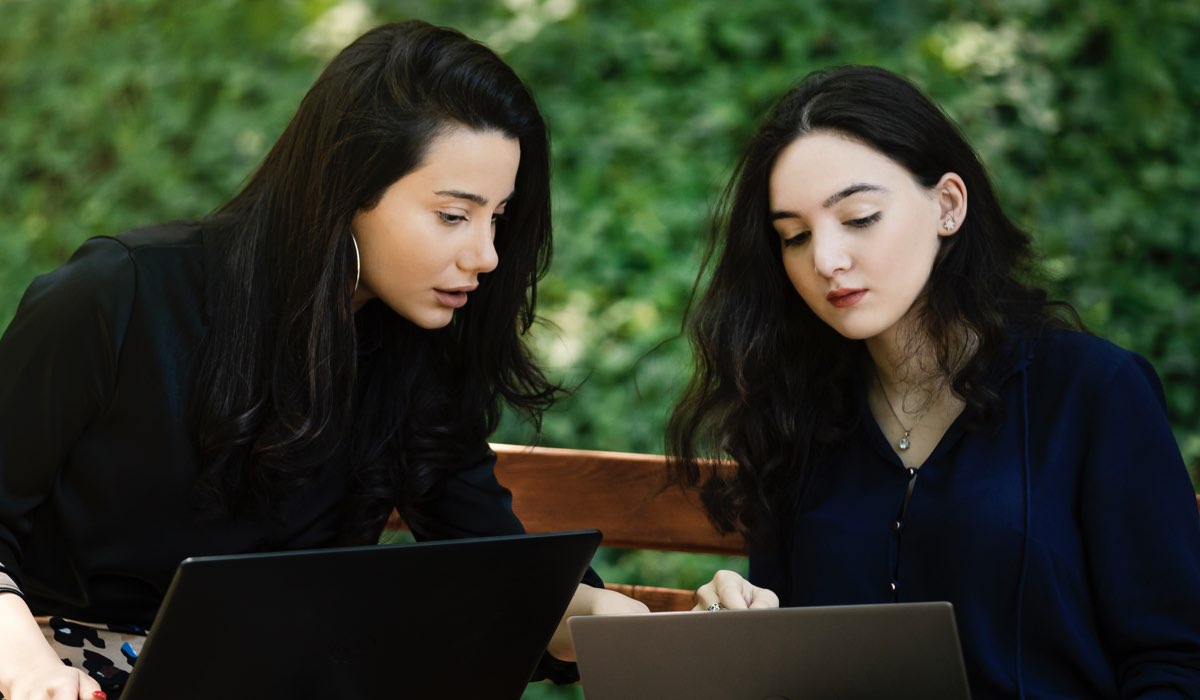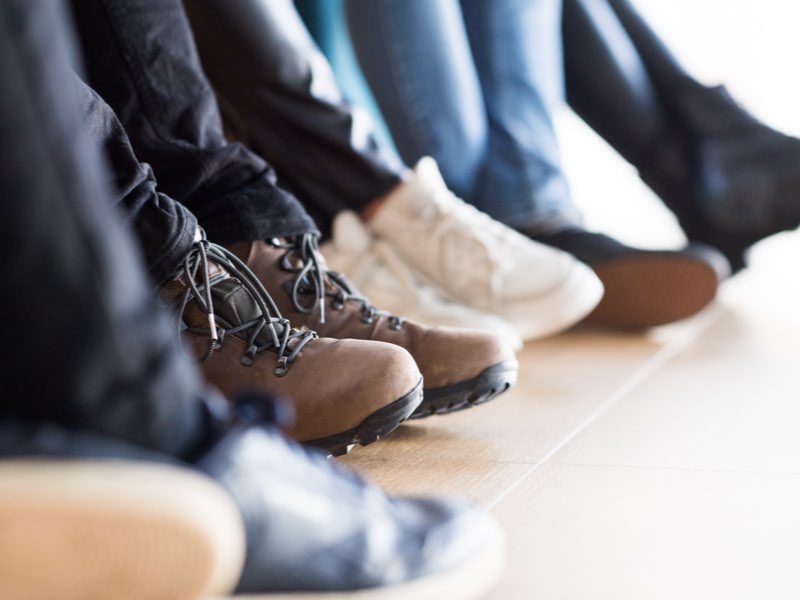 Driving diversity, equity and inclusion
Our global diversity, equity and inclusion ("DE&I") strategy sets a clear direction for the Group and allows us to measure our progress in embedding DE&I into everything we do. We adapt our approach to local contexts while ensuring that the wider philosophy and values of the Group are always met.
Our promise is built on three principles:
Work your way
We don't tell our brands what to do, we empower and support them to create the best results possible. It's the same for our people too. We'll work with you to find the arrangement that brings out your best and make it a reality.
Never settle
Flutter is a place for ambitious people to really make their mark, and we wouldn't want it any other way. Our industry-leading development plans can help you travel the world, experience a variety of working environments and roles and help you find a role you can truly make your own.
Be yourself
We want wellbeing to be at the centre of our culture. We create opportunities that allow our people to feel valued, cared for and listened to – as motivated and engaged employees deliver the best outcomes for our customers.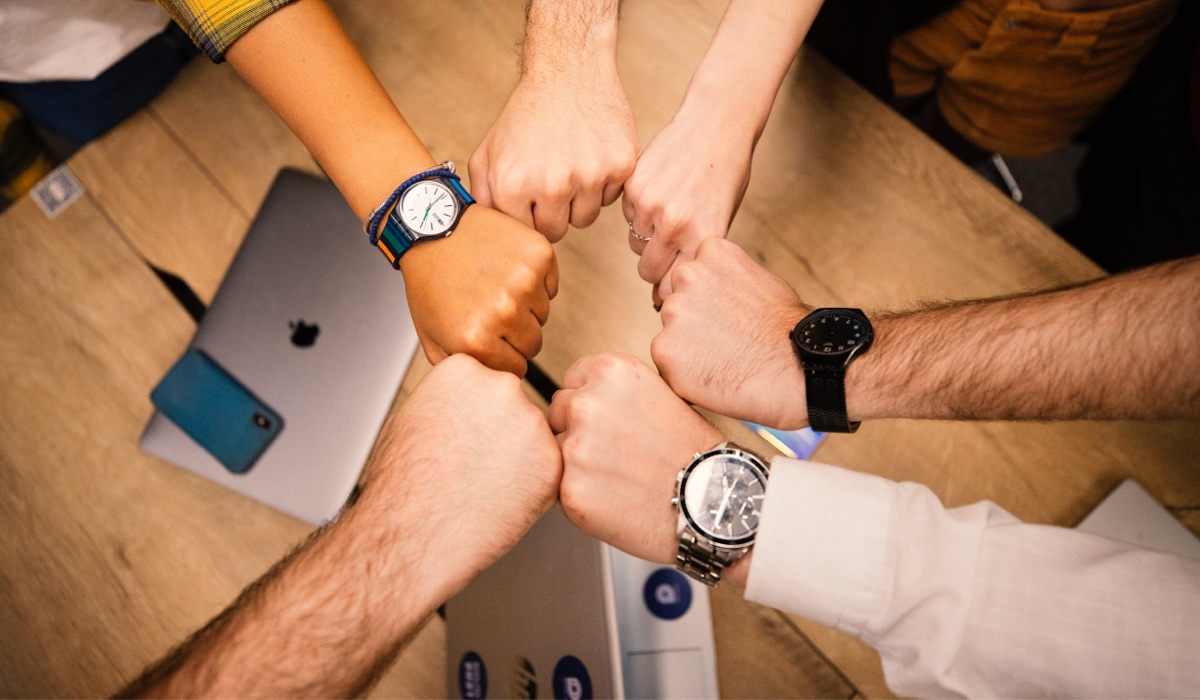 Creating a positive impact
We always try to make a difference for our customers, colleagues, and the communities in which we operate.
In 2021, we invested £3.7m in community projects around the world, working alongside some amazing people to positively impact the lives of communities for years to come.
What our team say:
I adore the freedom that Adjarabet gives us. Here you have partners, not bosses, and they support you to find your strength and develop.
Ana Tsulukidze
Head of Group Reporting Department in Tbilisi
Adjarabet.com


Having a sense of purpose in a role is so important. Knowing that everything I'm doing to create a vibrant, happy culture in Flutter adds value to the lives of our staff, and surrounding communities in Dublin, just warms my heart. Not your everyday corporate cog!
Grace Dwyer
Community and Culture Manager in Dublin
Flutter Group
Flutter is a terrific organisation where you can bring your fullest self to work, collaborating with highly talented and kind colleagues as we all drive towards the common goal of entertaining our customers around the globe, whilst putting responsible gaming at the core in everything we do.
Julian Tan
Group Director of Commercial Strategy in Hammersmith
Flutter Group
I am proud of my whole path so far. Many of my accomplishments cannot be measured in numbers because they are much more valuable than that. I developed self-confidence and became more aware of myself, my potential and improvement opportunities. Plus, I have the honour to be surrounded by amazing teammates who inspire me daily.
Natalia Rossi
Team Leader Customer Support in Sofia
PokerStars
When I think about working here at Sportsbet I think about how it is genuinely a career versus a job. The focus is on opportunity over tasks, in an environment where excitement and challenge override repetition and boredom. I recommend Sportsbet as an employer for those reasons alone, but for me it is the amazing culture that's the real star. I wouldn't want to work anywhere else.
Matthew Brailsford
Workplace Technology Operations Manager in Melbourne
Sportsbet