Through our global scale and local footprint, we continue to maximise the positive impact of our business in the places where we live, work and play.
We give back to our communities by going further than we have before.
Our global portfolio is anchored by teams that share a drive to do the right thing, and it is their local experience that makes our investments in communities successful.
Our Do More strategy is focused on building on the strong partnerships we have already made around the world and extending how we give back to our communities by going further than we have before.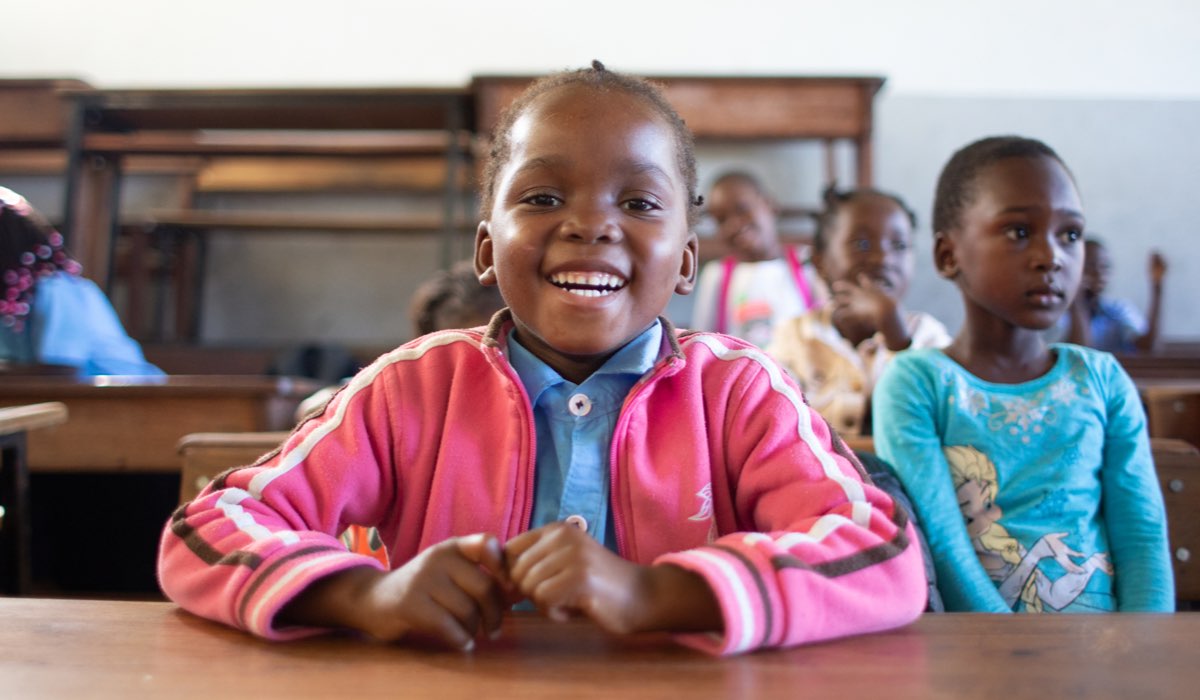 Sport
We believe sport is a great enabler.
It opens doors, establishes new connections, binds people together and helps us all lead happier, healthier lives. But too often, people find themselves unable to participate for a variety of reasons. So each year we support causes to help more people take part.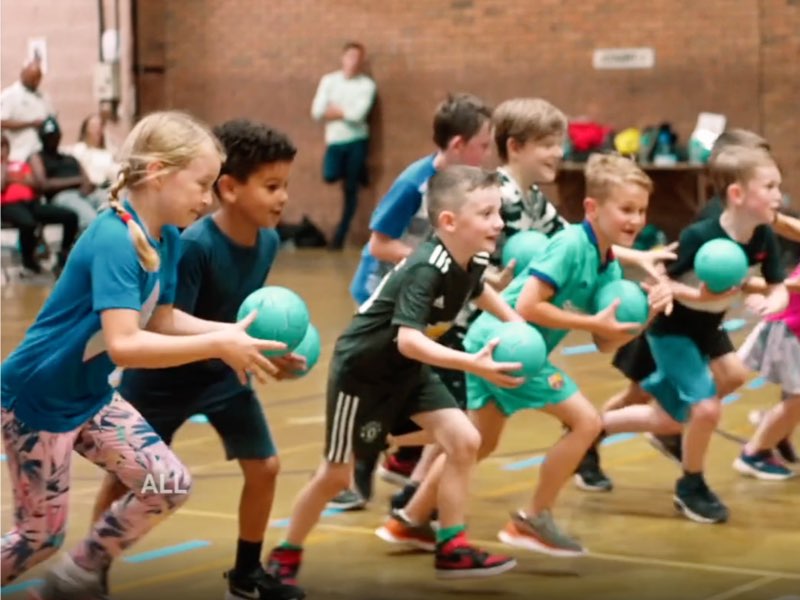 Made by Sport/Cash4Clubs
In 2021, we launched our partnership with Made by Sport to help grassroots clubs recover from the pandemic. Combining this initiative with our existing Cash4Clubs programme, we created a new "Clubs in Crisis" fund to support thousands of grass roots clubs through unrestricted grants.
Since launching, we have delivered over 1,600 grants to support thousands of grassroots clubs, reaching over 250,000 young people. These grants are helping the clubs to recover from the pandemic and continue to help young people develop vital communication, employability and life skills to build stronger communities.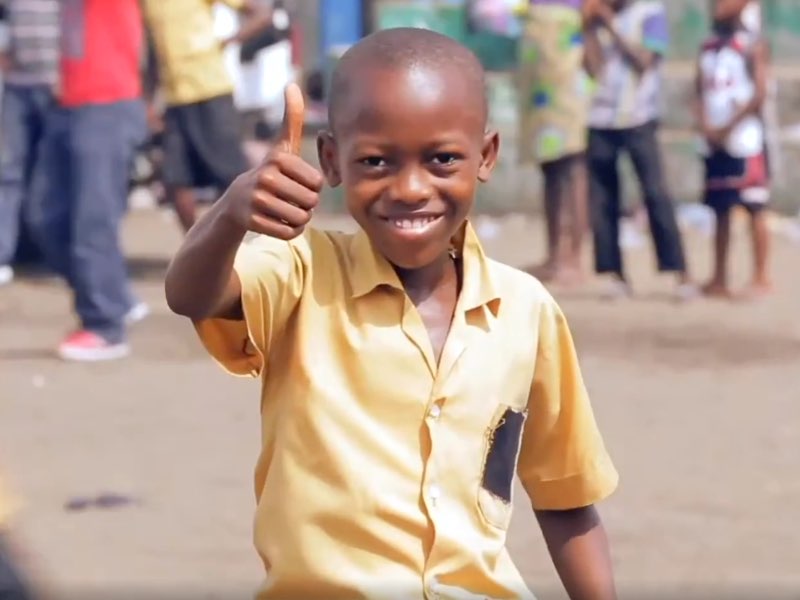 Right To Play
Right To Play uses sport and play to help young people stay in education in some of the world's poorest countries, reaching over two million children a year. Since 2015 PokerStars has helped raise over £2.5m for the charity.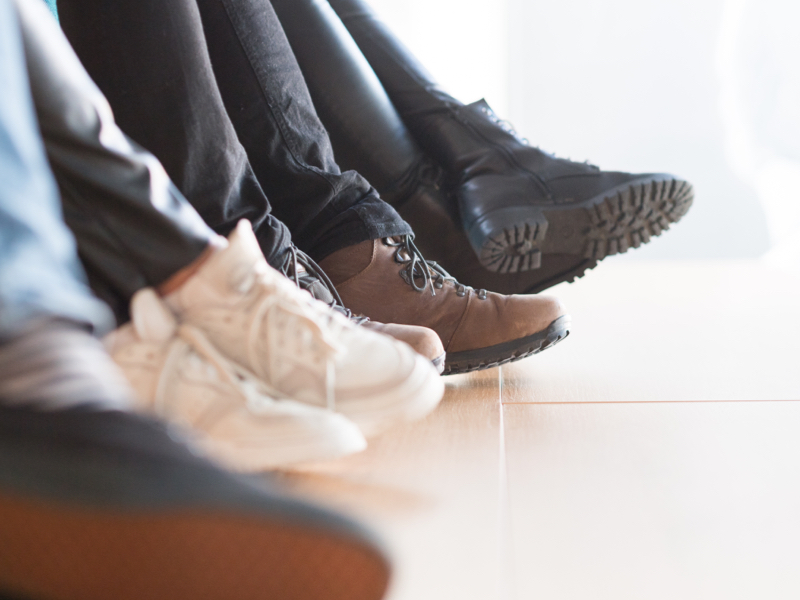 Washington University/United College Negro Emergency Student Aid Fund
As part of its ongoing partnership with the Washington Football Team, FanDuel contributed $750,000 to create the FanDuel/ Washington Football Team Emergency Student Aid Fund. The fund supports students enrolled in Virginia's five historically black colleges and universities ("HBCUs") and provides AIF grants for those seeking assistance for technology, housing, food security, tuition and other education-related expenses.
Health and wellbeing
We partner with organisations that give a helping hand to people in a variety of situations.
It is often these connections that have the most profound impact on the ability of people to live more fulfilled lives.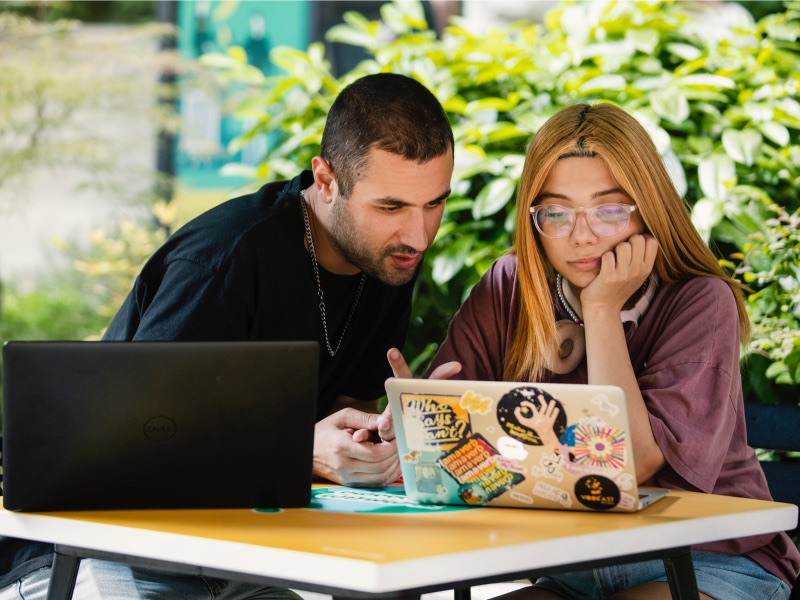 Save Her Seat
Launched by our long-term partner Right To Play, Save Her Seat aims to get 50,000 girls back into education, many of whom had to drop out of schooling as a result of the Covid-19 pandemic.
50,000
back into education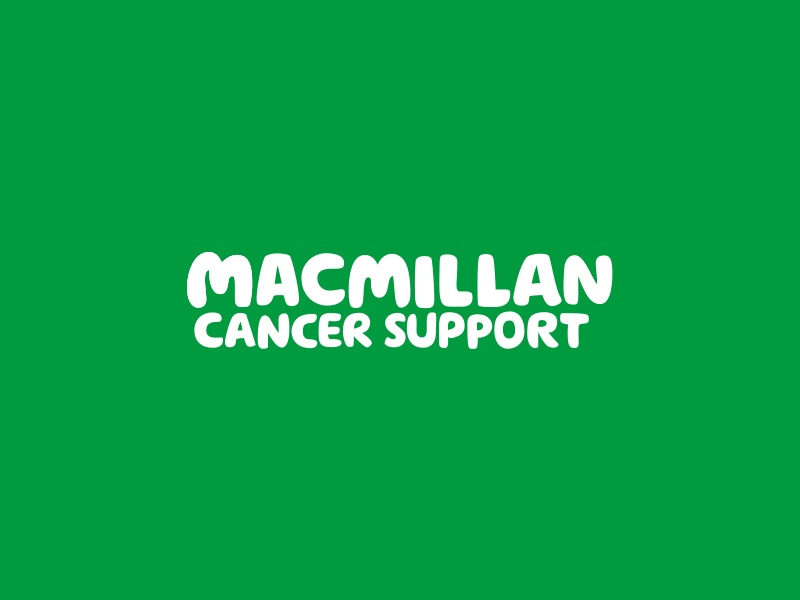 Macmillan
In 2021, the charity partnership between Sky Betting & Gaming and Macmillan Cancer Support raised £146,000 – enough to fund the Macmillan Support line for over 535 hours, allowing the organisation to handle 11,250 calls from people affected by cancer.
£146k
raised for Macmillan Cancer Support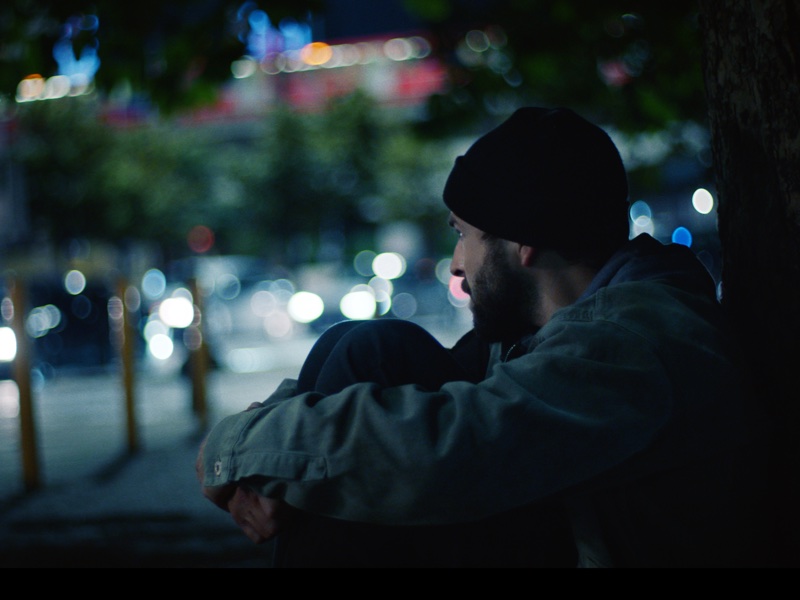 Missing People
Another initiative is raising awareness for the thousands of people who are currently missing across the UK. Through our new partnership called "Together for Missing", we have donated £150,000 and are using the reach of our brands to raise awareness of the issue, including campaign content featuring Peter Crouch and David Ginola.
£150k
donated to helping to find those who are missing across the UK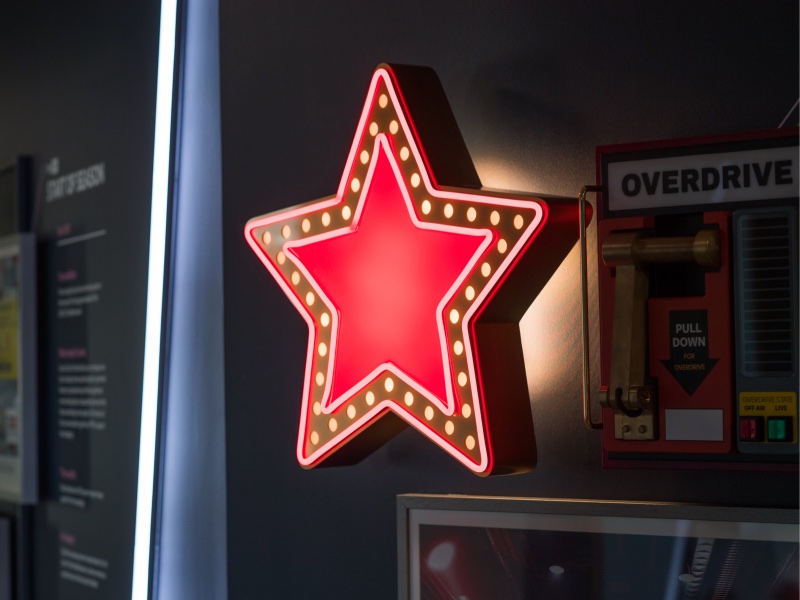 Million Dollar Lunch – Children's Cancer Foundation
Through Sportsbet's AFL partnership, it sponsored the Million Dollar Lunch to raise money for the Children's Cancer Foundation. As part of a Million Dollar Lunch Virtual Giving Day, Sportsbet donated $100,000 AUD towards the cause, contributing to the total of $771,320 AUD raised throughout the event.
$100,000 AUD
donated by Sportsbet to the Children's Cancer Foundation
Technology for good
The digital revolution is creating new opportunities for creativity and collaboration, but many people remain shut out.
By helping people build the skills needed in an increasingly digital world, we're helping to ensure talent always has space to shine.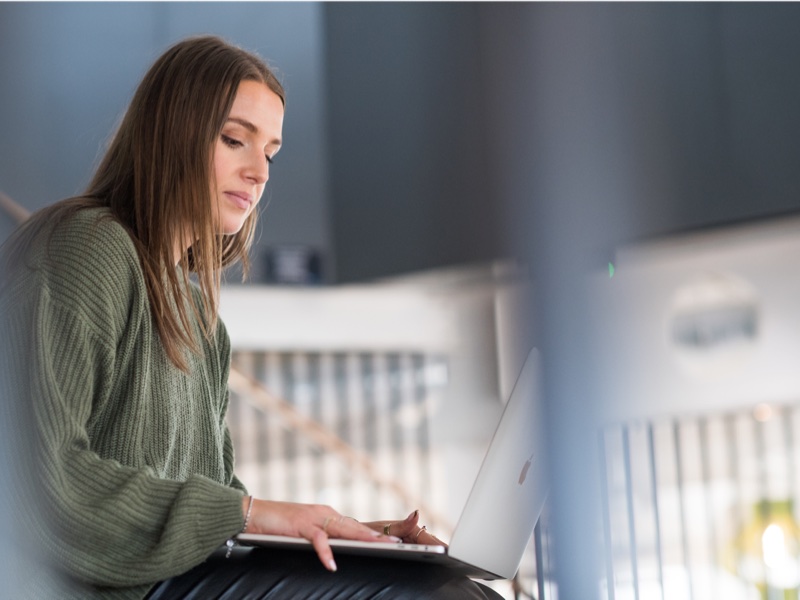 Women Who Code
In 2021, PokerStars partnered with Women Who Code, an organisation dedicated to inspiring women to excel in technology careers, to help us attract more women into technology-based roles across our brands.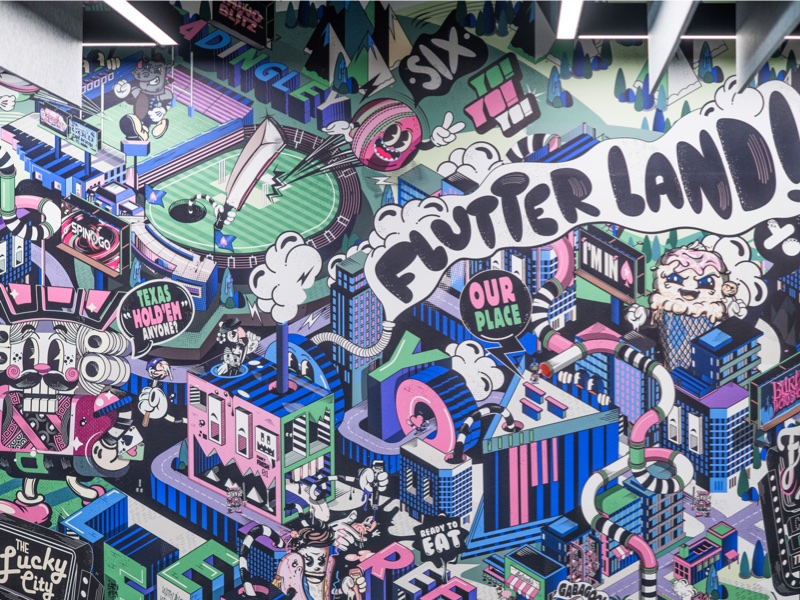 Alpha Hub
Through our Alpha Hub programme, we're connecting with the most innovative and exciting start-ups to explore opportunities to support them in their journey, whilst also supporting our own commercial and sustainability goals.
Colleagues
Our charity committees operate globally across our offices and are run entirely by colleague volunteers.
Each committee receives an annual budget and in 2021 more than £200,000 was donated to support local causes. Projects have been diverse, ranging from supporting individuals with disabilities in Malta, to providing medical equipment and supplies to hospitals in India during the Covid-19 pandemic.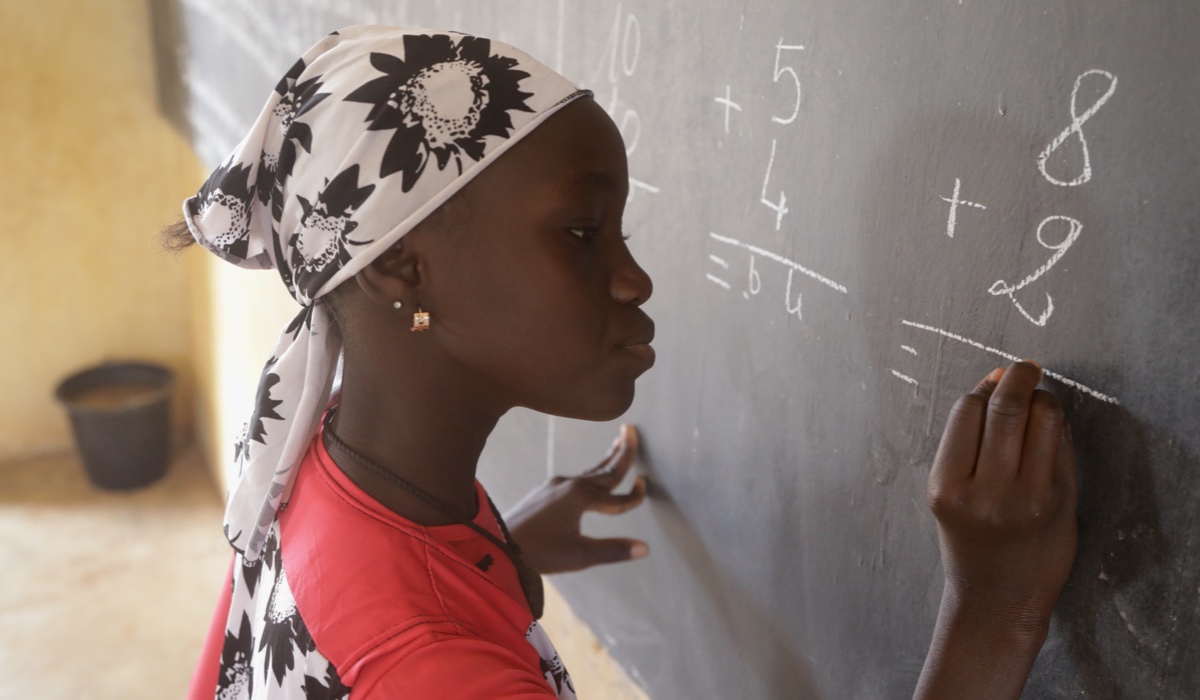 Emergency support
Our divisions have a long history of collaborating with aid organisations and helping them to proactively respond to crises and emergencies.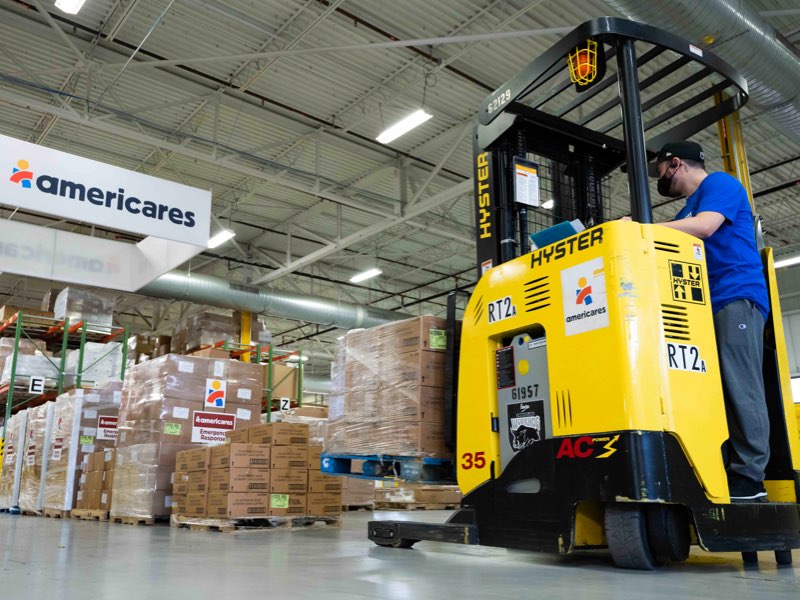 Americares
We first partnered with Americares in 2019 following the devastation Hurricane Dorian left behind. We have since worked with the charity to provide £100,000 emergency relief in the form of PPE and other provisions to the US and India respectively during the Covid-19 pandemic.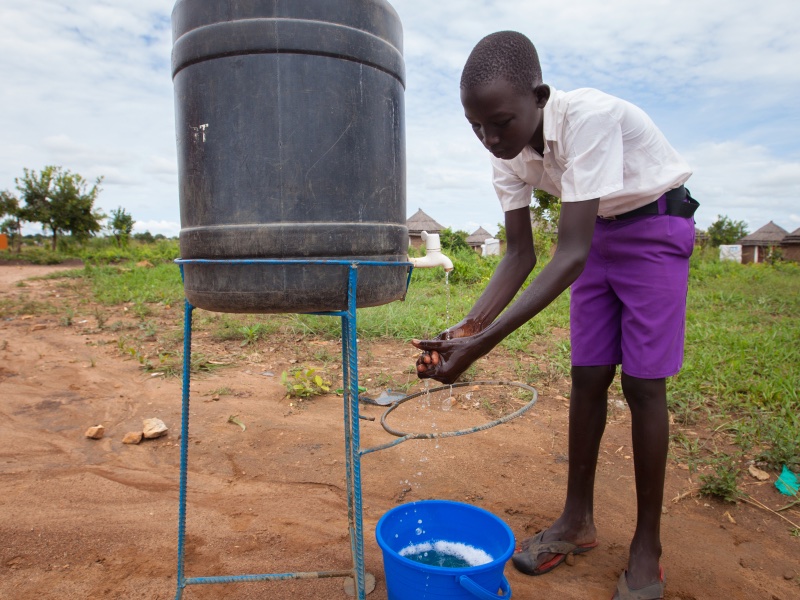 CARE International
We've donated more than £2m to CARE International since 2014 to help it provide disaster relief to communities around the world. We have an ongoing relationship with it, and regularly consult on response efforts for international emergencies.