Do More is our commitment to give back to the communities where we live, work and play.
Our goal is to improve the lives of 10 million people by 2030, made possible by the scale of our business and the collective energy and passion of our colleagues.
Whether we're driving positive social change through the power of Sport & Play, shining a spotlight on how we can use Tech4Good, or championing the Health & Wellbeing of our people and communities; we're committed to making a long-lasting impact by helping the people and communities who need it most. Do More is changing the game for good.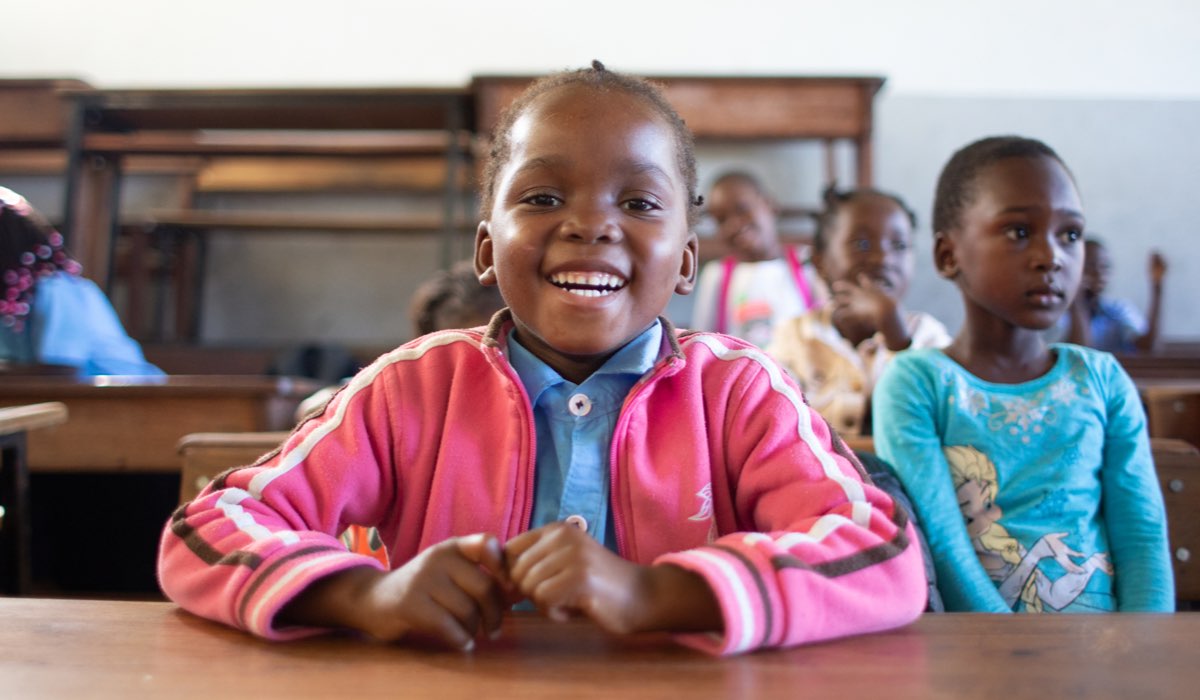 Making life better for 10 million people by 2030 is an ambitious goal. That's why we're working with experienced partners who can guide us, and using tech to help us reach our target.
Do More focuses on three areas: Sport & Play, Health and Wellbeing and Tech4Good. You can find out more about some of our initiatives below:
Sport
Driving positive social change to establish active, thriving communities through the power of sport.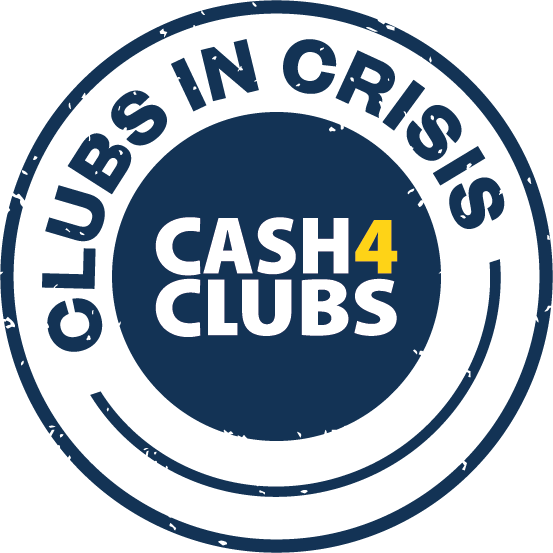 Cash4Clubs
There are an estimated 150,000 community sports clubs across the UK delivering vital sports services to one in five people. Only 15% of community sport has government funding, while over 50% of clubs are run exclusively by volunteers.  
Since 2008, Flutter UK & Ireland has supported thousands of sports clubs and organisations with small grants. We have donated more than £5million to help with facilities, coaching, equipment, outreach and more. Cash4Clubs helps local communities access sport, contributing to the long-term survival and success of vital local clubs through the pandemic, the cost-of-living crisis, and more.
Cash4Clubs will be launching again in 2023 in partnership with Sported, the UK's largest membership body of community sports clubs, offering grants of up to £2,000 for clubs and organisations using sport to make a difference across the UK and Ireland. Find out more at cash-4-clubs.com

Esporte Futuro
Flutter International, in partnership with Global Giving, launched a new fund for community sports clubs in Brazil aiming to help disadvantaged young people called Esporte Futuro.
Providing grants to clubs that provide football classes combined with safeguarding, health and hygiene lessons, and events that help keep children off the streets. Through this partnership we aim to reach 3,000 people across all funded projects that will demonstrate how sport can be used to deliver multiple positive social outcomes
Health and wellbeing
Laying the foundations for long-term sustainable success across all aspects of life.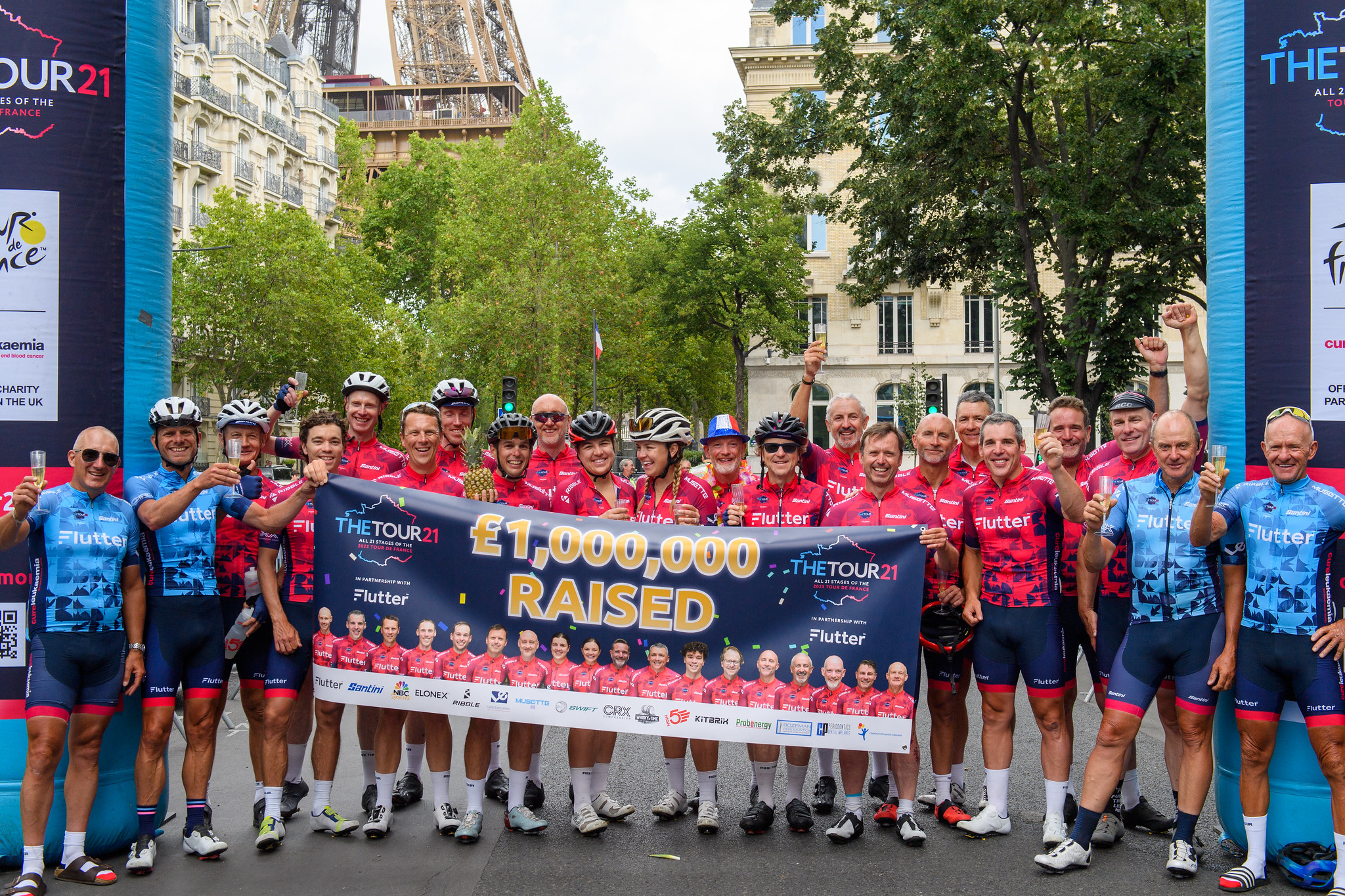 Cure Leukaemia & The Tour 21
'The Tour 21' is Cure Leukaemia's flagship fundraising event. In 2023, Flutter became the headline partner. Each year, a team of amateur cyclists take on all 21 stages of the Tour de France – one week ahead of the professionals. Made up of cyclists from across the world, the teams cycle 3,400km of the world's most famous and gruelling cycling event.
In 2023, the Flutter team were pushed to their physical limits across the most mountainous Tour route since its inception. They raised over £1million for Cure Leukaemia's Trials Acceleration Programme (TAP).
TAP is a network of specialist Research Nurses at 15 blood cancer centers who set up and accelerate delivery of potentially life-saving blood cancer clinical trials giving patients access to treatments not currently available through standard care.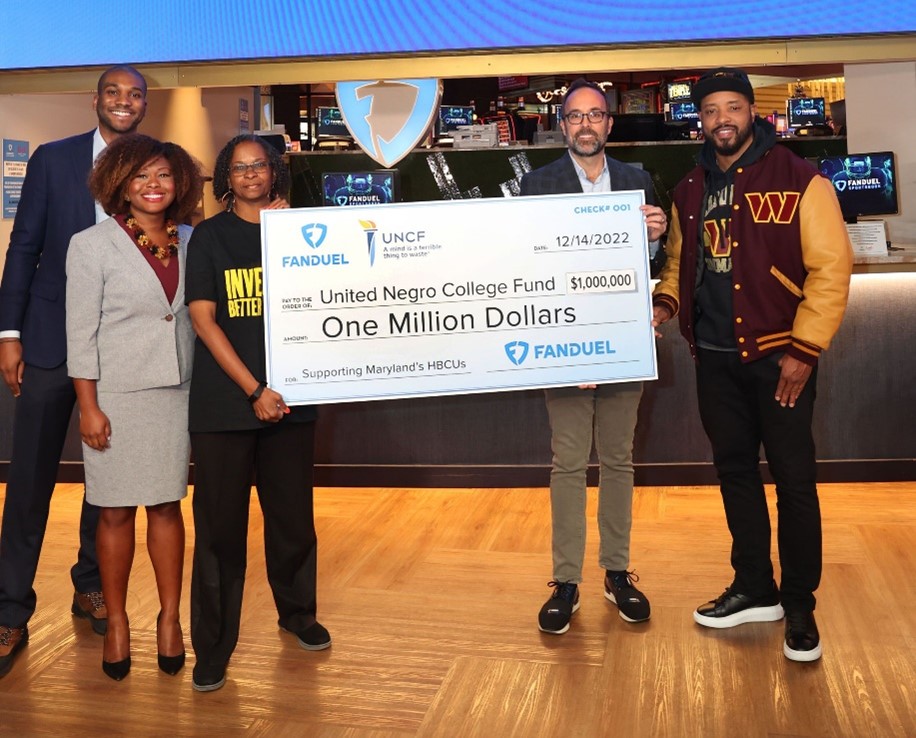 UNCF
FanDuel recently announced a second $1million donation to support UNCF's work with each of Maryland's four Historically Black Colleges and Universities (HBCU). These include Morgan State University, Bowie State University, Coppin State University and University of Maryland-Eastern Shore. The funding helps support students enrolled at the schools with essential educational-related needs including technology, housing, food security, and tuition. As part of the partnership, FanDuel has created an employment track for students to join its annual summer internship program at the company's headquarters in New York.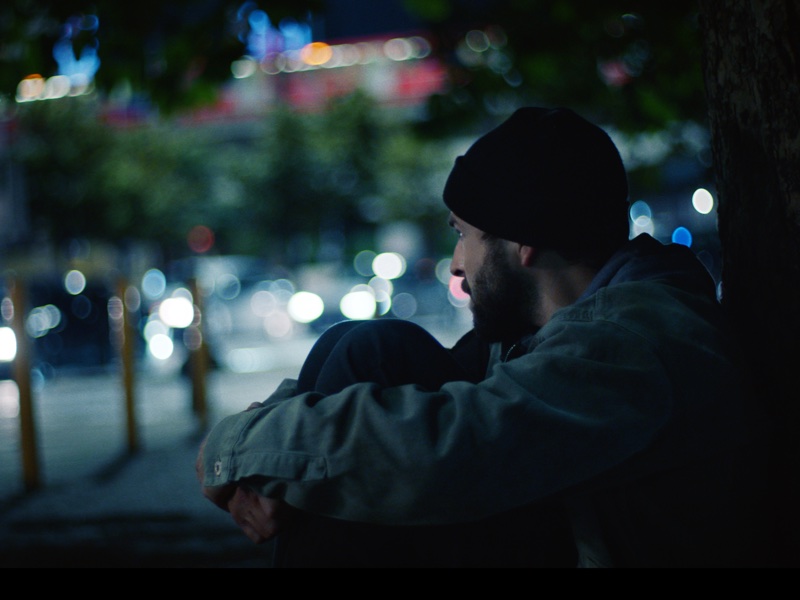 The Vincent de Paul Society
The Vincent de Paul Society in Australia run an annual "Vinnie's CEO Sleepout" event where leading Australian CEOs, business owners, community and government leaders sleepout on one of the longest and coldest nights of the year. All the funds raised are used to provide support for the 122,000 Australians who are either experiencing or at risk of experiencing homelessness. In 2023, Barni Evans, SportsBet CEO, and Peter Harman, Chief Legal & Risk Officer together they raised over $80,000 AUD. 
Technology for good
Showcasing and supporting technology that can transform lives by creating connections, developing new skills and solving social issues.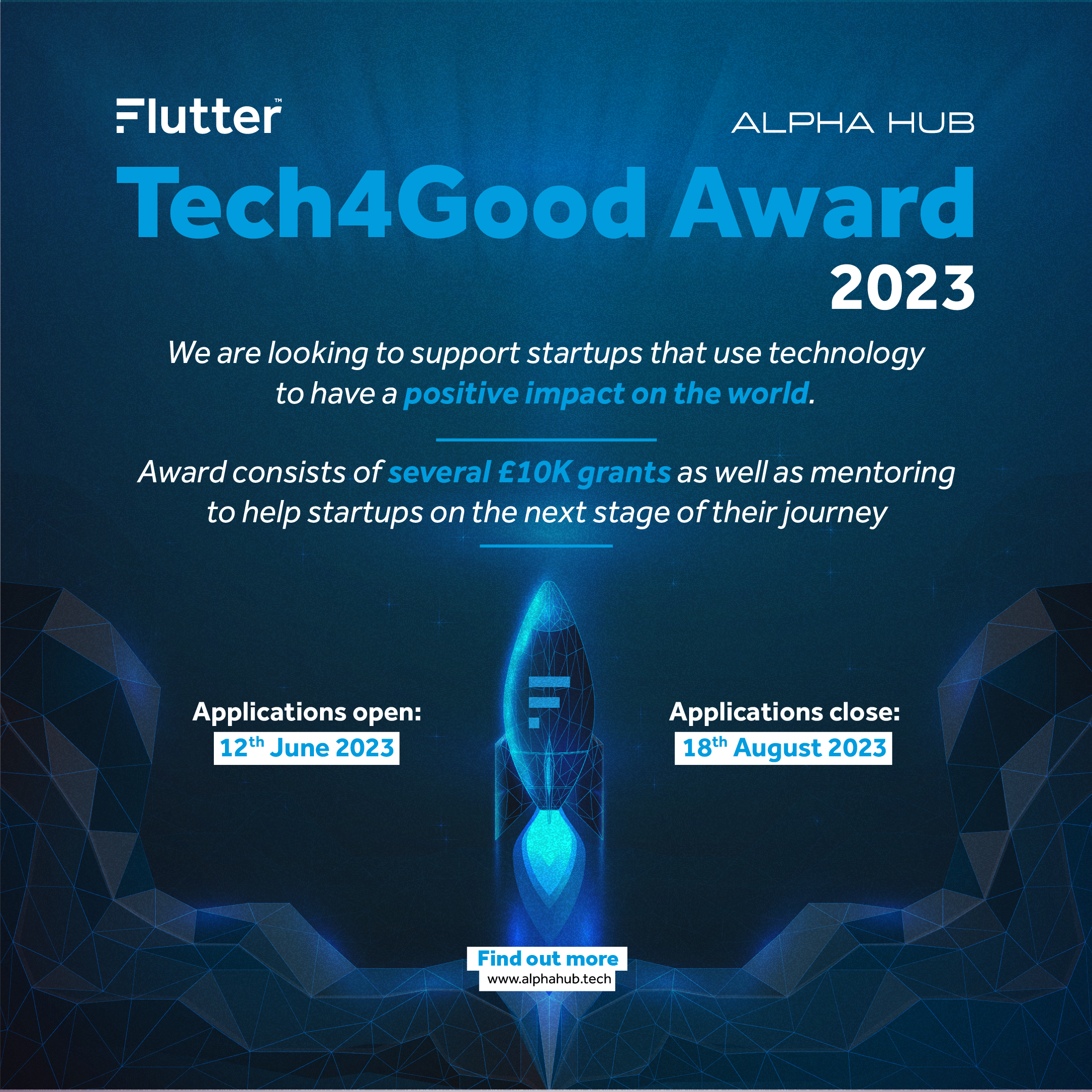 The Flutter Tech4Good Award
In 2023, we launched our first Tech4Good Award in partnership with Alpha Hub, Flutter Entertainment's startup partnership programme. This Global Award aims to find and support startups at any stage that are using technology to address social issues, with a particular focus on those that are meeting needs for disadvantaged groups. We want to work closely with entrepreneurs who are committed to improving society and helping to make a difference through cutting edge technology. Winners of the Award will be announced in November 2023.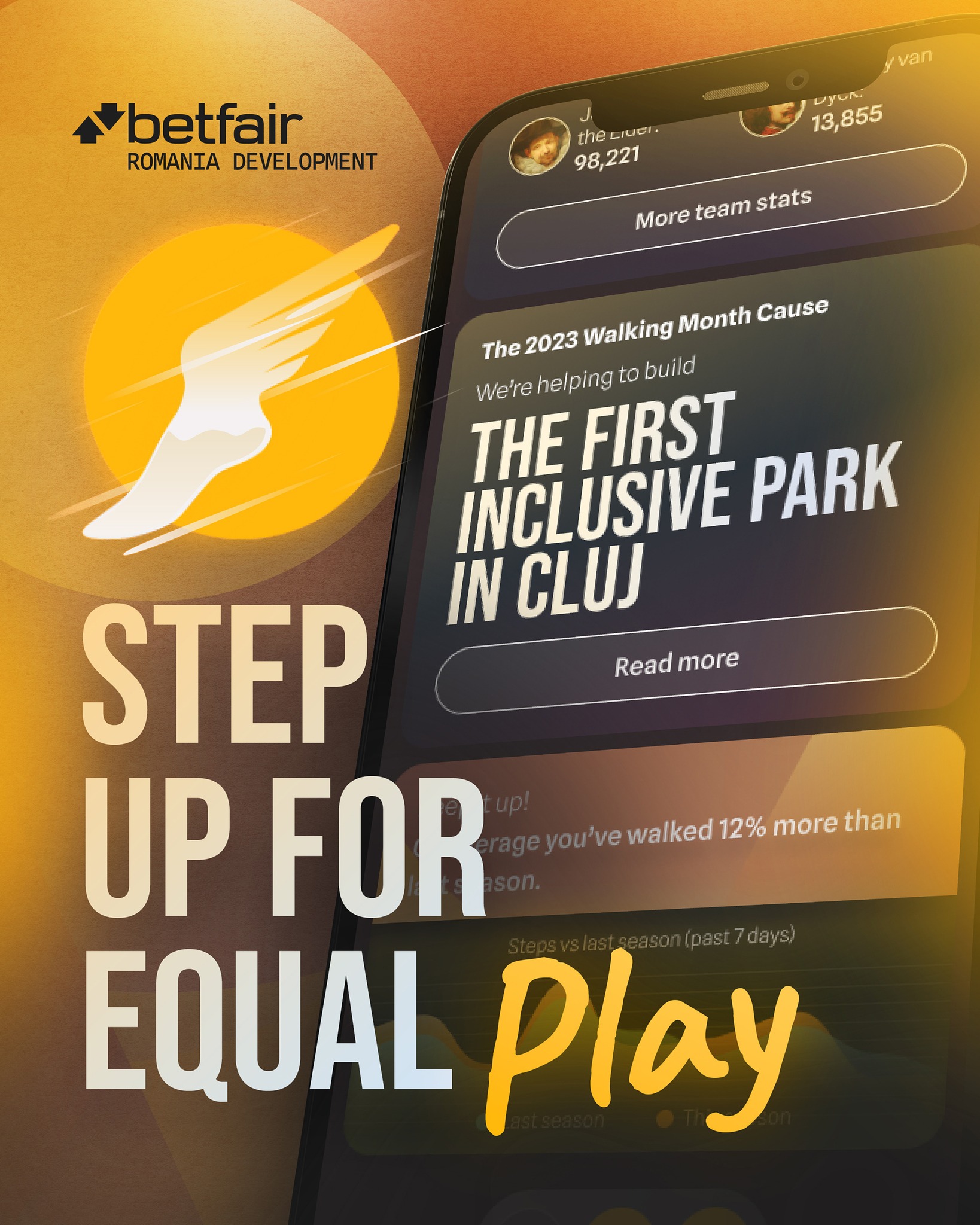 Walking Month
In 2015, a team of volunteers at Betfair Romania developed a bespoke App and campaign called Walking Month. Initially an internal competition, Walking Month has grown each year to include teams from across the entire community. Over 2,500 people registered as part of 600 teams in 2022 raising vital funds for local causes. In 2023, Walking Month, which takes place in September and October, aims to fund the first inclusive park in Cluj.
Disasters & Emergencies
Being part of a community means being there when the unexpected happens. At Flutter we believe in stepping up and Doing More wherever we can. Supporting our partners to help respond in the aftermath of a disaster or emergency. This sort of support is vital in the weeks of uncertainty that follow unexpected events: helping people rebuild their lives and communities.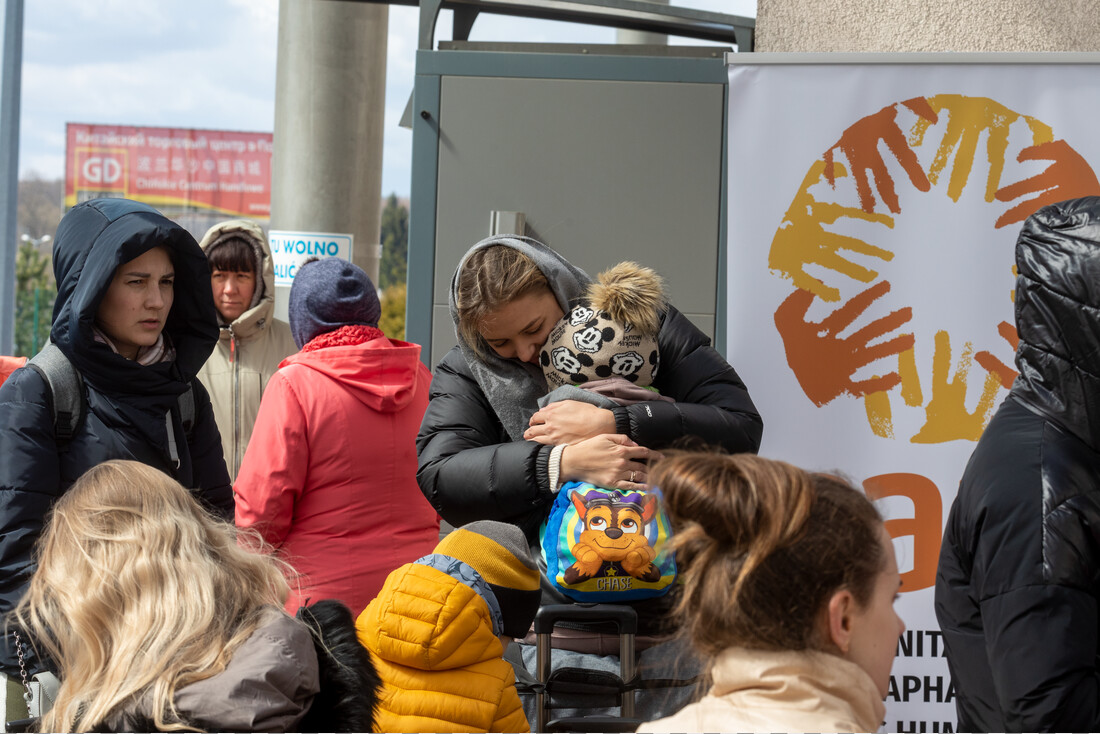 CARE International
We have been working with Care International since 2014, helping them to provide support to communities affected by disasters and emergencies around the world. More recently, we donated almost £500,000 to support their efforts in Ukraine.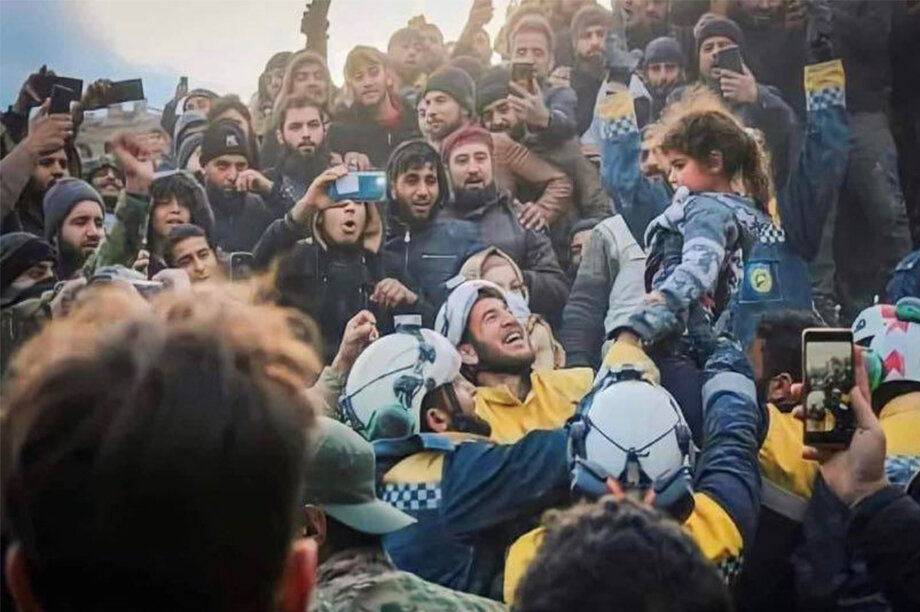 Global Giving
In February 2023, a 7.8 magnitude earthquake struck Southern and Central Turkey and Northern and Western Syria. approximately 60,000 people lost their lives and thousands more were injured. Millions of survivors have been left in mourning, displaced and in need of urgent assistance. Flutter made a donation to support Global Giving's Earthquake Relief Fund, helping on the ground organisations deliver urgent aid to those that need it most. We also set up a global giving fund of £10,000 to match and boost individual donations.
Colleague support and Volunteering
We know our colleagues are passionate about Do More and our brands have a legacy of helping them to give back. Whether it be volunteering their time, taking on fundraising challenges or taking part on one of our charity committees, we encourage all of our colleagues to get involved and Do More.
Volunteering has many benefits. It contributes to wellbeing, it offers opportunities to build new skills, develop relationships and boost engagement. Here at Flutter we support our colleagues to volunteer in the community and offer at least two days per year to give back. Recent examples globally include:
Sportsbet volunters harvesting croups as part of Food For Change in Australia
BLIP volunteers helping with conservation efforst for VERDE - Associacao para a Conservacao Integrada da Natureza
Sisal volunteers at the Relay Marathon raising money for two local causes in Milan
Charity Committees
Our colleague charity committees are run by volunteers from across the business operating at a local level in multiple offices around the world. Each committee receives an annual budget to donate to support local causes and build relationships with the communities where we are based. In Dublin, our Charity Committee organise events, volunteering and make donations regularly supporting causes like Spinal Injuries Ireland, Bumbleance and Barretstown.
Charity of the Year
Flutter UKI have a long-standing Charity of the Year programme started by Sky Betting & Gaming and expanded in 2023 across the division. In 2023 the Children's Heart Surgery Fund was selected as the UKI's charity of the year through a colleague vote. Through sporting fundraisers, challenges and more, our colleagues raise tens of thousands of pounds each year for their nominated charity. Funds raised in 2023 will be used to provide life-saving medical equipment for the Leeds Congenital Heart Unit, parent accommodation for families, vital ward resources, staff training, scientific research and new clinical roles.