Helping our customers to Play Well
Every day we bring fun and excitement to millions of people. We recognise that every customer is different and some may need support to ensure their play experience is a positive one.
As a global operator, we work in a multitude of cultures and regulatory environments, with a customer base of 18m. We know there is no "one-size-fits-all" solution to promoting safer gambling. But we believe there are universal principles we can employ across our divisions and ways to leverage our global scale, capability and expertise to provide players with tools, information and support to enable a positive, safe and entertaining experience.
This is what our Play Well strategy is all about. It's not solely focused on identifying and addressing risky behaviour and unsafe play, although of course this remains a key area of focus for us. It also guides us toward a better experience for every person that engages with one of our brands, with the aim of preventing play becoming potentially harmful. It is based on our industry leading levels of customer insight and our passion to do the right thing by our customers, not the desire to tell people how to enjoy themselves.
Play Well culture
Our brands work in a variety of local contexts, all with their own unique cultural norms, customer preferences and regulatory environments.
Play Well allows us to leverage our global scale to support local progress and empower the passion of our teams to create strategies that meet players where they are. Play Well is a philosophy and a culture which puts our customers at its heart.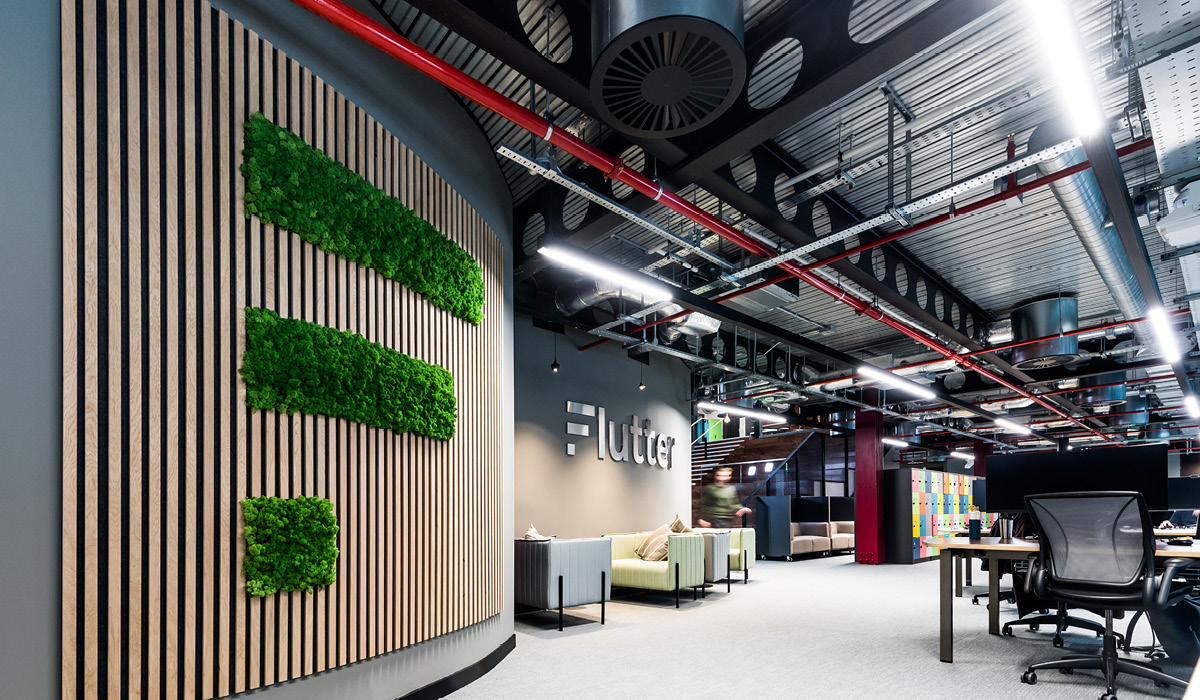 Play Well principles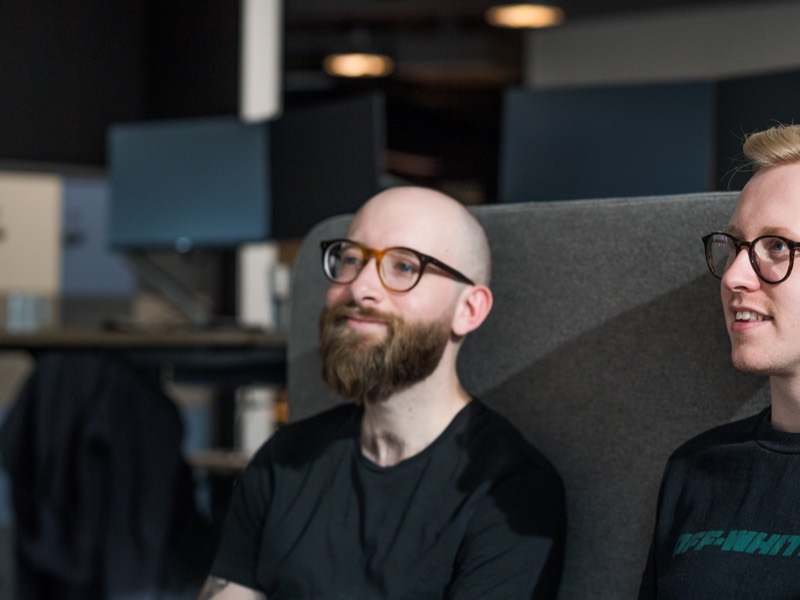 Lead progress
We're committed to investing in research, innovation and collaboration. We listen to our customers, colleagues, industry experts and critics to develop new ideas. We want to define what a positive play experience looks like and lead the way in providing it.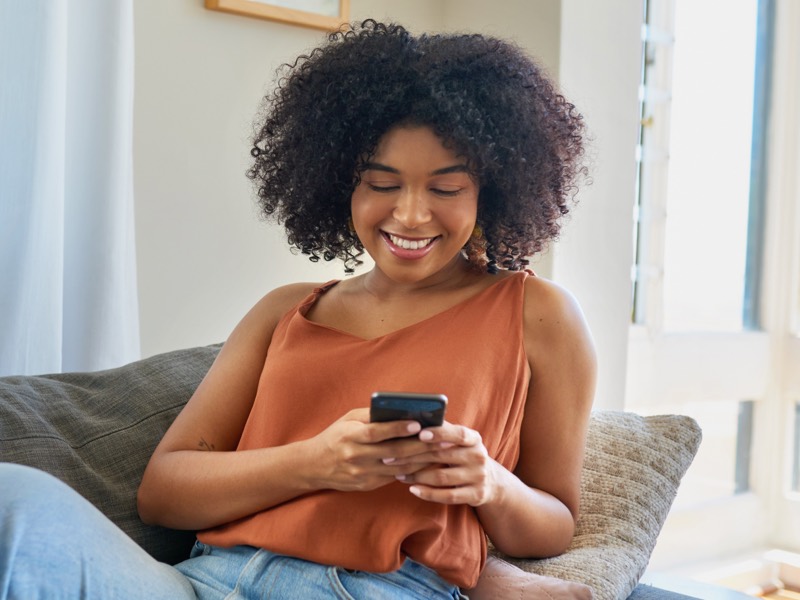 Promote positive play
We want to promote sustainable entertainment. We develop platforms and products designed to support a safe and trusted customer experience. We educate, empower and assist players to play positively, delivering a world-class customer experience, wherever you play.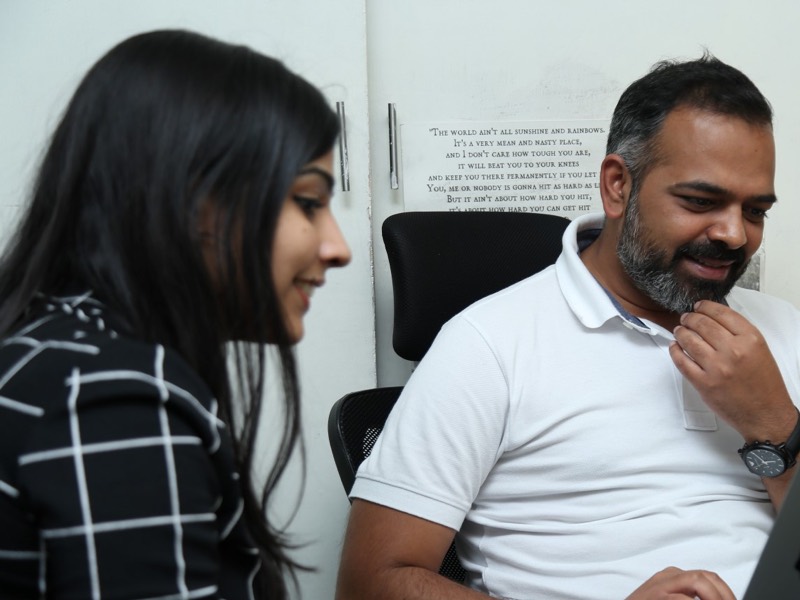 Effective interaction
We want to have better conversations with our customers. We combine technology and data with a personalised approach to effectively interact where we identify signs of potential harm. We help customers pause, reflect and make positive choices.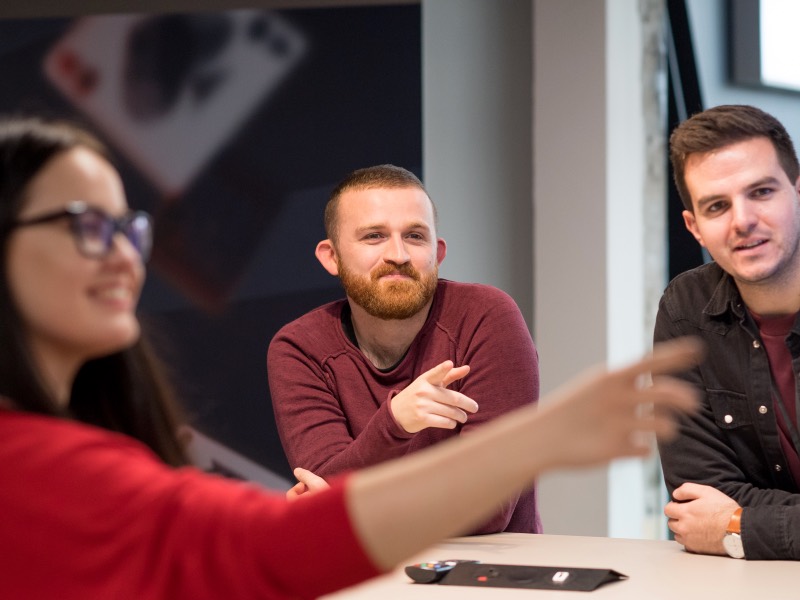 Support and protect
We want to support our customers in every possible way we can. We recognise some need targeted support or intervention to stop falling into negative play habits. We support customers through robust internal infrastructures, partnerships and funding new initiatives.
Progress in 2022
Established a global
safer gambling
working group to agree our principles
Developed our global
Play Well strategy
to leverage our global scale and support local safer gambling strategies
Invested
£60m
in developing and promoting safer gambling across our business operations
1.
Leading progress
As well as the measures we champion across the Group, we also work with the rest of our industry to create a stronger culture around safer gambling. We are leading progress internationally
through membership of industry associations.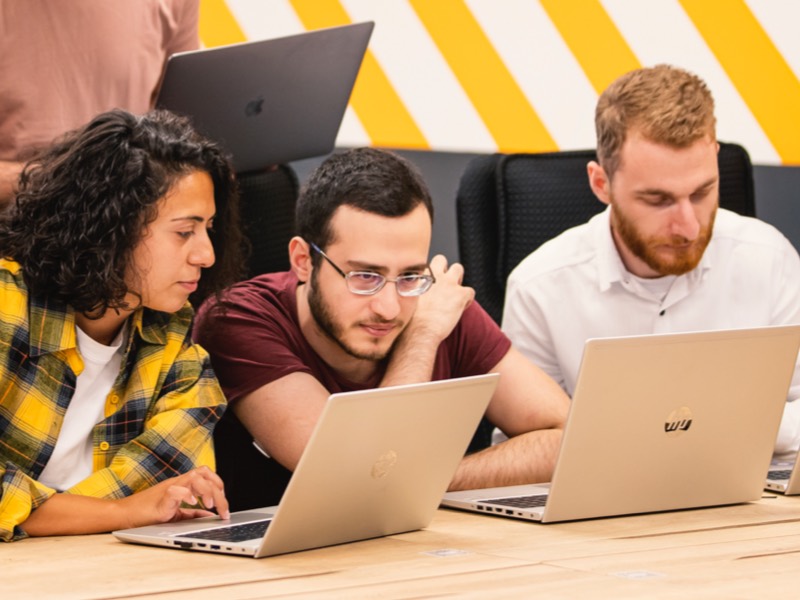 We are curious by nature and will continue to explore new emerging technology and
innovate our products and processes to create an environment that embodies Play Well.
2.
Promoting positive play
We are promoting positive play with market leading tools, communication and features across all our divisions.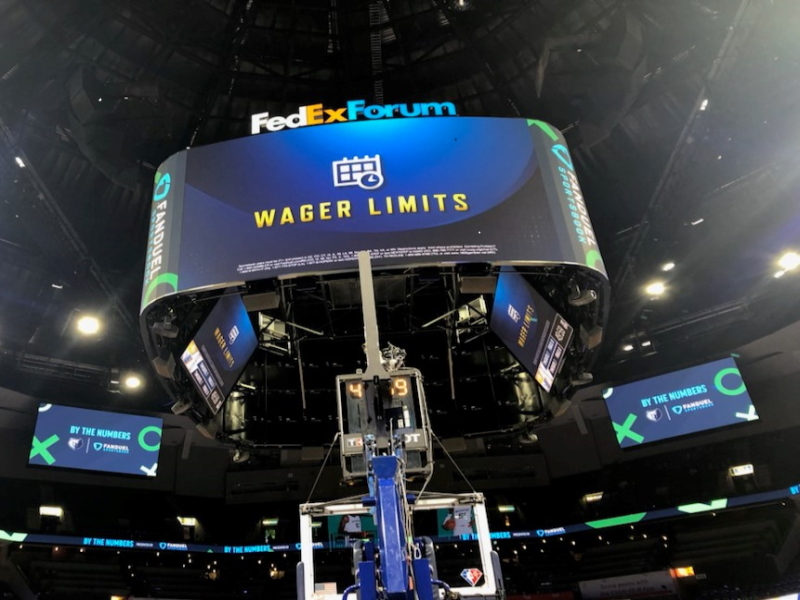 $15m
Sportsbet invested $15m in 2021 to develop and launch its "Take a Sec" campaign, aimed to encourage customers to set deposit limits, whether betting with Sportsbet or anyone else.
1st
FanDuel became the first US Sports Operator to sign up to the American Gaming Association's "Have a Game Plan" with a multimillion-dollar commitment of its media inventory.
3.
Effective interaction
We are using our technology, data, reach and capabilities to always innovate and ensure effective interactions with our customers.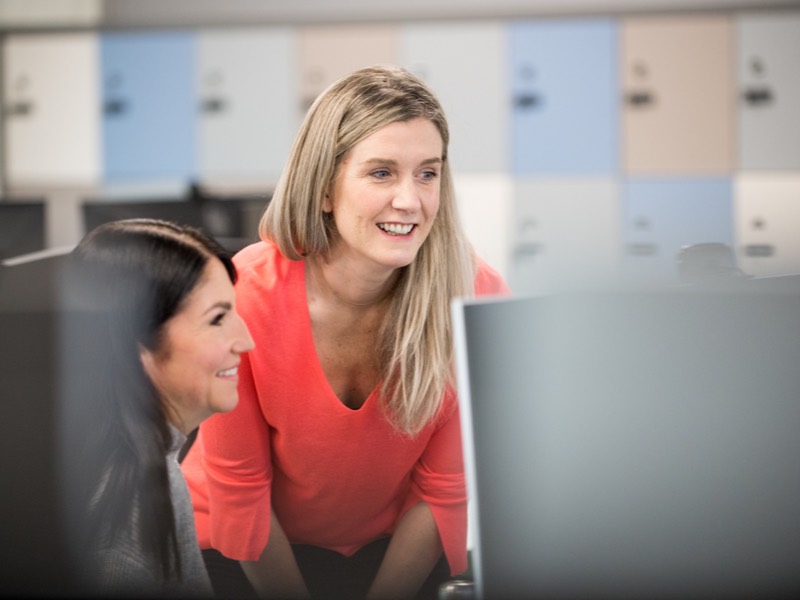 US
FanDuel announced its first national responsible gaming ambassador with acclaimed sports media personality and safer gambling advocate Craig Carton.
UK
Customers are regulating their play following our interactions, with 35-40% depositing less in the subsequent 90-day window.
4.
Supporting and protecting
We are protecting and supporting our customers by developing enhanced safer gambling processes.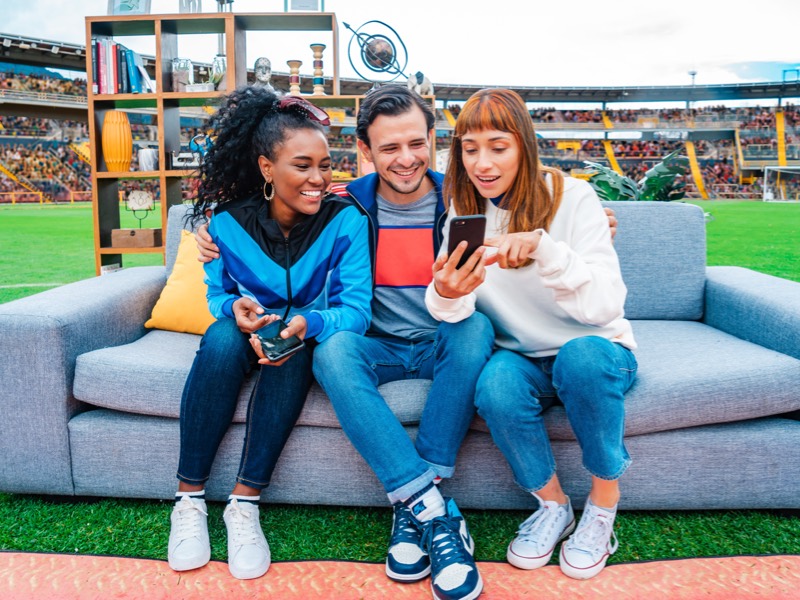 Under 25s
We are introducing an automatic £500 per month deposit limit on all UK&I customers under the age of 25.
Gamban
Joining our UK&I brands, FanDuel announced a partnership with Gamban to offer free gambling blocking software to self-excluded players to block all real money gaming sites.