At Flutter, we're committed to growing talent from within the Group and ensuring that we support our people to be their very best.
We don't just support our people. We empower them.
Working at Flutter means working with a growing portfolio of market leading brands all over the world.
It means always exploring new spaces, markets and opportunities and using our creativity and passion to always go bigger, bolder and better.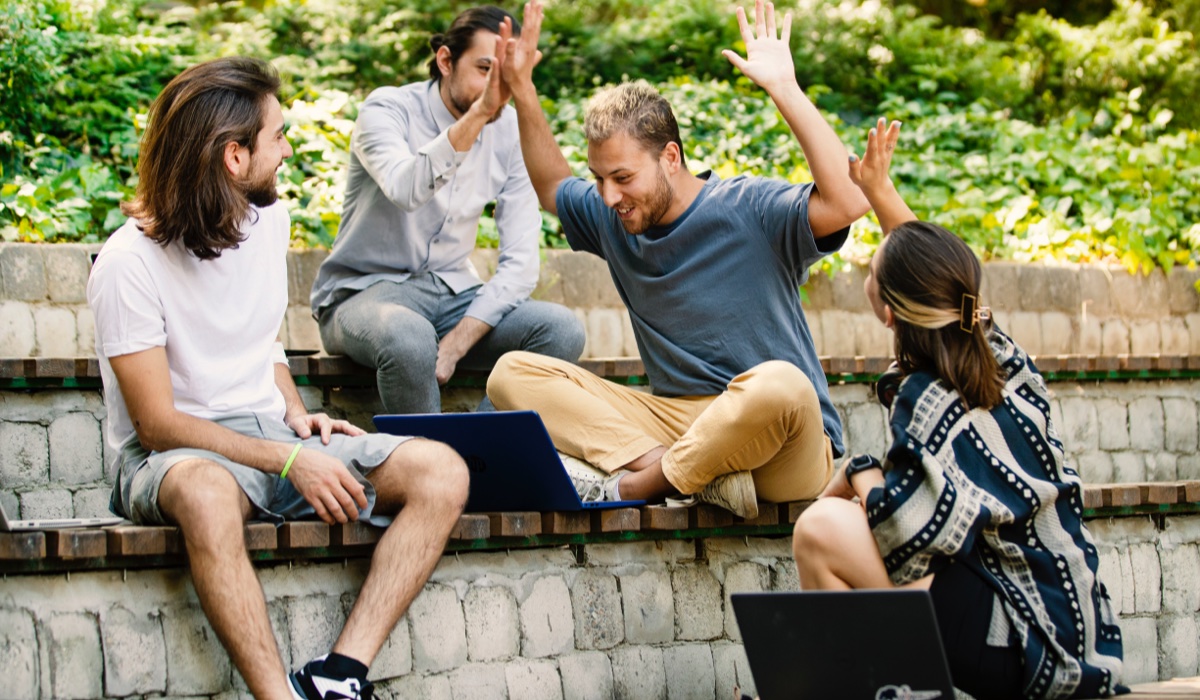 Our promise to our people
Our people are at the heart of everything we do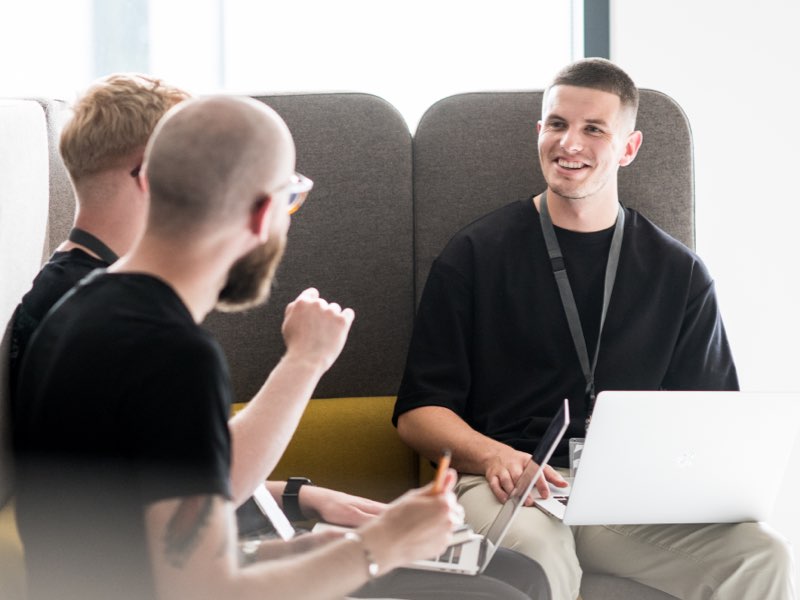 Work your way
We want you to work your way and give you the choice and space you need to make it happen.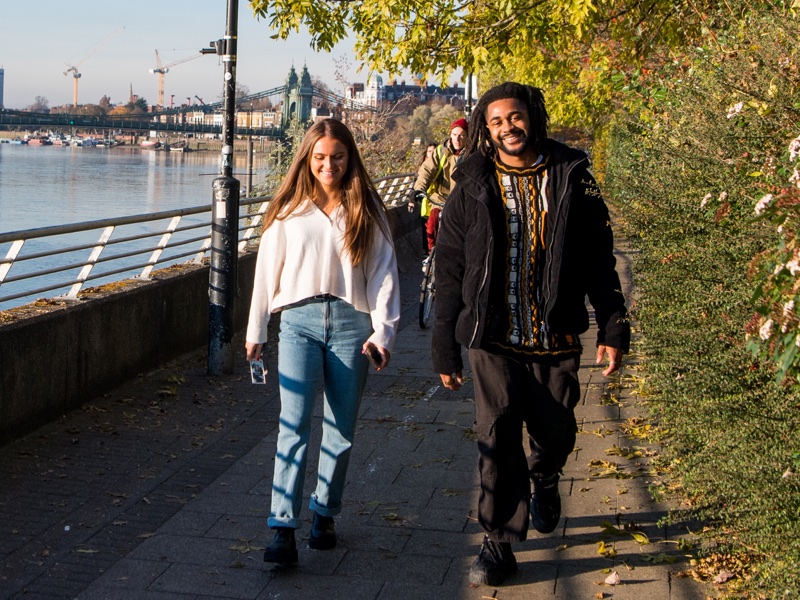 Never settle
We don't believe in sitting still – our industry leading development plans can help you travel the world, experience different working environments and responsibilities and find the perfect role.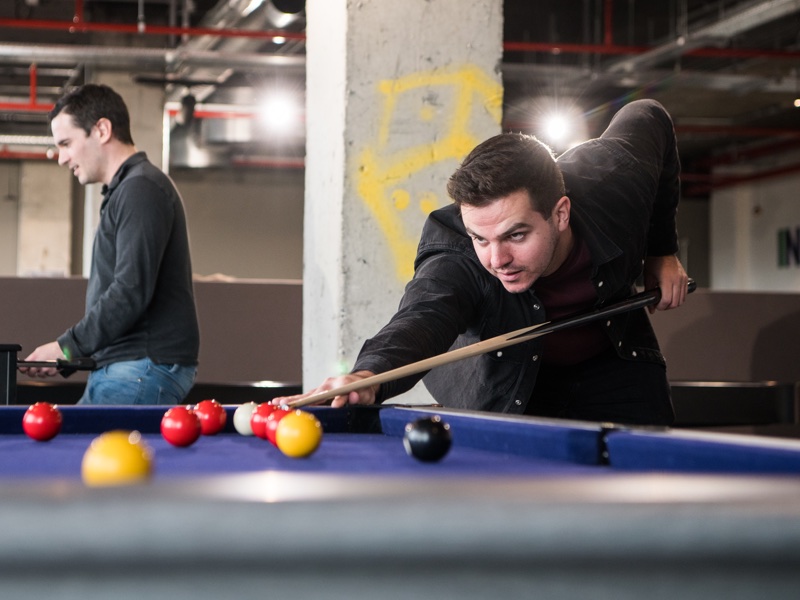 Be yourself
There is no typical Flutter employee, and that is exactly the way we want it. If you try to bring your A-game every day, we'll make sure you are always supported, listened to and empowered.
Progress in 2021
Launched
our first global Diversity Equity & Inclusion strategy
In UK&I and Group functions, we have a development fund of 
£1,000
per employee to support continued career development
Prioritising learning and development
Trying new things. Taking chances. Challenging ourselves. These things are in our DNA at Flutter. They helped us become a global leader in sports betting and gaming and we want to make sure our people have every opportunity possible to do the same.
We provide tailored development plans for all our people to make sure they get the chance to try new things and build a rewarding career with Flutter. We love ambition and drive so nothing is ever out of the picture – including online training and practical development opportunities such as job swings to other roles and part-time sabbaticals.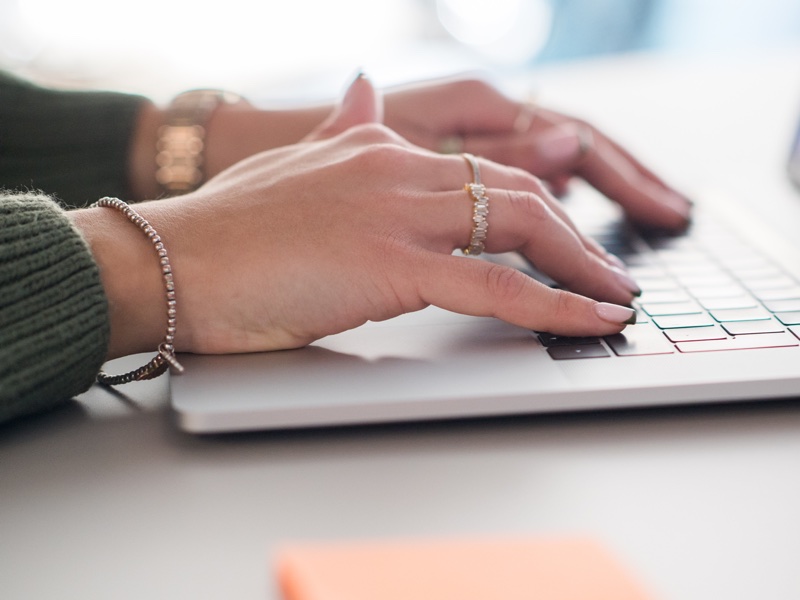 The Luminary Programme
At Flutter, we're aware that the gaming industry is lacking in diversity. This is why we have taken action across the business to address this and further reflect the diversity of the customers we serve. The Luminary Programme, which is sponsored by our Executive Leadership and Board, is a demonstration of our commitment to creating more opportunities at senior leadership level for our divisions to embrace diversification of skill, behaviours, background and thought.
The 18-month rotational programme comprises two nine-month rotations, with each rotation taking place in a different company within Flutter. There are three clear components of this programme: Diversifying skill, thought and background; A clear strategy for improving our succession planning agenda; Capability mapping across our organisation towards the skills for the future.
Enabling fully flexible working
However you work best, we want to facilitate it.
Regardless of your working location, it is our job to make sure you have the tools and support you need to support you to be the best you can be. Our offices are set up for hybrid working and designed to put health and wellbeing at the heart of each working day.