Italy's leading gaming operator
Since 1946 Sisal has been a leading and responsible operator in the gaming industry, with a commitment to entertaining people through a safe and sustainable gaming experience. Our diversified portfolio - lottery, betting, online gaming and gaming machines – combined with our omnichannel approach, allows us to reach over 35 million customers around the world.
Our values - Responsibility, Innovation and People – are core to how we operate and our clear vision informs our behaviour and successfully drives the evolution of the company. We strive to be the leading international company in responsible gaming, while continuously driving digital innovation.
Key stats
11
years of Responsible Gaming Program certification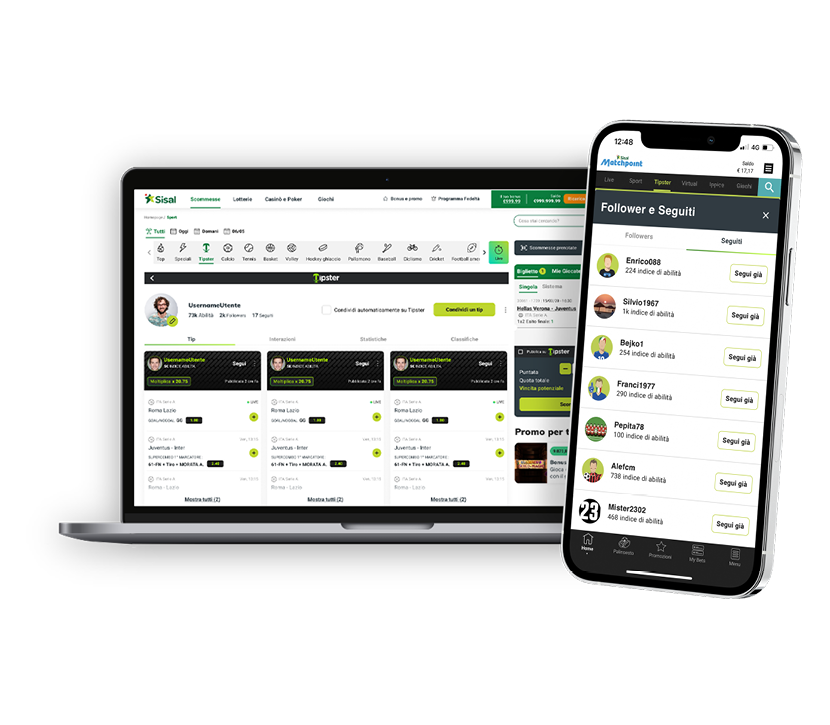 Tipster
Tipster is a unique and innovative social betting platform integrated into a sportsbook – the first of its kind. Enhancing the talent of its users by offering them a space to share bets, tips and obtain rewards, the platform allows our customers to follow and learn from the most successful tipsters.
Tipster is the community of customers looking to learn, be challenged and get involved in a totally new betting experience.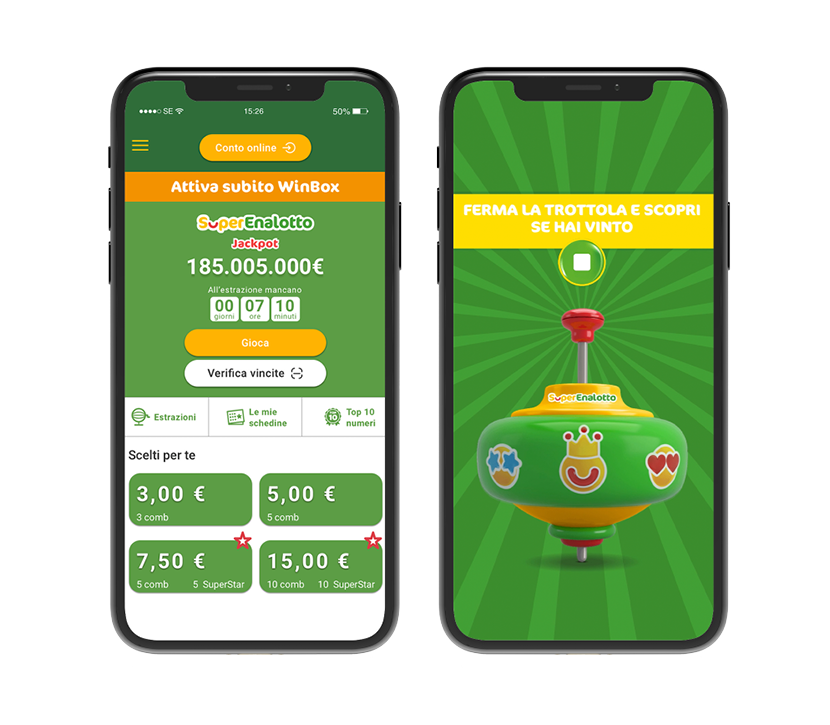 SuperEnalotto and SuperEnalotto WinBox:
SuperEnalotto is the most historic lottery game in Italy and the strongest brand among the NTNG portfolio. Born in 1997, SuperEnalotto has revolutionised the Italian gaming market with its innovative content, characterised by a dreamy Jackpot and an easy and inexpensive entertaining model.
SuperEnalotto quickly engaged a large number of players and achieved high brand awareness, demonstrating the perfect combination between tradition and innovation.
We innovated our portfolio with the breakthrough launch of SuperEnalotto Winbox and engaged customers through a new experience via the SuperEnalotto App,​ increasing our winning opportunities.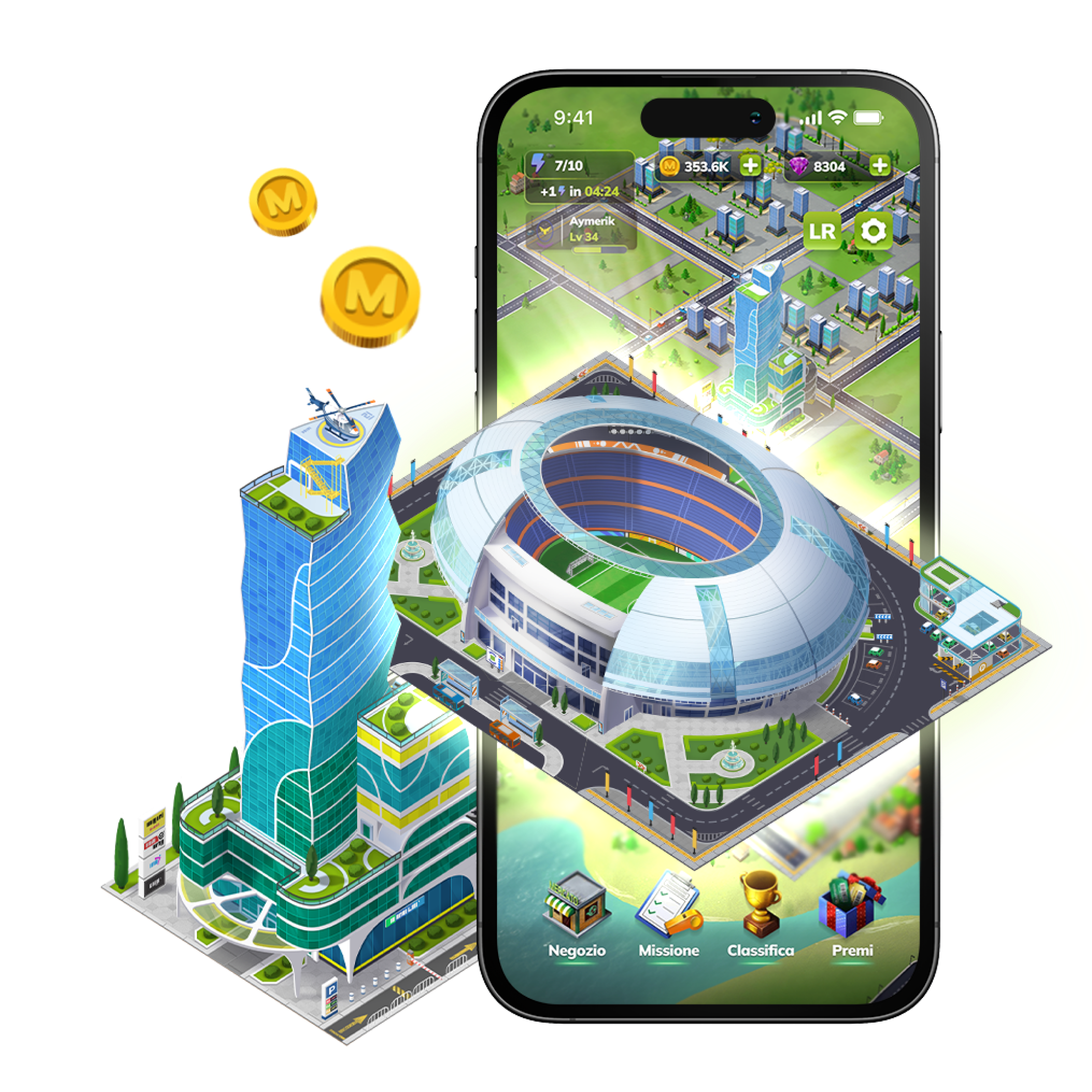 SisalFunClub
SisalFunClub is a fantasy gaming app inspired by the Italian football championship. Creating the perfect team, completing all the quests and playing mini-games and quizzes are just some of the main functions of the new Sisal app.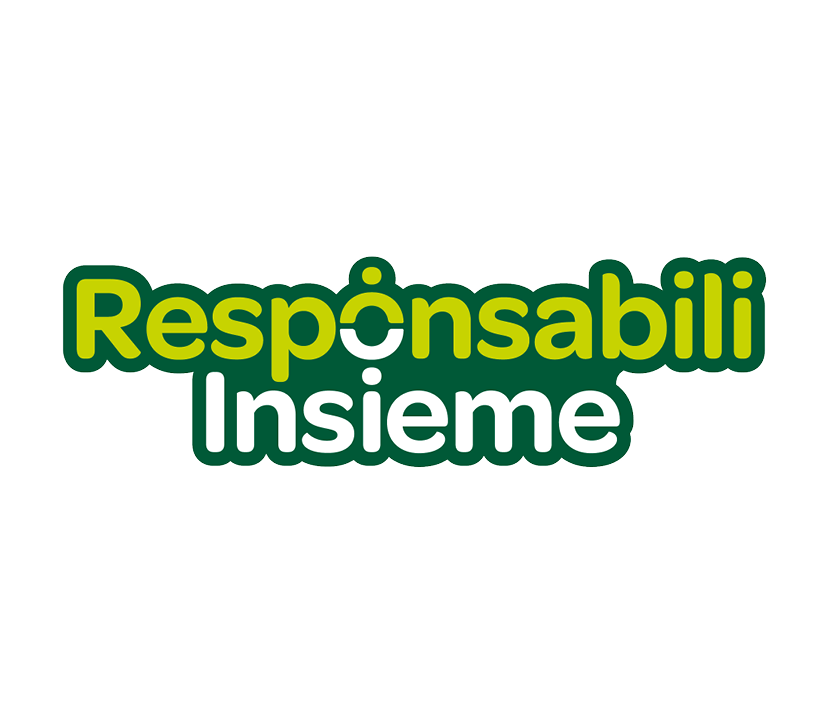 Responsible Together
Responsible Together is our ethos for a balanced, self-aware and far from excessive culture of play. Play is meant to be fun, and we strongly believe that together we can support our players to use our products in an enjoyable and safe way. Based on 5 key pillars - continuous understanding, best player protection, stakeholder engagement, raising leadership in communication and effective impact to reduce the level of gambling harm enabling a true entertaining experience – our commitments have been certified to the highest international standards since 2011.
We strongly believe in gaming as a form of entertainment that should be enjoyed in a balanced and safe way, which is why we continually invest in resources and technology so that our offering is always more advanced, simpler and safer.

We're convinced that the driver behind successful innovation is responsibility, as it shows that we have put the protection of our customers at the heart of everything we do.