As the world's leading online operator we provide our brands expertise, technology and capital which provide strategic access to market leading capabilities to accelerate their advantages over their competition. growth in local markets.
Significant market growth opportunity
The global online betting and gaming market looks set for continued growth with, (i) expansion into additional US states and (ii) more ex-US countries regulating sports betting and gaming and increased online penetration in existing markets.
(i) We estimate the US addressable sports betting and iGaming market will increase from $9bn in the 12 months to June 2022 to over $40bn by 2030, with 80% of the US population having access to sports betting and 25% to iGaming.
(ii) The ex-US global betting and gaming market was estimated to be worth £263bn in 2022 (H2 Gambling Capital) with 30% of this occurring online. Compound annual growth of c. 9% is expected for the online market in the next five years.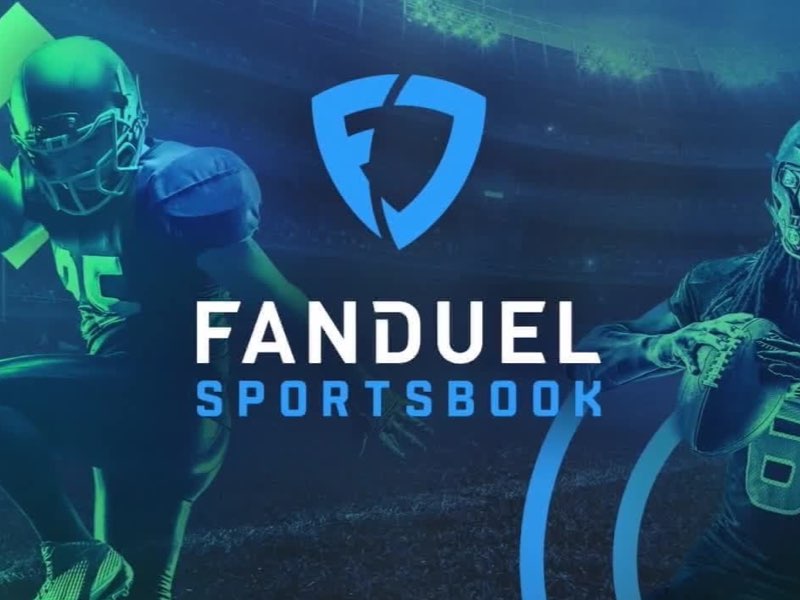 £338bn
Global market
$40bn
expected US market value by 2030
Clear vision on sustainability, our Positive Impact Plan
As a responsible operator, we recognise the key role that sustainability plays in enabling this strategy. Our Positive Impact Plan, the ESG strategy which we announced in 2022, is our ongoing commitment to set the sustainability agenda for the industry and make a positive contribution across three key areas: our customers, our colleagues and our communities.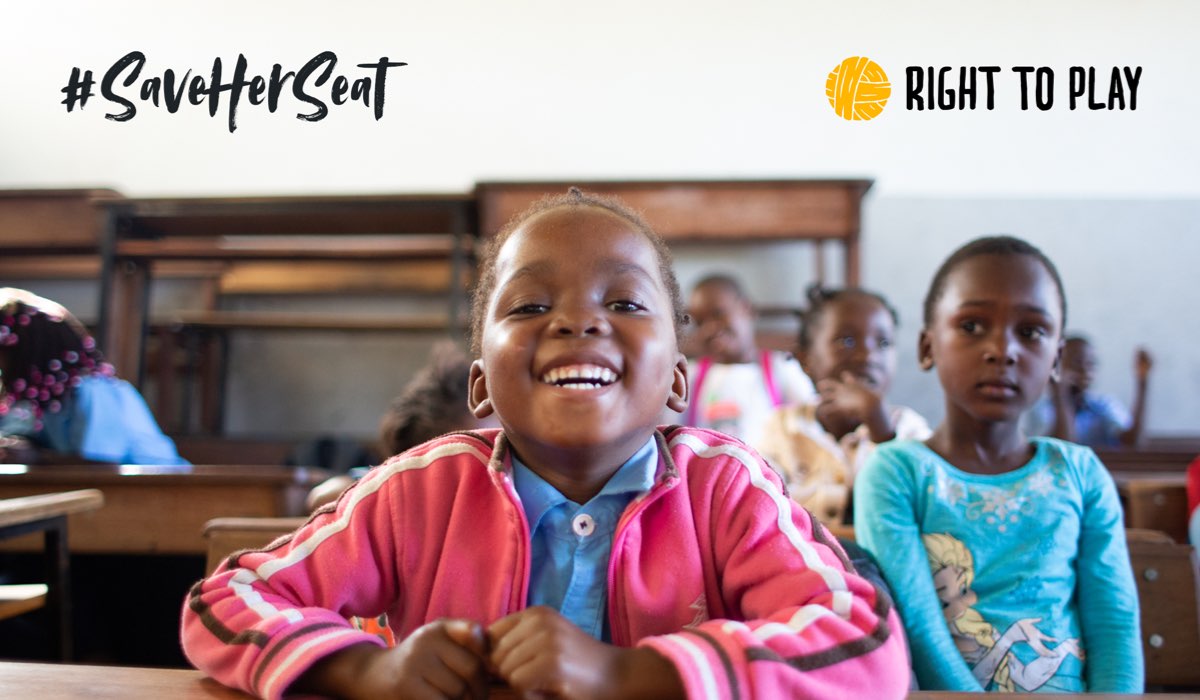 Scale operator with diversified product and geographic portfolio
We operate in a wide range of markets and offer a broad range of products. This high level of diversification means we're ready to offset regulatory and external environmental pressures in our local markets. The positive impact of regulation in markets that are opening up, such as the US, alongside strong revenue growth in our existing business, helps reduce the impact of any adverse local regulatory costs in more mature markets, allowing us to grow through regulatory headwinds.
As an operator of scale we, benefit from the "flywheel" effect, driving organic growth while investing to secure and defend our gold medal positions.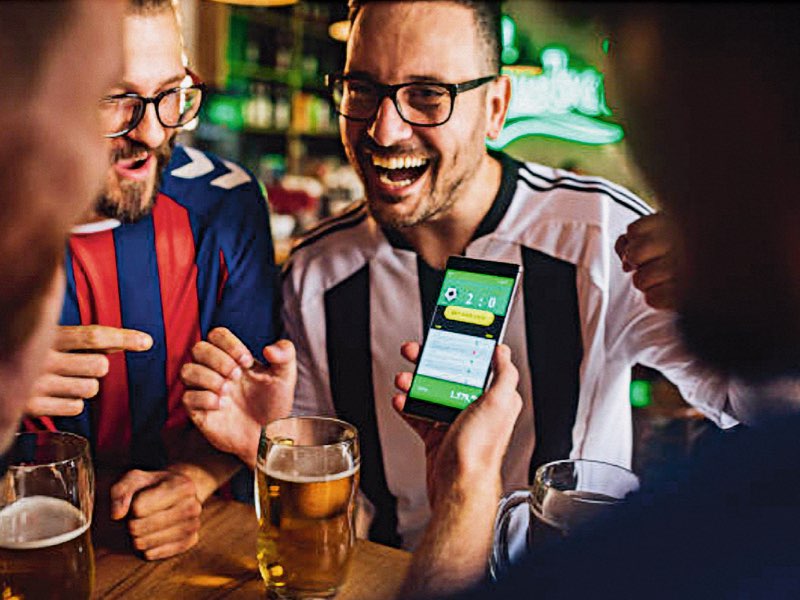 Optimal strategy to deliver success
We have a proven track record of delivering on our strategic priorities. In 2022 we refreshed our four-pillar strategy to invest to win in the US, grow our gold medal positions in core markets, build leadership positions across international markets and create the future by taking early positions in future spaces.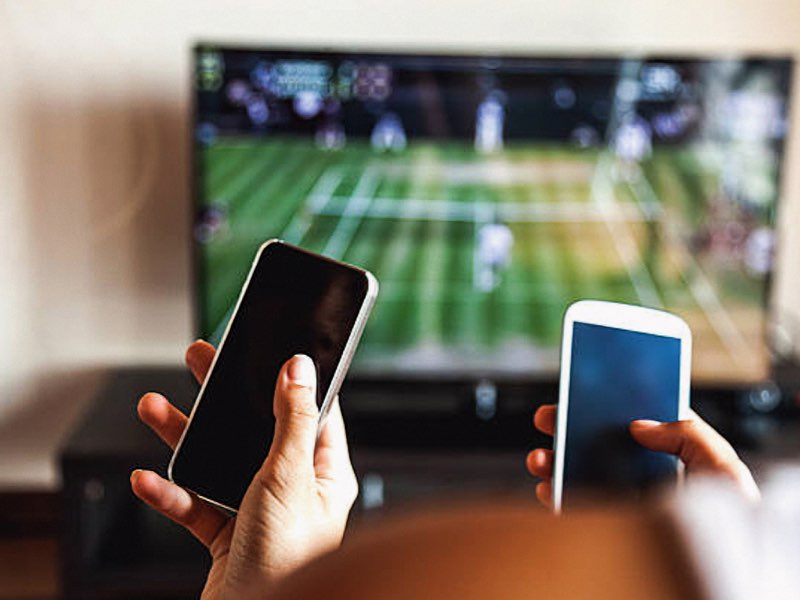 The Flutter Edge encapsulates our Groups distinctive, global, competitive advantage. Talent, technology, product and capital are at the heart of it. From this, our brands can avail of unparalleled expertise, as and when they need it. It represents a symbiotic relationship between our teams and divisions, with all contributing to and benefitting from it.