The largest poker site in the world
PokerStars brings a world of epic entertainment to our communities. Encompassing PokerStars, PokerStars Sports and PokerStars Casino, we are a true entertainment destination for millions of registered players globally.
Our brand goes above and beyond to reward customers and create a safe place for people to play, with foundations built on game integrity, security and trust from the beginning.
Key stats
#1
The largest poker site in the world
225bn +
hands of poker dealt
1.85bn +
tournaments hosted
$1bn +
awarded to SCOOP players
Part of the Flutter International division, we first launched in 2001 and have since become the largest poker site in the world, with more than 225 billion hands dealt and more than 1.85 billion tournaments hosted.
PokerStars is home to one of the largest selections of online games, including real and play money, and runs and sponsors the biggest, most prestigious online and live tournament series in the world including the World Championship of Online Poker ("WCOOP"), the Spring Championship of Online Poker ("SCOOP"), the European Poker Tour ("EPT") and the PokerStars Players No Limit Hold'em Championship ("PSPC").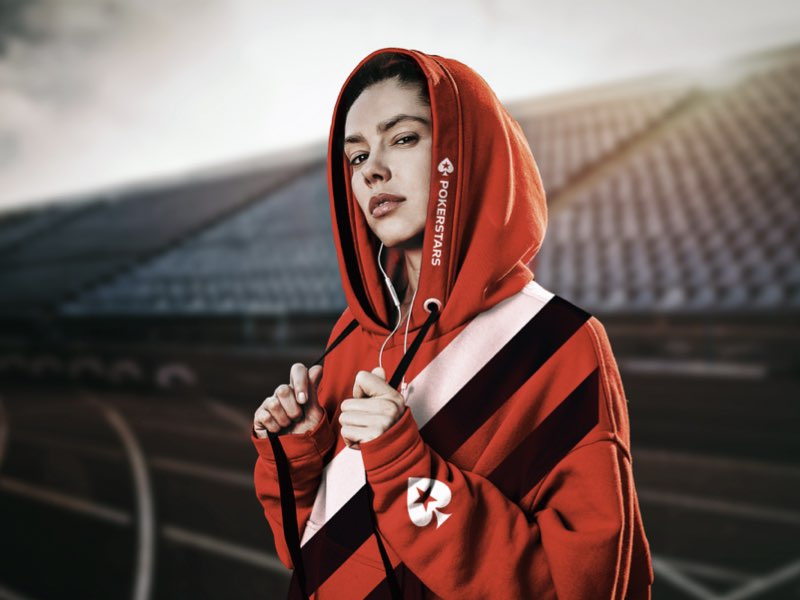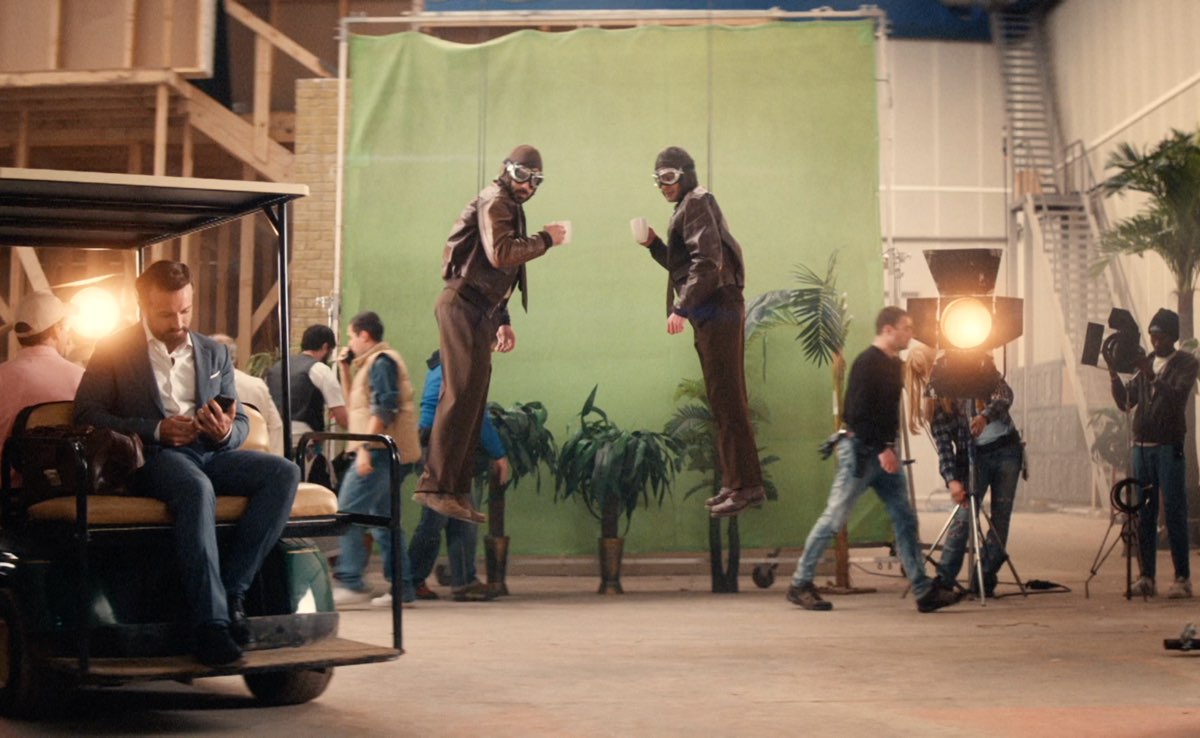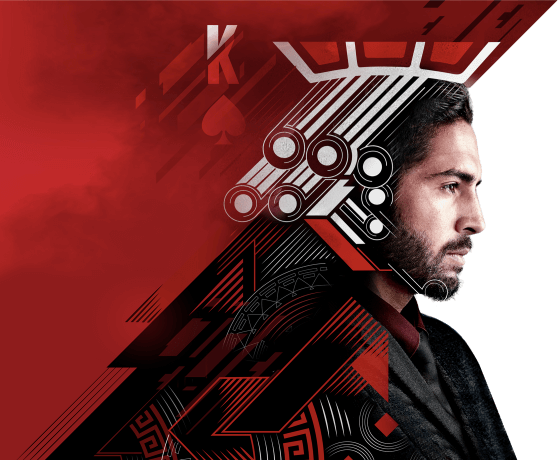 An entertainment destination
PokerStars Casino is also one of the fastest growing online casinos in the world. Our players can enjoy the most recent and popular games, as well as exclusive issues and blockbuster releases from the world's leading gaming software suppliers.
Meanwhile, PokerStars Sports applies the same dedication to sports betting that we have done for years with poker, all under our trusted red spade brand. PokerStars Sports offers a wide range of popular and specialist betting options, fantastic promotions and exclusive new products across dozens of sports, including football, tennis, basketball and horse racing, as well as speciality offerings such as eSports and poker.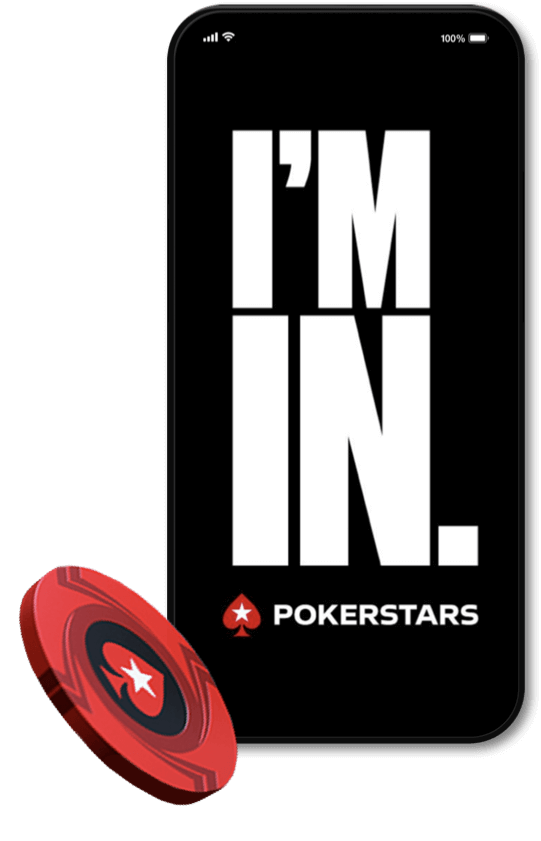 Safer gambling
At PokerStars, we believe gambling should be fun but more importantly, it should be safe. Our dedicated, award-winning safer gambling team was one of the first in the industry and continues to educate players while offering tools and services to help them stay in control of their play.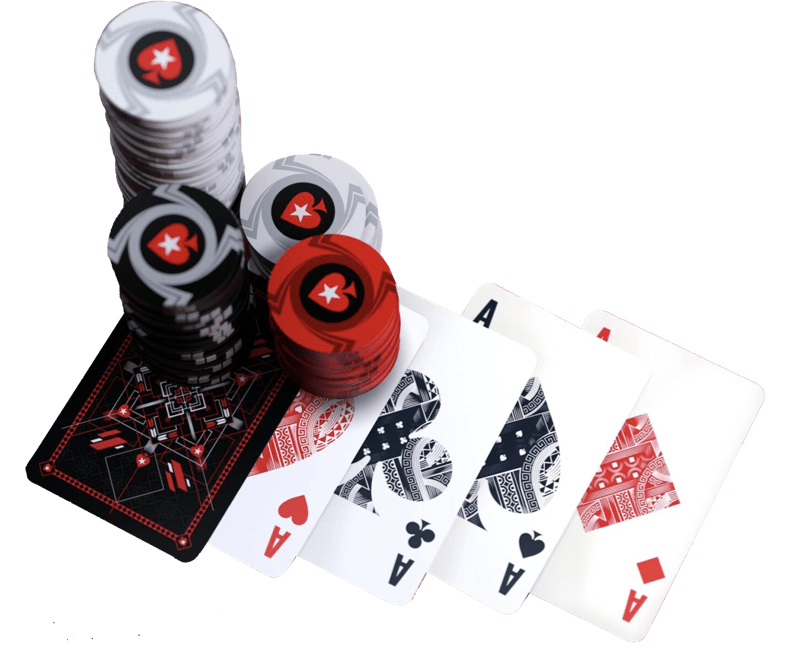 PokerStars Rewards
PokerStars Rewards is just one of the many ways we provide entertainment and rewards to customers. We listen to player feedback and evolve our PokerStars Rewards programme to bring them more of what they want, whether it is more value, more simplicity or more ways to win.
The PokerStars brand spirit drives everything we do. We do not fear uncertainty – we embrace it by delivering thrills and rewards to those who share the PokerStars mindset. I'M IN is the attitude that brings the PokerStars brand to life, a rallying call to those who love uncertainty. We invite people to join the PokerStars community and unlock the entertainment within by saying I'M IN.