Australia's #1 online betting destination 
Sportsbet is the market leader in the Australian online wagering market. Our leading position is underpinned by our innovative entertainment brand, trailblazing products, consistent promotional generosity and best-in-class betting platform that makes it quick, easy and safe for customers to place a bet.
Key stats
42%
share of Australia's wagering market
$1.2bn
contribution in fees and taxes in 2021
We over-deliver on excitement by being fun, fair and fast! Sportsbet offers a variety of wagering options on a wide range of Australian and international racing and sporting events. We also offer novelty markets, entertaining bet types and stacks of promotions constantly to provide our customers with entertainment.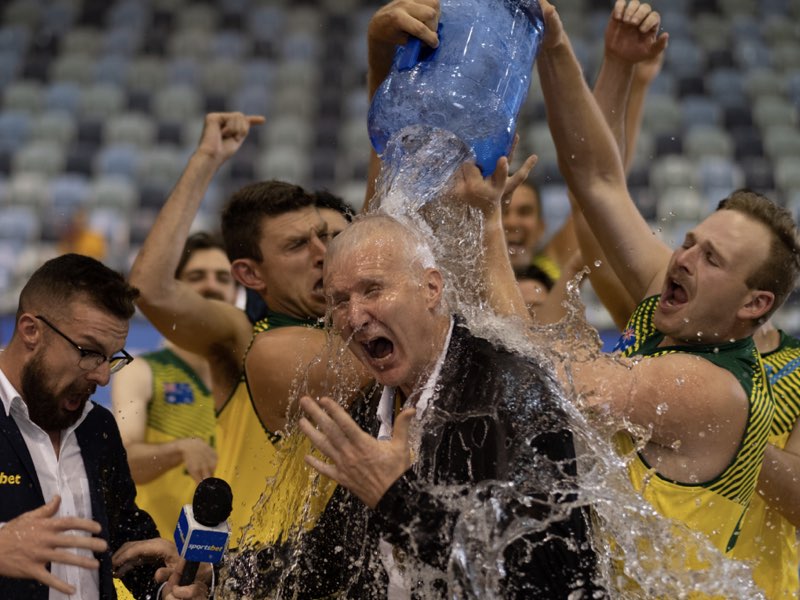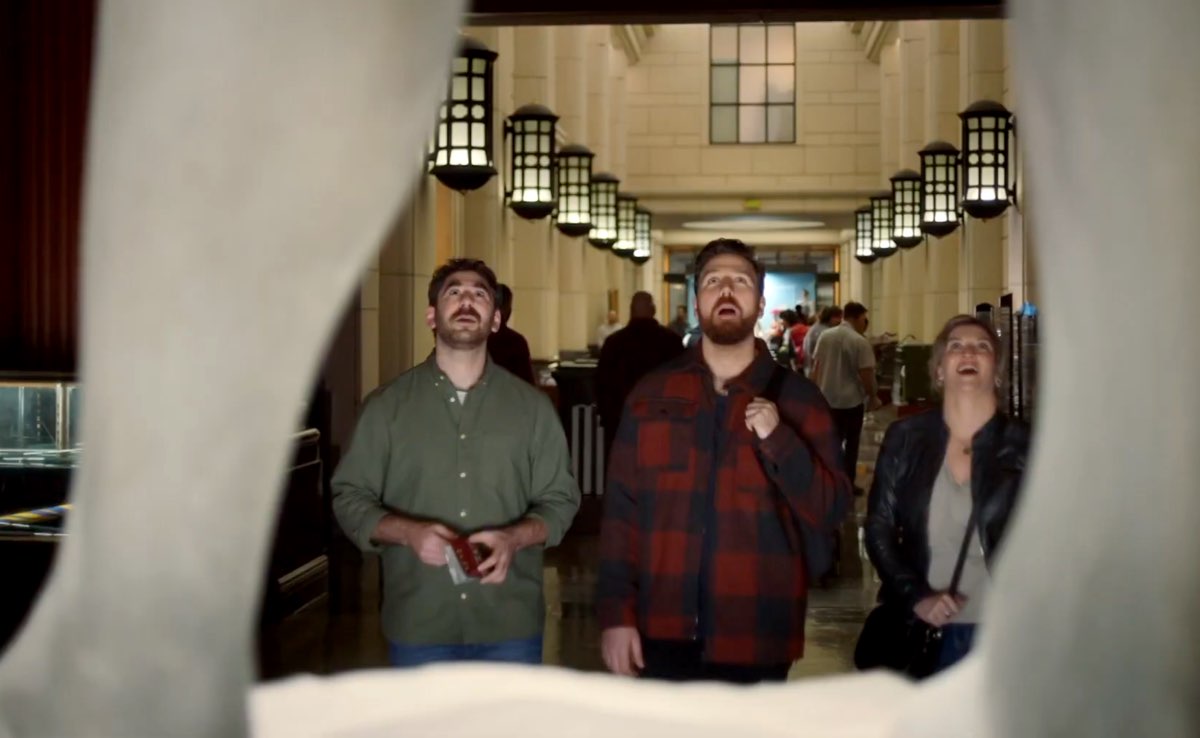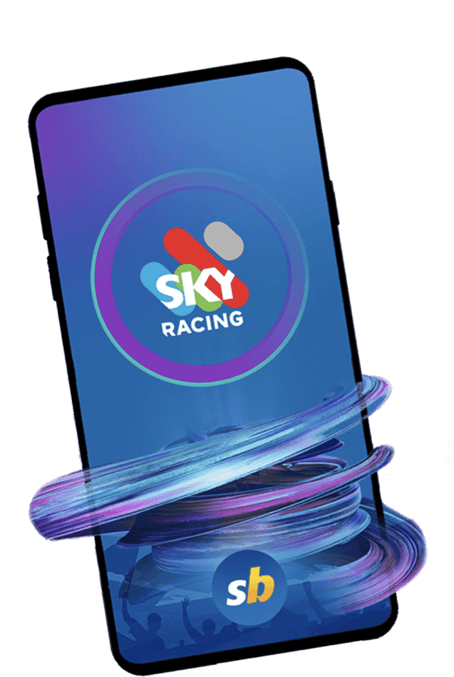 A fair go
At Sportsbet, you can also expect a fair go with special betting promotions, benefit from generous bonus offers and, in unique situations, the now famous "justice" refund.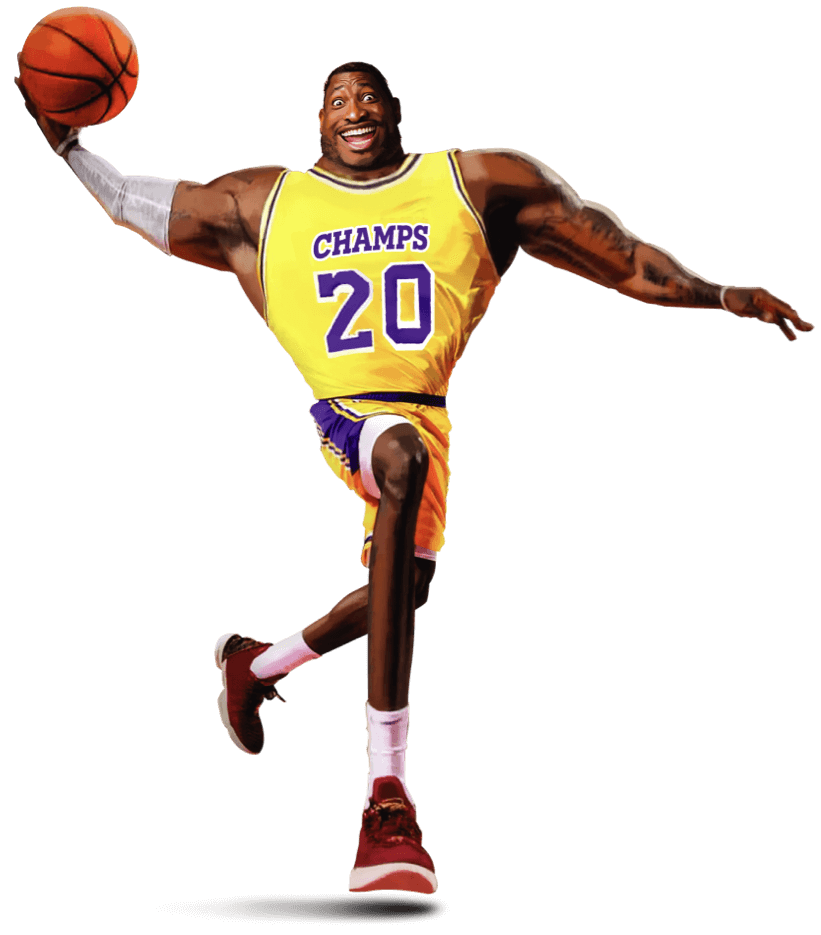 Safer gambling
We take a proactive approach to safer gambling guided by evidence-based research, data and models to help identify potentially problematic play, and have a team of dedicated specialists who support and care for customers in real time.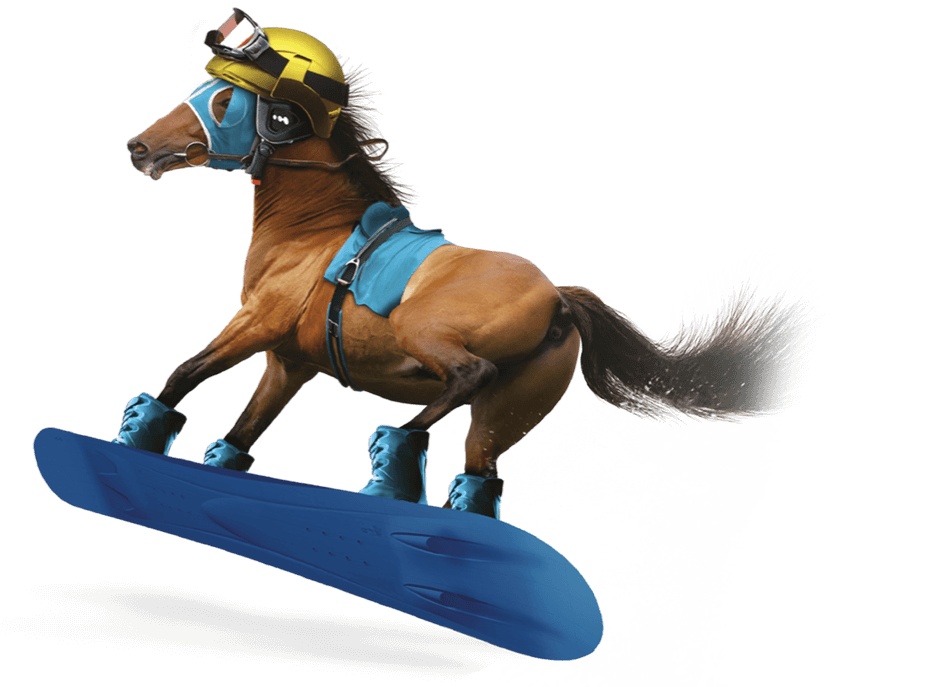 Bet with Mates
Group betting has always been a popular activity in Australia, one historically enjoyed using cash in the pub, at the races or at a mate's BBQ. At Sportsbet, we have completely reinvented this past-time with our latest product innovation, Bet With Mates, which launched in May 2021.
This allows customers to easily create a group, invite their mates, pool their funds, and share in the excitement of betting together. It removes the administrative pain points for the organiser with each group member transferring their buy-in and able to bet on behalf of the group. Activity and performance can be easily tracked on your group's homepage, with the ability to use emoji reactions to create an immersive social betting experience – whether mates are together or apart.
At Sportsbet we are customer obsessed and passionate about being an iconic Aussie brand that'll bring excitement to life for generations to come.