Eliminating sporting risk
Airton Risk Management offers clients contracts that enable them to offset the financial risk of future events.
Our speciality is sports-related risk and we are equally adept at helping clients within other sectors. From player bonuses and one-off major tournaments and events to sponsorship impact, we provide a range of services for sports-related risk.
Key stats
£100m+
of sports risk covered in 2021
£200m+
of lottery and pure probability risk covered in 2021
200
traders across 5 different locations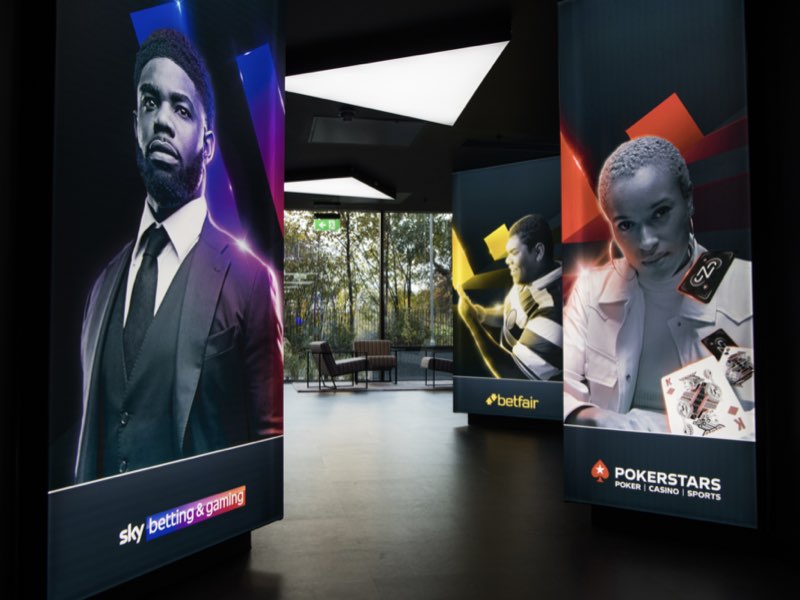 Best-in-class
Using world-class sports trading teams, Airton Risk has operated in the B2B sports contingency markets since our inception in 2008, and we continue to provide best-in-class pricing and cover for sporting contingency.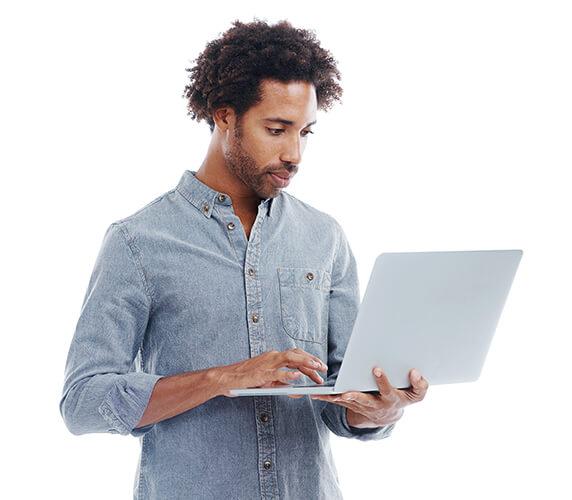 Trading expertise
Airton Risk uses the trading expertise of Flutter's traders which are based across multiple locations to provide best-in-class rates and cover for all our existing and potential clients. Trading floors across three continents allow us to leverage trading expertise to provide the most accurate pricing available. We can assess all sporting risk and have expert pricing resources across multiple sports.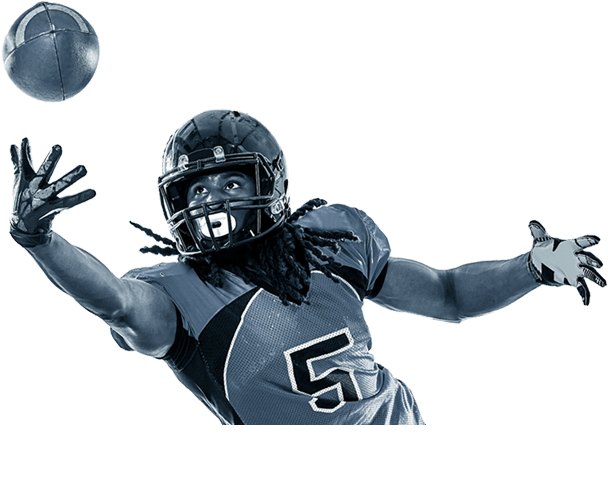 Eliminating risk
Sports clubs, associations and sponsors offer players and teams significant performance-based financial incentives and rewards. Airton Risk enables clients to eliminate the adverse financial impact of paying performance-related bonuses to their players.
Clients are enabled to:
employ financial prudence and mitigate the financial impact of paying out the bonuses;
ensure accurate and effective budget management and forecasting;
achieve financial certainty, allowing clients to focus on delivering against performance targets; and
reap the benefits of player or team success, whilst being accountable for only a fraction of the bonus payout amount.
Airton Risk offers financial security for parties with exposure related to on-field sporting performance. We enable our clients to have financial certainty and enable them to offset any potential future financial exposure.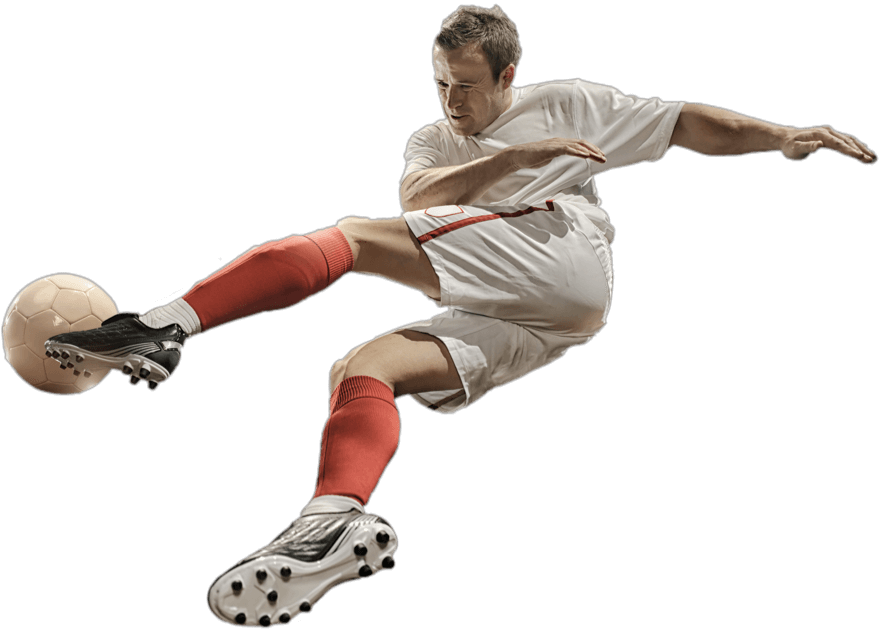 Contact the Airton Risk team.
Tell us what you're interested in and we'll get in touch as soon as we can.