We want to reduce or mitigate our impacts on the environment and climate wherever possible, for the good of our customers, our colleagues and the communities we live and work in.
Our global portfolio of brands means we are deeply embedded in communities and homes all over the world, and we take that responsibility seriously.
Reducing our environmental impact is a key part of this and not only is it the right thing to do, it also helps to future-proof our business, increase our resilience and drive long-lasting, positive change in our industry. As we play our part in the UK Government's 'Race to Zero,' we aim to operate with minimal impact upon the environment and climate, every day.
Science-based. Data-led
We are continuing to strengthen our alignment with the Task Force on Climate-related Financial Disclosures ("TCFD").
This means carefully considering the impact of climate-related issues on every part of our business.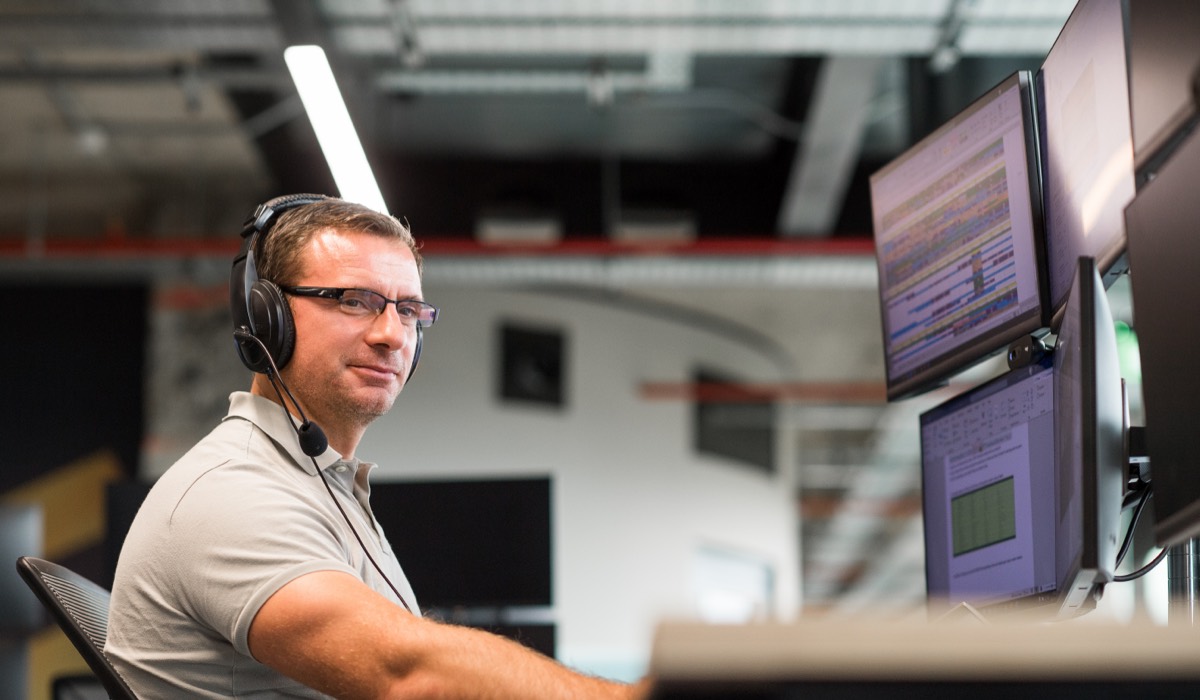 Strategy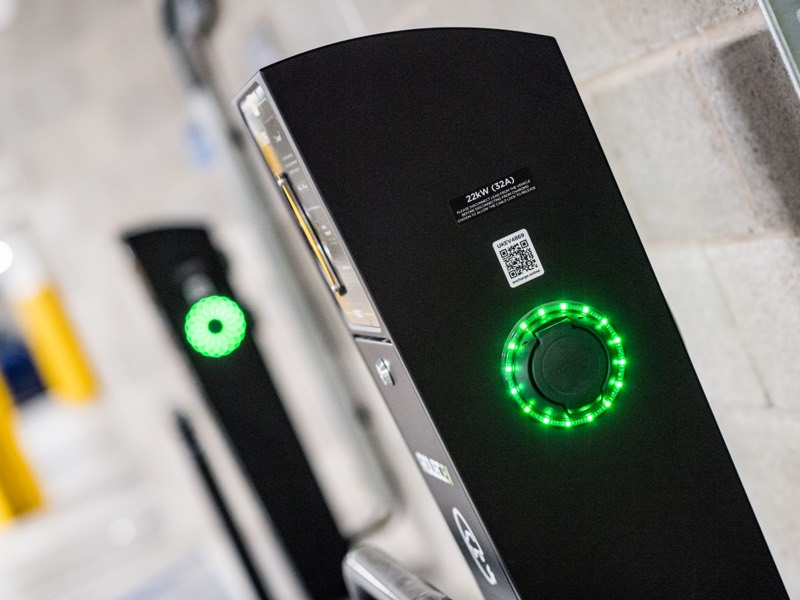 Reducing our impact on the environment
As part of our commitment to the UN Race to Zero we are working towards the ambitious goals set by the Paris Agreement of reaching net zero emissions by 2050. Although we are predominantly an online business, we are already focusing on reducing emissions through how we use our offices, retail units, data centres and business travel.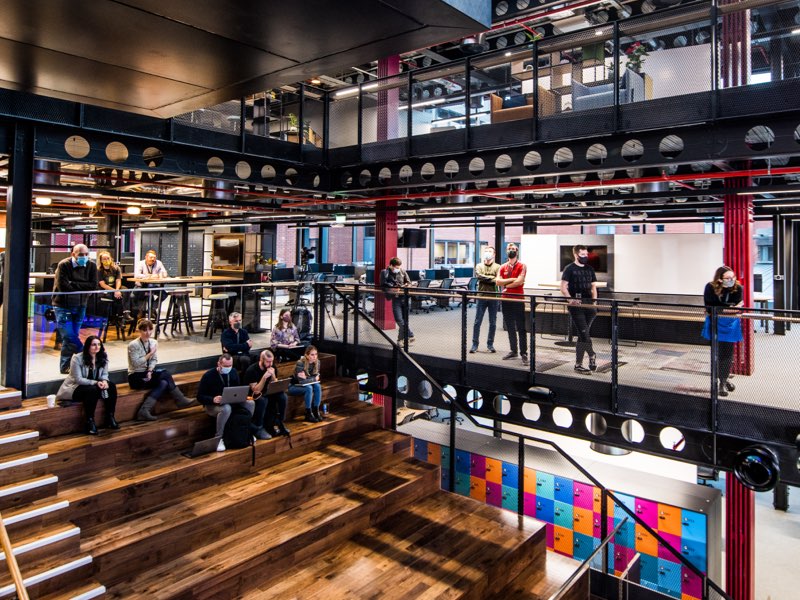 Building our resilience
Climate change represents a longer-term emerging risk for our business, and we need to prepare for it today. We have identified the risk of extreme weather/geophysical disasters due to climate action failure, which would present a threat to human life, and major disruption to our business operations and to location-specific sporting events as a result of extreme weather. Our strategy will continue to evolve as we explore new ways of reducing our impact while still ensuring every player is entertained and safe.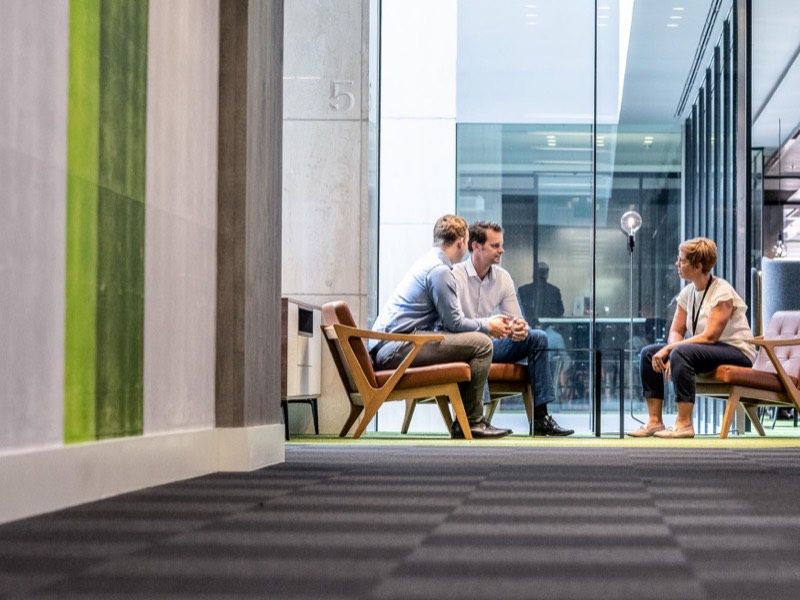 Risk management
Given the global nature of our operations, and in order to remain resilient, it is essential that our divisions are proactive in identifying potential risks that are relevant to them and their local markets. Support and guidance are offered every step of the way through the global scale and resources of Flutter.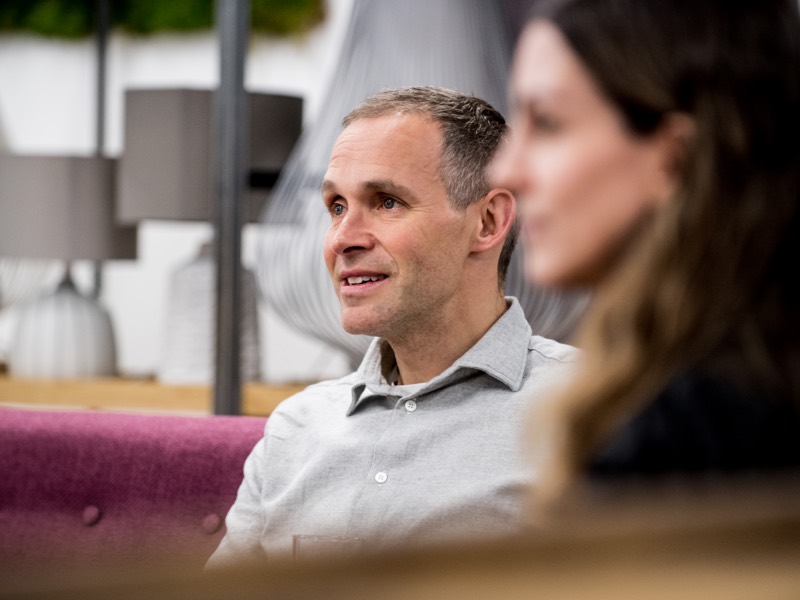 Corporate governance
Flutter's Board is responsible for overseeing environmental, social and governance ("ESG") matters including approval of priorities, plans and targets in respect of ESG, as well as reviews of performance. It is supported by the Risk and Sustainability Committee, which maintains constant oversight of our sustainability strategy/Positive Impact Plan and ongoing risk management.
At a management level, the development and implementation of our sustainability strategy is led and implemented by the Group ESG Management function, composed of a core team and several working groups.
Metrics and targets
In September 2021, we committed to align our climate mitigation targets to the Science Based Targets initiative ("SBTi"). Specifically, we have committed to set a science-based reduction target across all scopes in line with 1.5°C. To achieve this, we are working hard to make sure our data systems and processes provide us with an accurate and reliable stream of high-quality data.
We are also using the GHG Protocol to guide our greenhouse gas reporting and calculation methodologies and to assist us in determining a new baseline. We have completed significant work in closing data gaps within our current Scope 1 and 2 emission metrics, in addition to expanding our Scope 3 emission reporting. There is a lot more to do, but we are well and truly on our way to net zero and playing our part in creating a more sustainable global economy.