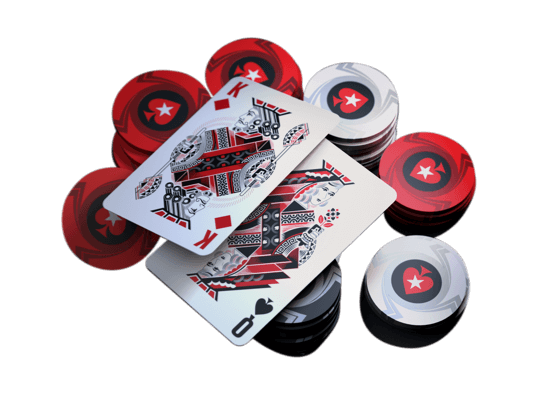 Future spaces and new customers
Our scale is global but we think and act like a challenger. This means always exploring ways to broaden our customer base, push the boundaries of what is possible and lay the foundations for future growth.
Taking early positions and driving innovation
The digital entertainment space is defined by its fast pace of change. We invest significantly in understanding our global customer base, particularly how they engage with other aspects of the wider entertainment ecosystem creating a range of opportunities for us to expand into adjacent spaces and connect with new customer segments.
Using this customer insight we will continue to pursue opportunities in our core and growth markets to optimise our customer experiences and to create innovative new ways of enhancing the betting and gaming experiences our customers already love. For example, our PokerStars virtual reality (VR) product offers players a free to play (F2P), immersive and social gaming experience. Since its launch, it has become one of the top five experiences in the Oculus store in terms of time spent in-game with a 4/5 star average rating and the best iGaming experience available in VR. It was the first F2P app to exceed $3m in revenue in 2020. 2021 growth in daily players and revenues accelerated by more than 4 times, and 2022 is off to a strong start too.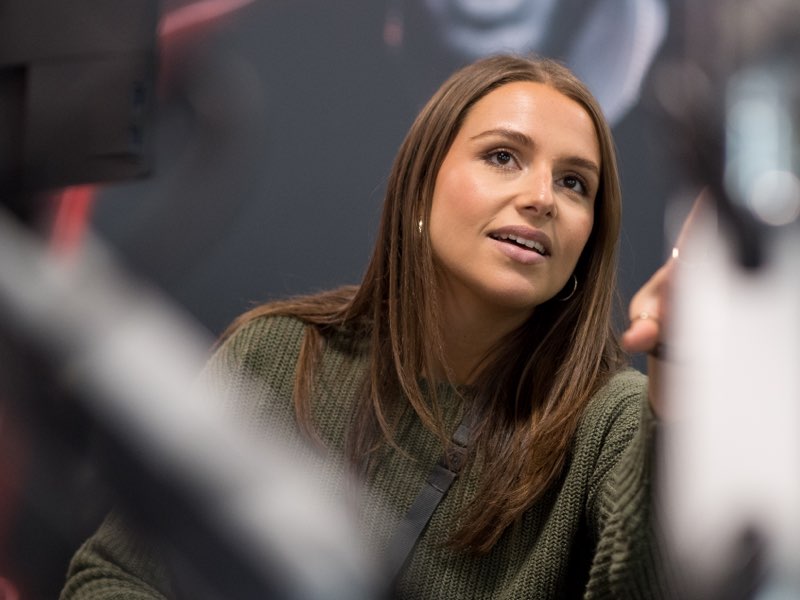 1.3m
PokerStars VR players in 2022