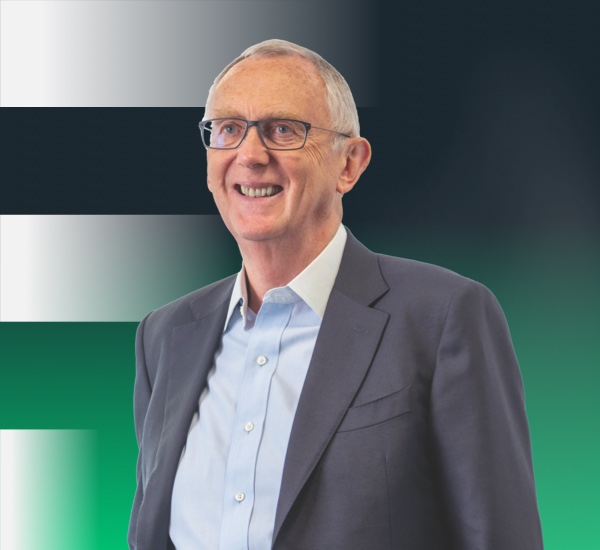 Strong corporate governance supports our continued strategy execution, business resilience and contribution to the societies in which we operate.
Gary McGann
Chair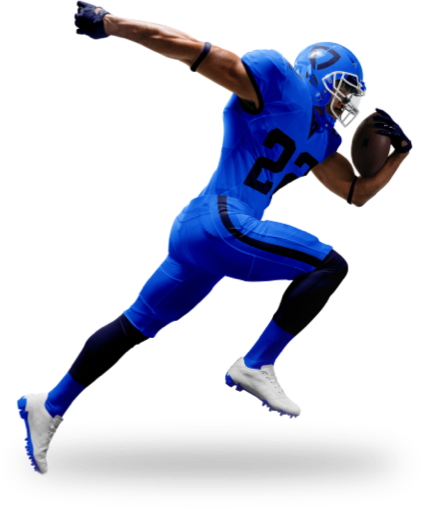 Highlights
Group revenue growth
+27%
US market share in Q4
+50%
Recreational customer base
+26%
Invested in safer gambling initiatives
£60m
Global AMPs using Play Well tools
+40%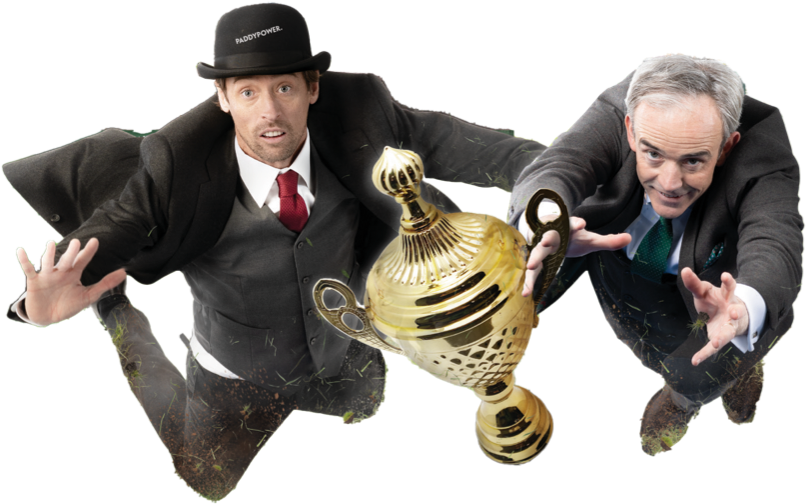 Our strategy
Growing today's businesses
Invest
to win in the US
Grow
our businesses in core markets
Build
on our network and invest for leadership positions across international markets
Create the future
Future spaces and new customers
Take early positions to realise the potential of future spaces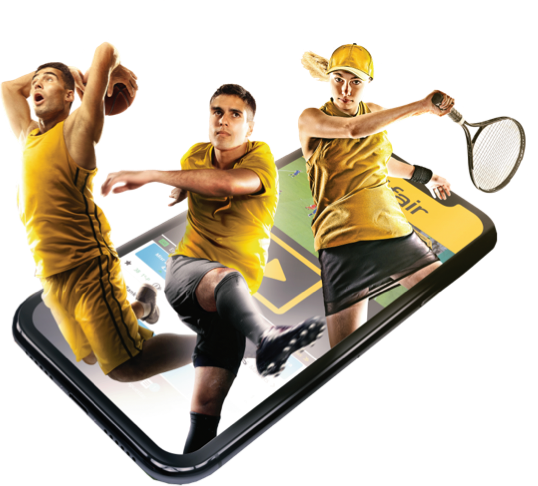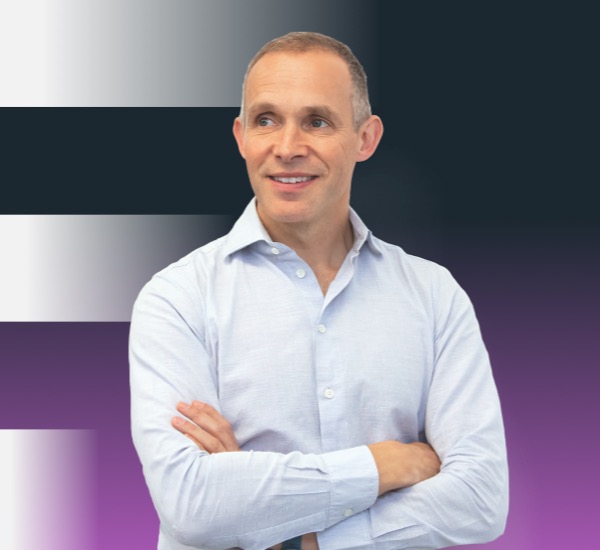 We have an unparalleled number one position in the US where we continue to go from strength to strength. Outside of the US, we are well placed to
build on gold medal positions while delivering very strong performance in a range of attractive high-growth markets.
Peter Jackson
CEO
Sustainability
Making a positive impact on our customers, colleagues and the communities in which we operate is a responsibility that we take very seriously. Our Positive Impact Plan ensures that all of our efforts across teams are aligned to an ambitious set of goals and continues challenging us to always do better.